BBQ Grill Removal Birmingham, AL
Don't Burn Out Trying to Remove a BBQ Grill! Down South Junk Removal Offers Professional BBQ Grill Removal Services
Full-Service
BBQ GRILL REMOVAL
Down South Junk Removal is an excellent choice for you when you're looking for local companies that remove BBQ Grill in Birmingham, Alabama or the surrounding areas.
We are a locally owned and operated junk removal company that takes pride in providing 5-star service. Even the most budget-friendly customers will find our pricing to be affordable!
Clear Your Patio for the Next Cookout: BBQ Grill Removal Made Simple
Is that old, rusted BBQ grill taking up valuable space in your backyard? BBQ grill removal in Birmingham, Alabama, might not be as straightforward as it seems. You could face challenges in disposing of it properly and safely. Instead, turn to Down South Junk Removal for hassle-free grill removal.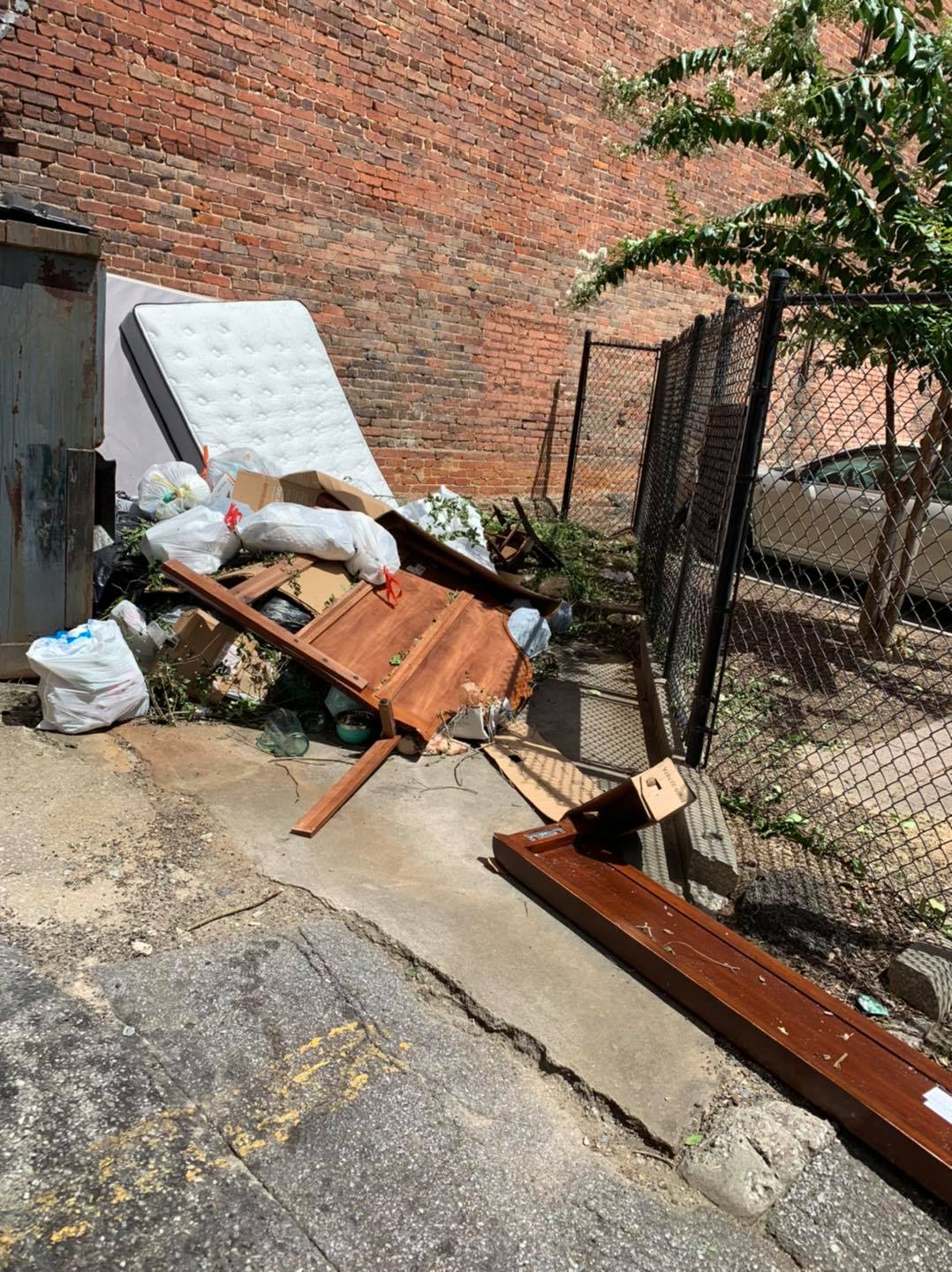 Why Choose Down South Junk Removal for BBQ Grill Removal?
There are several benefits to choosing Down South Junk Removal for your BBQ Grill removal needs:
a. Experienced and knowledgeable staff: Our team members are trained and experienced in handling BBQ Grills of all types, ensuring the safe removal.
b. Competitive pricing: We offer transparent and upfront pricing policy that helps clients avoid hidden fees and surprises.
c. Convenience: We offer flexible scheduling options that can cater to your specific needs, making the BBQ grill removal process as seamless and hassle-free as possible.
d. Proper disposal: We ensure that the BBQ grill and other similar appliances including microwaves, dishwashers, fridges/freezers, and more are properly disposed of or recycled, adhering to local regulations and guidelines.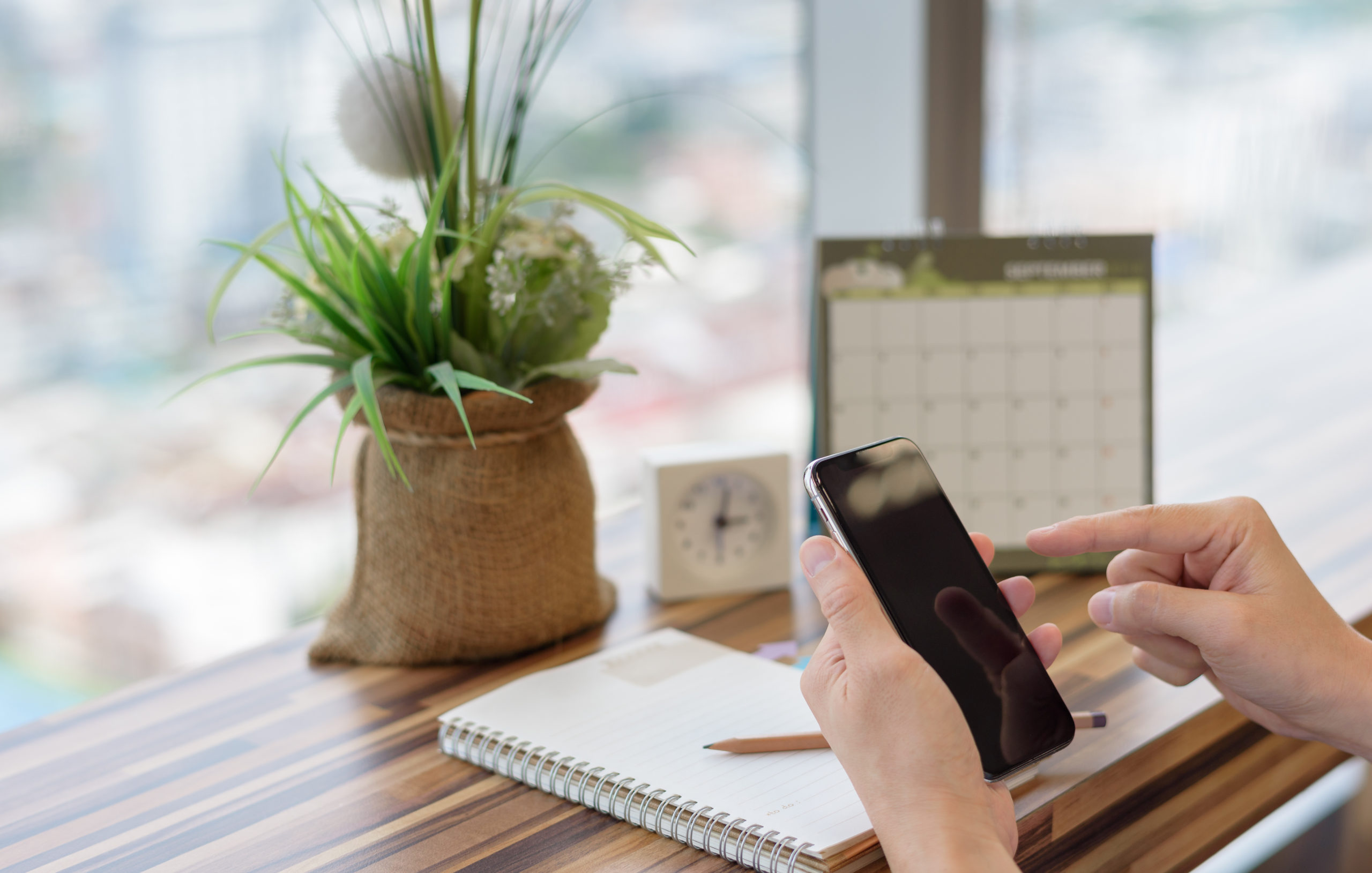 Say Goodbye to That Old BBQ: Quick and Easy Grill Removal Near You
Scheduling with Down South Junk Removal Scheduling BBQ grill removal with us is easy. Call 205-718-1266 to book your appointment any day of the week. We offer on-site estimates for all cleanout and junk removal projects, ensuring transparent pricing. If you prefer, we can also provide pricing over the phone for your convenience. Let us take care of your grill removal, so you can enjoy your outdoor space to the fullest.
Book online or call us directly at 205-718-1266 with your project details, including the size and type of debris you need to be removed.
Our team will provide you with a free estimate based on your specifications.
Once you've accepted the quote, our experienced crew will arrive at your location and begin work in a timely manner.
We use safe practices to efficiently remove unwanted items from your home or business space.
After completion of the job, we'll help clean up any remaining debris and answer any questions you may have about our process or services.
Finally, we'll provide you with an invoice for payment and securely discard all materials according to local regulations.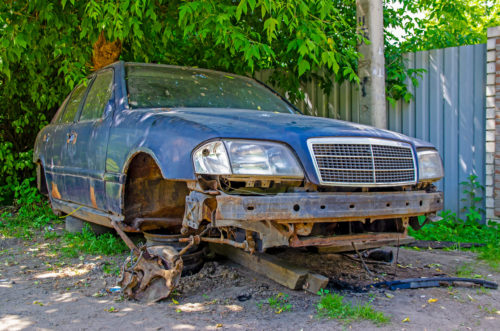 BBQ Grill Removal Services
AVAILABLE FOR BOOKING
Down South Junk Removal has same-day and next-day appointments for when you need to get rid of a BBQ Grill anytime!
Click Book Now to nab an appointment right here on our website.
Or you can call (205) 718-1266 to schedule your BBQ Grill removal over the phone!
What Are You
Looking For?