Pool Table Removal Birmingham, AL
Effortless Pool Table Removal in Birmingham, Alabama: Down South Junk Removal to the Rescue!
Full-Service
POOL TABLE REMOVAL
Down South Junk Removal is an excellent choice for you when you're looking for local companies that remove pool tables in Birmingham, Alabama or the surrounding areas.
We are a locally owned and operated junk removal company that takes pride in providing 5-star service. Even the most budget-friendly customers will find our pricing to be affordable!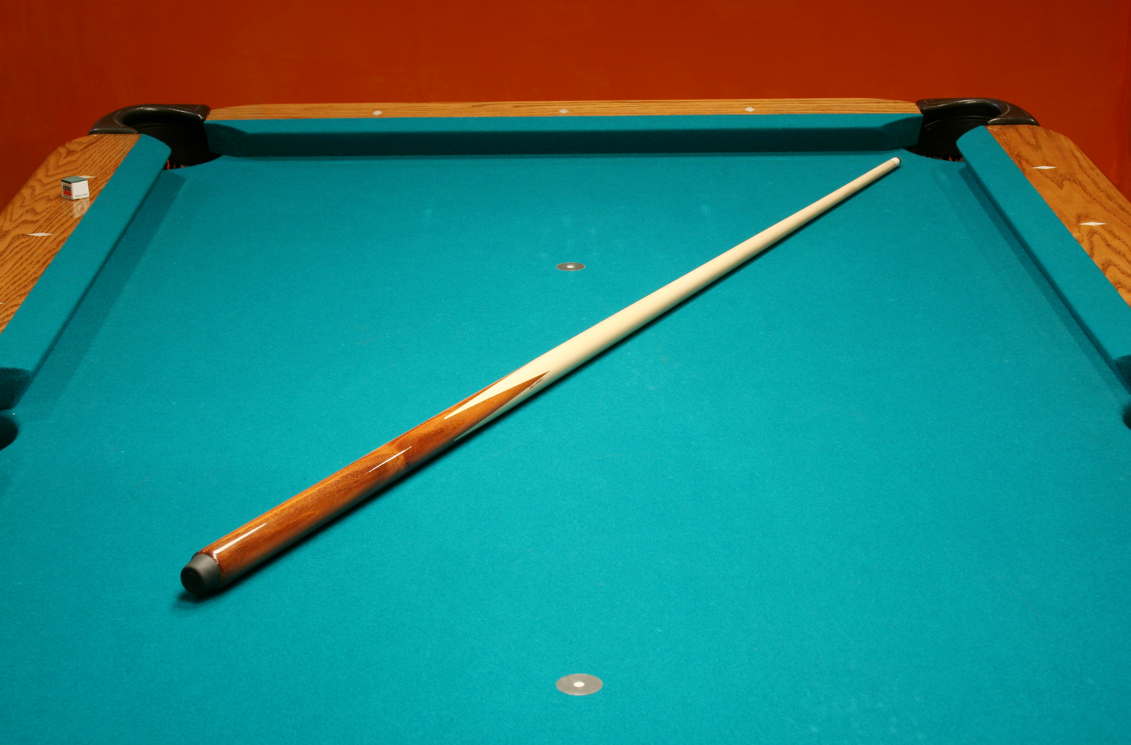 Great Service at a Great Price
Are you looking to move, rearrange, or simply get rid of a pool table in Birmingham, Alabama? Pool tables are large, heavy, and cumbersome, making them a challenging item to handle by yourself. Down South Junk Removal is a reliable, professional, and efficient local service that can make this daunting task not only achievable but also stress-free.
So if you're in need of some assistance getting rid of an old pool table, give us a call at 205-718-1266 now!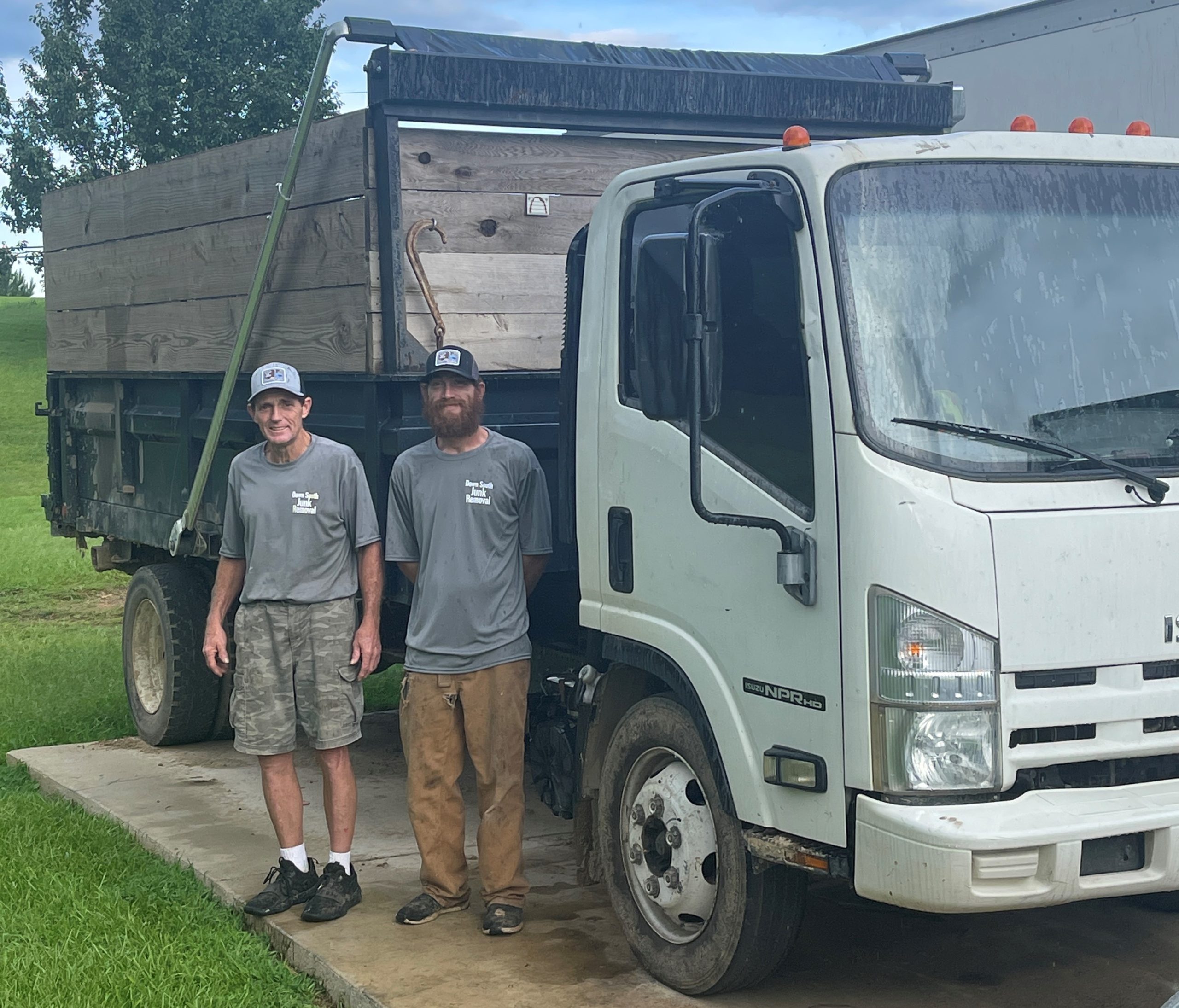 Experienced and Professional Team
The team at Down South Junk Removal has years of experience in handling heavy and delicate items like pool tables. We are skilled, trained, and committed to providing the best possible service, ensuring that your pool table is removed from the home or business without any dents, scratches, or holes in the wall. Our expertise ensures that the job is done quickly and effectively, minimizing any disruptions to your daily routine.
Wall and Property Protection
One of the primary concerns in pool table removal is the potential for wall and property damage. The experienced team at Down South Junk Removal has developed techniques and strategies to ensure that your home remains damage-free. Our professionals are particularly cautious when navigating tight spaces, turns, or stairs, and they utilize specialized equipment to minimize the risk of scuffs, dents, or scratches on your walls and floors.
Contact us Now For Pool Table Removal
Pool table removal may seem daunting, but the experts at Down South Junk Removal in Birmingham, Alabama, are here to help, making the process smooth. Our friendly, efficient, and professional approach, along with our commitment to safety and precision, ensures that your pool table is removed without any damage to your home. Reach out to Down South Junk Removal for a free estimate, and you can be one step closer to enjoying your new, decluttered space.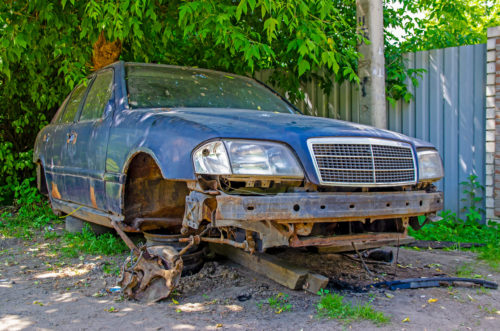 Pool Table Removal Services
AVAILABLE FOR BOOKING
Down South Junk Removal has same-day and next-day appointments for when you need to get rid of a pool table FAST!
Click Book Now to nab an appointment right here on our website.
Or you can call (205) 718-1266 to schedule your pool table removal over the phone!
What Are You
Looking For?