Fultondale, AL Junk Removal Company
After being in the business for years, we have learned how to quickly and efficiently remove junk from any location in Fultondale, AL. Whether it is a home or office space, or even an entire warehouse, our team will be able to clear it out in no time.
Junk Removal in
FULTONDALE
If you've ever tried to get rid of junk, you know it can be a real pain. Not only is it heavy and difficult to move, but disposing of it properly can also be time-consuming and expensive. That's where Down South Junk Removal comes in.
About Fultondale, AL Junk Removal Services
Fultondale, Alabama is a city located in the northern part of the state near the main city of Birmingham. It was founded in 1891 and named for William H. Fultz, who donated the land for the railroad depot. The city has a population of over 8,000 people and is home to several businesses and industries.
Fultondale is a great place to live and work, but like any other city, it has its share of junk and debris that need to be removed. If you're looking for a reliable and affordable junk removal service in Fultondale, look no further than Down South Junk Removal.
Down South Junk Removal is a family-owned and operated business that has been serving the Fultondale area for over 10 years. We are dedicated to providing our customers with the best possible service at the most reasonable price.
We offer a wide range of services including:
Is your home cluttered and in need of a good cleaning? Let us help! Our team will come to your home and remove any unwanted junk, furniture, appliances, or debris. We also offer estate clean out services. We understand that dealing with the death of a loved one can be difficult, so let us help take some of the burden off of you by taking care of the cleaning.
Do you own a business in Fultondale? Keep your office space clean and clutter free with our commercial junk removal services. We can remove old furniture, equipment, computers, or anything else you need gone. A clean office is a happy office, so give us a call today!
Are you working on a construction project in Fultondale? Let us take care of the clean up when you're finished! We will remove any construction debris, including wood, drywall, tile, or concrete. We also offer bobcat and dumpster rental services. Call us today for a free quote!
No job is too big or small for Down South Junk Removal. We are fully insured and licensed to operate in the state of Alabama.
Call us today at 205-718-1266 to schedule a free estimate. We look forward to serving you!
We Are Affordable
Junk removal services in Fultondale are surprisingly affordable, especially when you consider how much time and effort they save you. When you factor in the cost of renting a dumpster or hauling your junk to the dump yourself, using a professional service is usually the more economical choice.
Don't spend your valuable time searching for the best value in Fultondale junk removal services- just call Down South Junk Removal 205-718-1266! We are a local company that is dedicated to providing excellent customer service at competitive rates.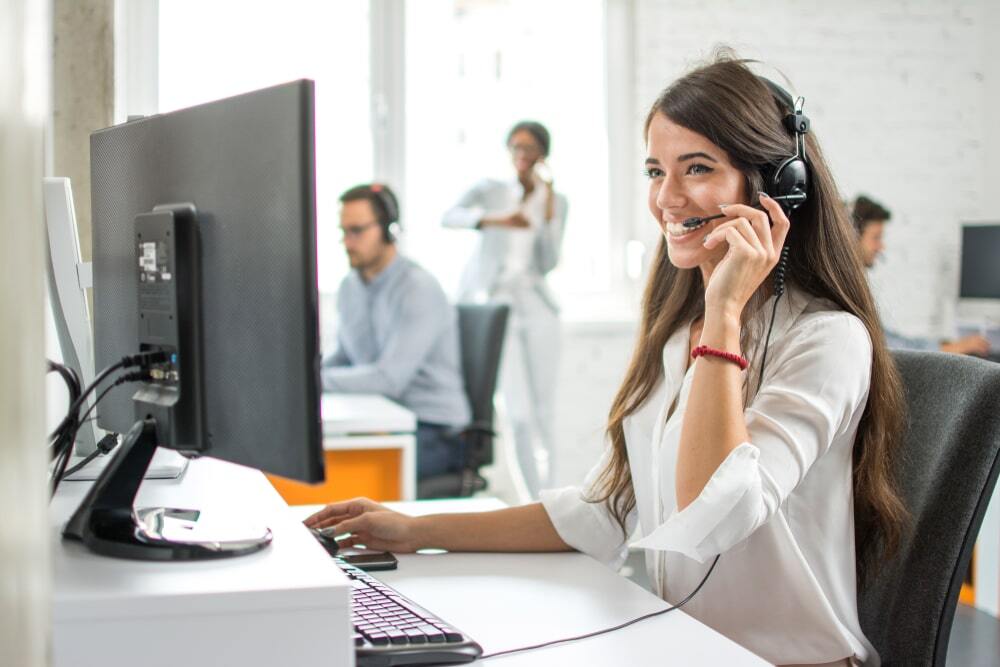 Contact Us For A FREE Estimate!
Anyone who has ever tried to get rid of junk knows that it can be a real headache. Not only is it heavy and difficult to move, but it can also be time-consuming and expensive to dispose of properly. That's where Down South Junk Removal comes in. We are a local junk removal company in Fultondale that specializes in removing junk from homes and businesses in the area. We are prompt and courteous, and most importantly, we get the job done right. We'll even clean up the area afterward so that you're left with nothing but a sense of relief. So if you're tired of dealing with your junk, give us a call at 205-718-1266 or book online!
REVIEWS
What Are You
Looking For?