Deck Demolition & Removal in Birmingham, AL
Down South Junk Removal offers deck demolition and removal services in Birmingham, Alabama: We've Got You Covered
Full-Service
DECK REMOVAL
Down South Junk Removal is an excellent choice for you when you're looking for local companies that remove decks in Birmingham, Alabama or the surrounding areas.
We are a locally owned and operated junk removal company that takes pride in providing 5-star service. Even the most budget-friendly customers will find our pricing to be affordable!
Learn About Deck Removal
Discover the exceptional deck demolition and removal service offered in Birmingham, Alabama by Down South Junk Removal – the leading specialist in safe and efficient deck removal. Whether you're upgrading your backyard, redesigning your outdoor living space, or you simply want to remove an old or damaged deck, our expert team is here to help.
Down South Junk Removal specializes in removing various types of decks, ensuring a customized approach to each project. Some of the decks we expertly dismantle and remove include:
– Wood decks
– Composite decks
– Vinyl decks
– Aluminum decks
– Rooftop decks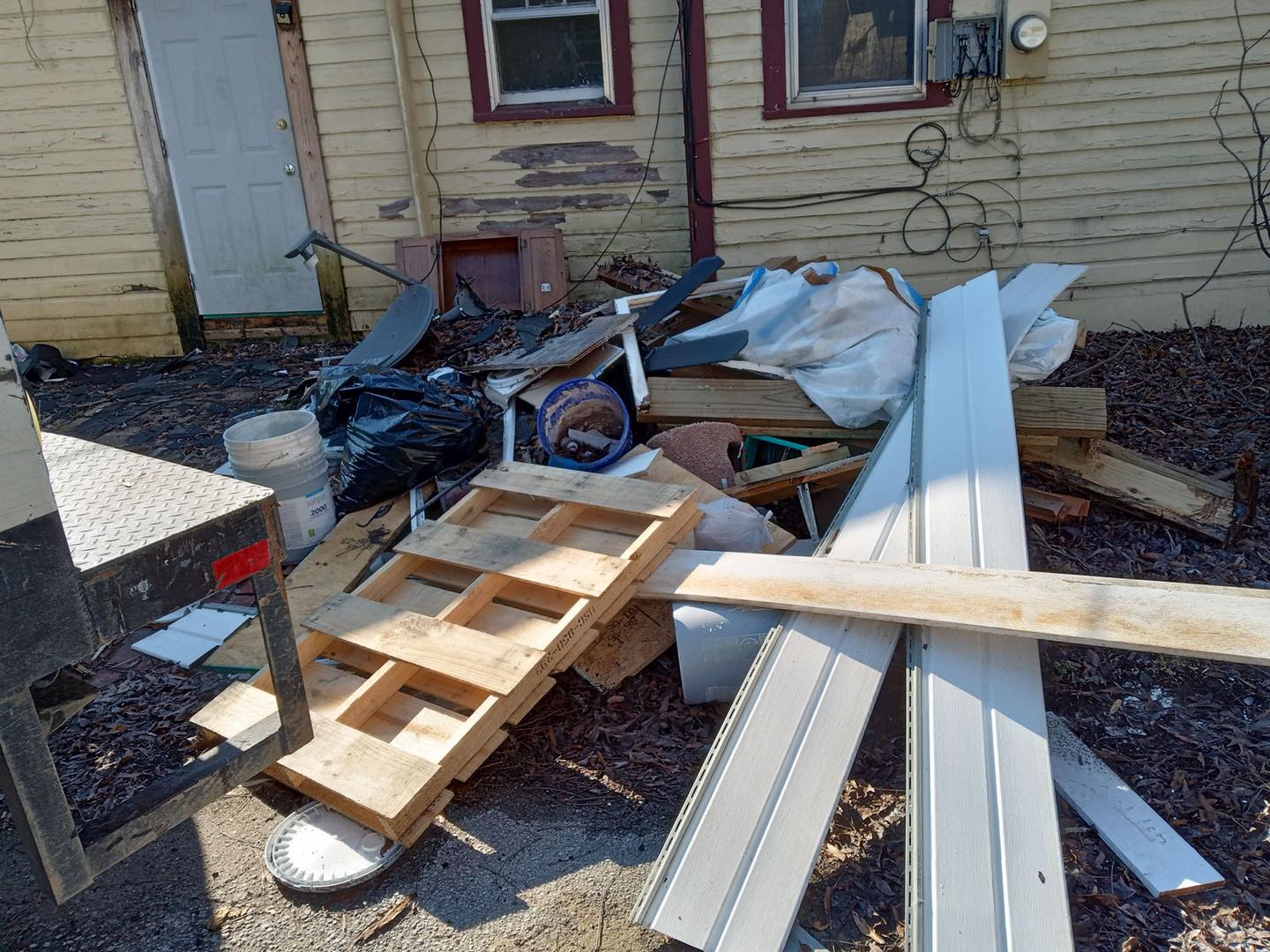 Our Safe & Proffesional Process
Safety is our top priority during the demolition and removal process. Our trained team of junk removers take several precautionary measures to ensure that the project is completed safely and efficiently. These safety measures include:
Conducting a thorough inspection of the area prior to beginning the demolition process to identify any potential hazards.
Wearing proper safety gear such as gloves, hard hats, safety goggles, and safety shoes if required.
Using the appropriate tools and equipment for each task.
Discussing and implementing safety protocols with the entire team, including a plan for emergencies.
When you choose Down South Junk Removal, the process for hiring our team is simple and hassle-free. Firstly, you can reach out to us through our website or by phone to discuss your deck removal project. We will then provide you with a free, no-obligation quote, taking into account the size of your deck and the materials used in its construction. Once you approve the quote, our team will work with you to schedule a convenient time to start the project, ensuring minimal disruption to your daily life.
After the project is completed, our team will not only haul away the debris but also tidy up the area, leaving you with a clear space that's ready for the next phase of your project.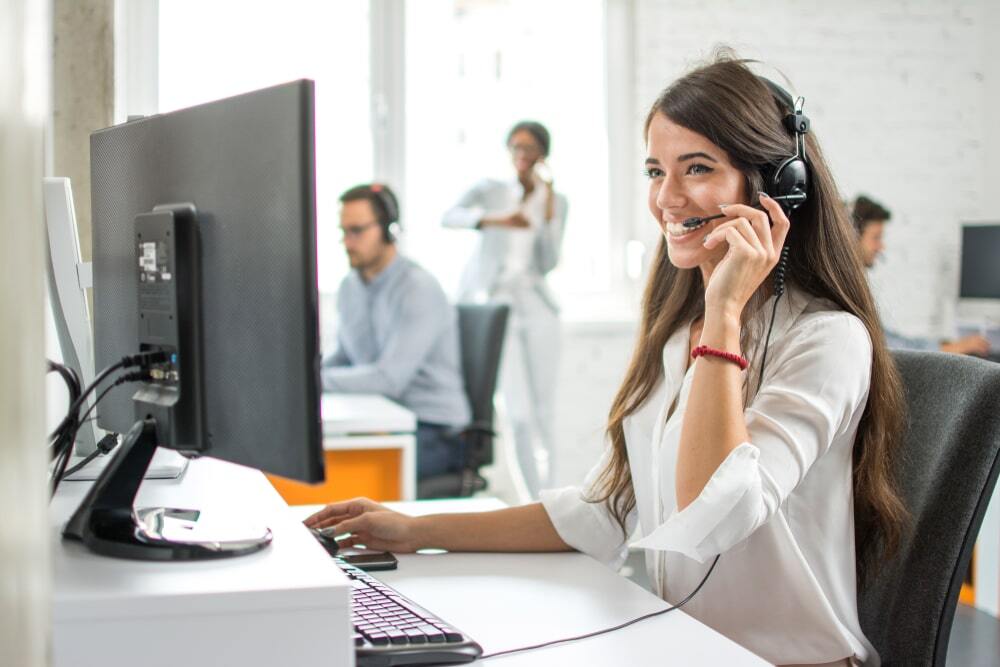 Give Us A Call – Deck Removal Services
Down South Junk Removal's deck demolition and removal service in Birmingham, Alabama is the ultimate solution if you're looking to safely and efficiently dismantle and remove an old or damaged deck. Our expert team, combined with our focus on safety and environmentally friendly practices, guarantees a seamless and satisfying experience. Book online with us today to get your free quote and let us make your deck removal project a breeze.
You can also call or text us directly at 205-718-1266!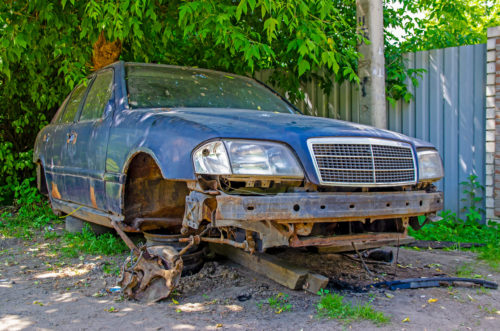 Deck Removal Services
AVAILABLE FOR BOOKING
Down South Junk Removal has same-day and next-day appointments for when you need to get rid of a deck SAFE & FAST!
Click Book Now to nab an appointment right here on our website.
Or you can call (205) 718-1266 to schedule your deck removal over the phone!
What Are You
Looking For?