Hoarder Cleanout & Junk Removal Services
If you are dealing with a hoarder house and searching for a company that can cleanout the junk, then Down South Junk Removal is your best option!
Full-Service
Hoarder Cleanout Services
When browsing your options for companies that cleanout hoarder homes, you're sure to find a lot of franchises offering their services. However, if you're looking for locally owned businesses, then Down South Junk Removal is the way to go. Our hoarder house cleanout crew works hard for you and makes sure your apartment is clutter-free!
Leading Company in Birmingham, AL
A hoarder house is a place where excessive amounts of items have been stored, to the point where it becomes difficult to move around. In some cases, the hoarder will be unable to use any of the rooms in their home because of the mess. It can be very difficult to clean out a hoarder house by yourself. In some cases, it may be necessary to call in a professional junk removal company to help get the job done.
Down South Junk Removal is a company that specializes in hoarder cleanouts in Birmingham Alabama and the surrounding areas. We have the experience, equipment, and team to get the job completed the right way following city rules. We understand that it can be a difficult situation for the hoarder and their family, and we will work with you to make sure that the process is as smooth as possible.
If you or someone you know is struggling with a hoarder house and would like to receive an estimate on how much it would cost to remove and dispose of all the junk, reach out to us online or give us a call at 205-718-1266.
Types of Items We See In Hoarder Homes
We're the friendly hoarder cleanout company in Birmingham, AL that takes just about anything! Here's a list of some of the items we commonly remove from a hoarder house:
Furniture: sofas, dressers, mattresses, coffee tables, end tables, chairs, recliners
Appliances: refrigerators, stoves, dishwashers, washers, dryers
Electronics: TVs, computers, printers, fax machines
Yard debris: limbs, logs, leaves, bushes, shrubs
Construction debris: lumber, pipes, drywall, siding
Renovation debris: tiles, carpeting, insulation
Household items: clothes, dishes, kitchenware, books, toys, empty cans
We're happy to remove just about anything else you need gone! Just give us a call and let us know what you need to be removed. We'll give you a FREE estimate for the hoarder house cleanout project!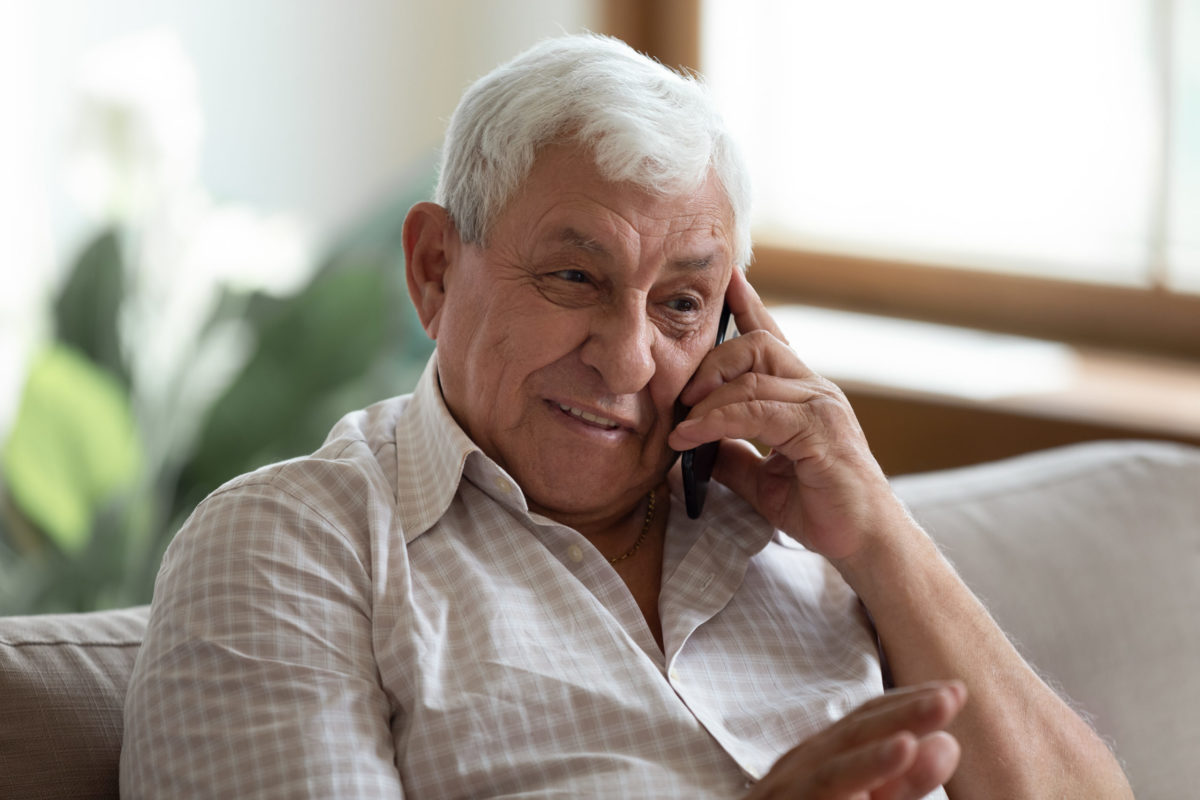 Contact Us For a FREE Estimate
Down South Junk Removal is a professional junk hauling & hoarder cleanout service based in Birmingham, Alabama. We are insured and licensed to operate in the state of Alabama and are dedicated to providing our customers with the best possible service.
We have a team of skilled professionals who are knowledgeable about all aspects of junk removal, and we are committed to completing every job in a timely and efficient manner, as shown by over 120 five-star reviews online!
We also offer a wide range of services, including furniture removal, rubbish removal, debris removal, attic cleanout, garage cleanout, foreclosure cleanout, estate cleanouts, and many more types of services. Whether you need to dispose of junk in your home or business, or you need to remove unwanted items from a hoarder's house, we can help! Contact us online via our book online system to have a team member reach out or give us a call directly at 205-718-1266.
Apartment Cleanouts: What We Take
Appliances
Remove junk appliances from the apartment by giving us a call and letting us get to work. Not only will we carry them away, but we'll have them recycled, too.
Mattresses
Old mattresses, box springs, and bedframes that got abandoned by a previous tenant don't serve you much of a purpose now. Let's get rid of all of it.
Electronics
We take electronics, too! Televisions, DVD players, video game consoles, computers… you name it, we'll scrap it. We always do eco-friendly disposal of e-waste.
Housewares
Leftover housewares like dishes, silverware, rugs, etc. all make for great donations to our local charity drop-offs. It's a great alternative to filling up the dump.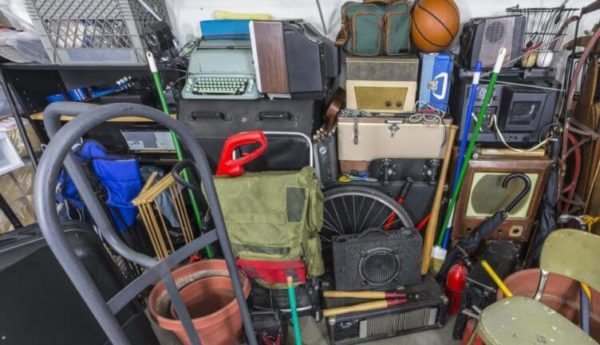 ITEMS WE TAKE
| | | |
| --- | --- | --- |
| Bagged trash | Toys | Shelves |
| Recyclables | Weights | Books |
| Clothing | Boxes | Carpet |
REVIEWS
What Are You
Looking For?