Serving The Jefferson County Area

Down South Junk Removal

Down South Junk Removal in Jefferson County
You Call, We Haul!
Need help with junk removal in Jefferson County? Our team of professionals is ready to help!
Clean Outs: We can clear out any junk filled room, whether its in your garage, basement, attic, storage unit, or warehouse!
Appliances: Let us handle the heavy items such as refrigerators, ovens, washing machines, or any other bulky items too difficult for you to handle!
Furniture: We take all sorts of furnishings like couches, mattresses, cabinets, desks, and more!
Light Demolition: With our tools, we can safely break down and remove old sheds, hot tubs, fences, decks, and playsets. Booking is easy!
Ready to finally get rid of that junk that's been sitting in your space for too long? Call us at 205-377-0344 or fill out our Booking form today! We show up on time
After arriving at the scheduled time and date requested, we will give you an honest priced quote based on the amount of junk we take. We Leave you Satisfied
Sit back and relax as we get to work! Once we finish removing all your junk, we sweep up any mess left behind. We also recycle and donate items in good condition!
Our minimum charge is $125
REVIEWS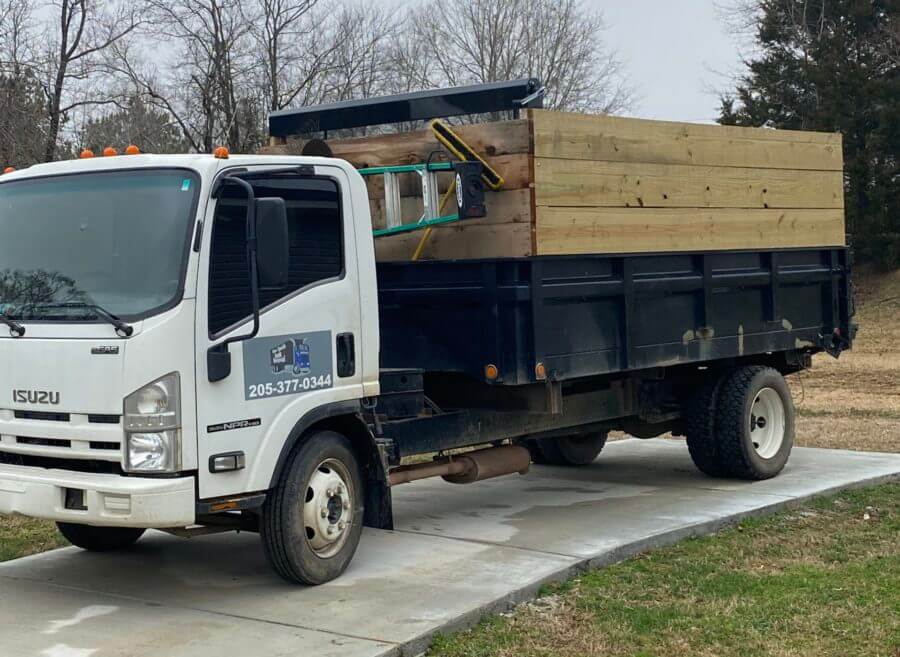 Areas We Service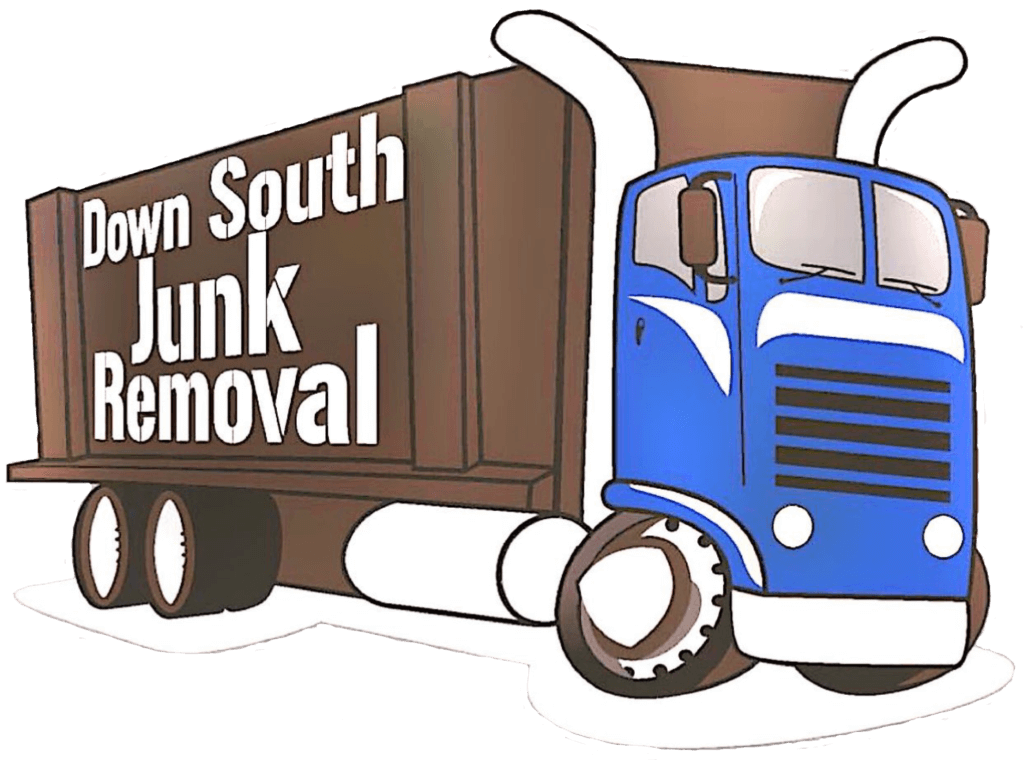 Not only do we support our community with our junk removal and light demolition services, but we also donate and recycle.
If you are not in one of the areas listed, feel free to call us at 205-377-0344 or message us through a contact form today!
What Are You
Looking For?
ITEMS WE TAKE
Mattresses and Box Springs
Refrigerators and Freezers
ITEMS WE DON'T ACCEPT
We always do our best, but the following junk removal items may not be accepted. If we can take it, then we certainly will! If we can't, then we will point you in the right direction! Call us with any questions!
Pesticides and Herbicides
Bleach and Cleaning Solutions
Items We Can't Safely Move