Serving The Jefferson County Alabama Area

Down South Junk Removal

Down South Junk Removal in Jefferson County
You Call, We Haul!
Need help with junk removal in Jefferson County? Our team of professionals is ready to help!
Clean Outs: We can clear out any junk filled room, whether it's in your garage, basement, attic, storage unit, or warehouse!
Appliances: Let us handle the heavy items such as refrigerators, ovens, washing machines, or any other bulky items too difficult for you to handle!
Furniture: We take all sorts of furnishings like couches, mattresses, cabinets, desks, and more!
Light Demolition: With our tools, we can safely break down and remove old sheds, hot tubs, fences, decks, and playsets. Easy Booking
You can use our online scheduling calendar or you can call (205) 718-1266 to speak with a junk removal pro! Prompt Service
We'll be there on time and prepared to work, but before we get started we'll give you a firm quote for the job! Full-Service
As a full-service crew, we handle every detail! We'll do the lifting, moving, loading, and hauling. You just have to call us!
All full loads are based on 18 cubic yards
REVIEWS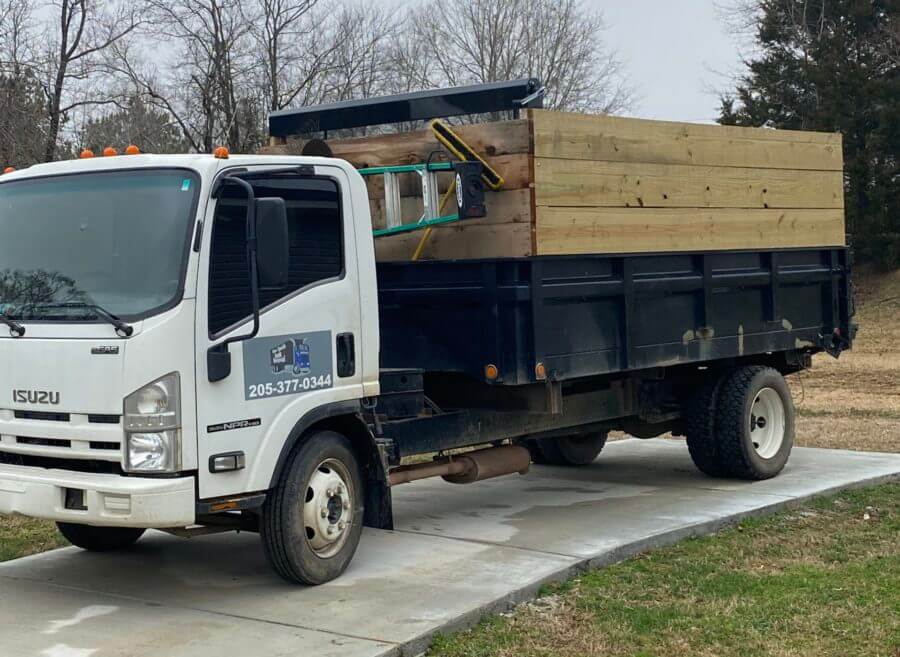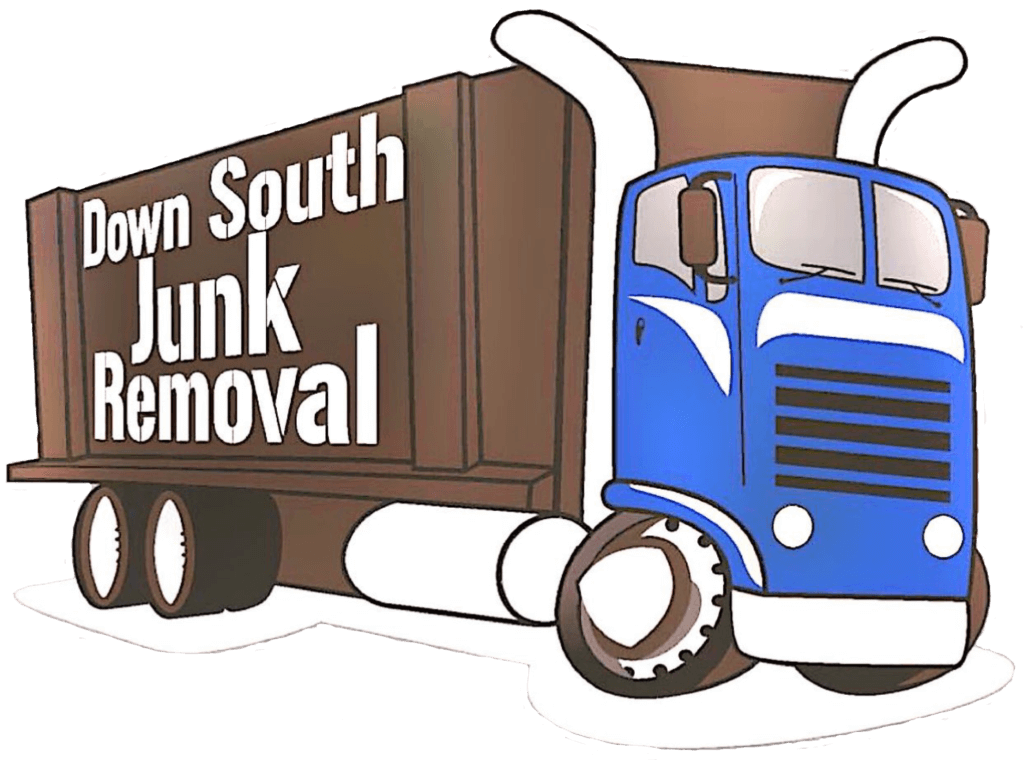 Not only do we support our community with our junk removal and light demolition services, but we also donate and recycle.
If you are not in one of the areas listed, feel free to call us at (205) 718-1266 or message us through a contact form today!
What Are You
Looking For?