Serving The Jefferson County Alabama Area

Down South Junk Removal

Down South Junk Removal in Jefferson County
You Call, We Haul!
Need help with junk removal in Jefferson County? Our team of professionals is ready to help!
All full loads are based on 18 cubic yards
REVIEWS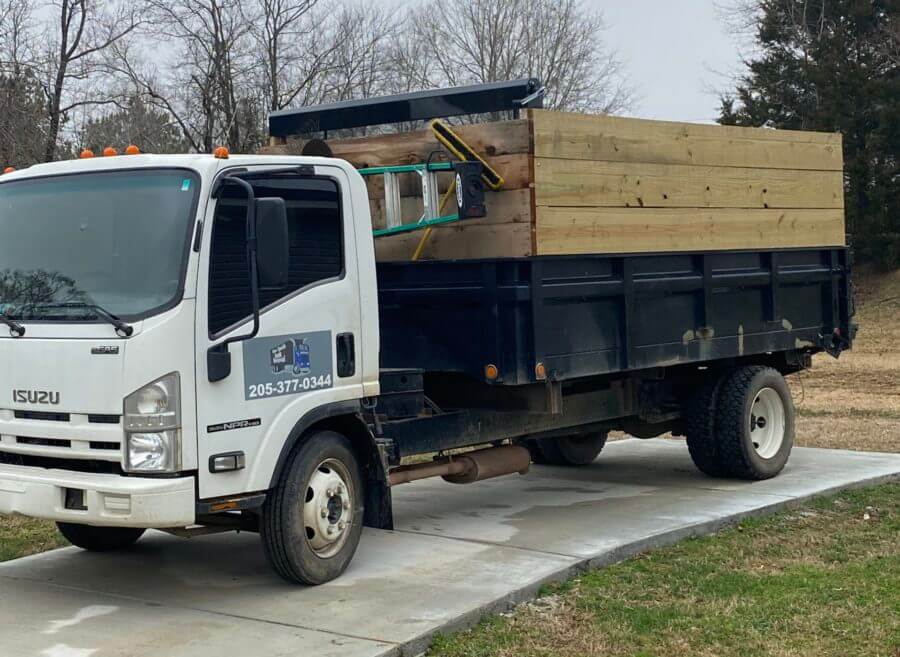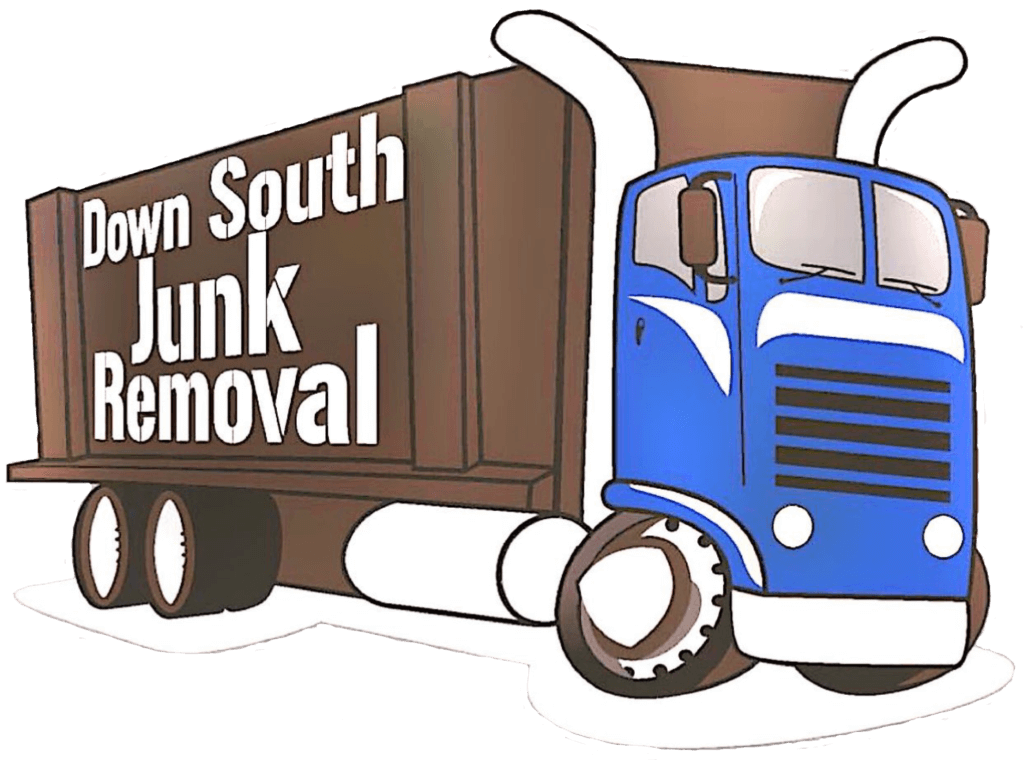 Not only do we support our community with our junk removal and light demolition services, but we also donate and recycle.
If you are not in one of the areas listed, feel free to call us at (205) 718-1266 or message us through a contact form today!
What Are You
Looking For?