Shed Removal Birmingham, AL
Comprehensive Shed Removal Services in Birmingham, Alabama by Down South Junk Removal
Full-Service
SHED REMOVAL
Down South Junk Removal is an excellent choice for you when you're looking for local companies that remove Sheds in Birmingham, Alabama, or the surrounding areas.
We are a locally owned and operated junk removal company that takes pride in providing 5-star service. Even the most budget-friendly customers will find our pricing to be affordable!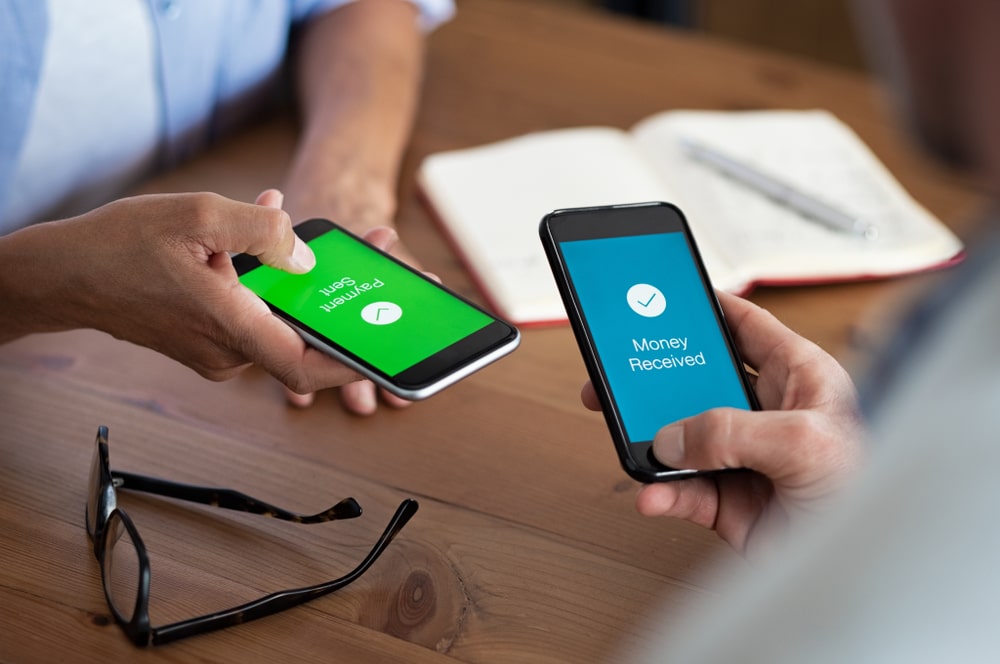 We Offer Give Star Service to Every Customer!
Are you overwhelmed by the task of removing an old or damaged shed from your residential property? Don't let the thought of dismantling, hauling, and disposing of a bulky, outdated shed stress you out – Down South Junk Removal has got you covered! Our experienced team of professionals in Birmingham, Alabama specializes in the safe, efficient, and hassle-free removal of all kinds of residential sheds.
At Down South Junk Removal, we understand that every shed is unique and comes with its own set of challenges. This is why we are equipped with the necessary skills, tools, and equipment to handle the removal of various types of sheds, including but not limited to wooden sheds, metal sheds, plastic sheds, and even sheds damaged by natural disasters. Furthermore, we aim to cater to every owner's specific needs by tailoring our services to your situation.
Safety Precautionary Measures:
Safety is our top priority, and our team is committed to ensuring that your shed removal is carried out with utmost care and consideration. We take several precautionary measures to avoid accidents, injuries, or damages to nearby structures during the removal process. These measures include conducting a thorough assessment of the shed and its surroundings, securing loose materials, using appropriate tools and equipment, and employing safe demolition and hauling techniques. This level of diligence guarantees a smooth and safe shed removal experience for everyone involved.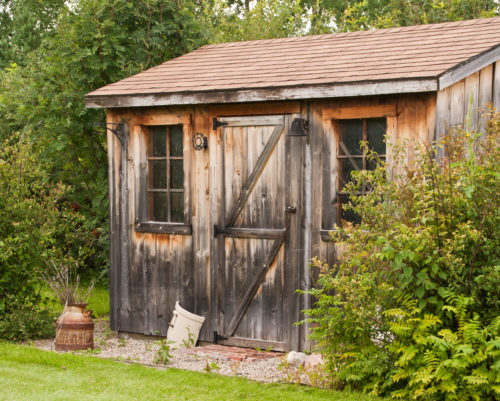 Process for Hiring Down South Junk Removal:
Hiring Down South Junk Removal is a simple and hassle-free experience. Give us a call, and our friendly customer service representative will be more than happy to assist you with your shed removal inquiries. We will provide a free quote based on your specific requirements and schedule a convenient time for our team to visit your property for a closer inspection. Once a plan of action is conceived, our experts will safely and efficiently remove your shed from the site, allowing you to reclaim your outdoor space.
Our Process for Safely Removing a Shed:
Down South Junk Removal's shed removal process begins with a detailed assessment of your shed and your property. We start by identifying the connections and supports crucial for the overall stability of the structure. By doing this, our team can determine which parts need to be dismantled first to prevent sudden collapses. Then, using specialized tools and equipment, we systematically take apart the shed piece by piece, while efficiently managing waste and debris. Besides disposing of the debris responsibly, we go the extra mile to leave your property clean and tidy once the shed removal is complete.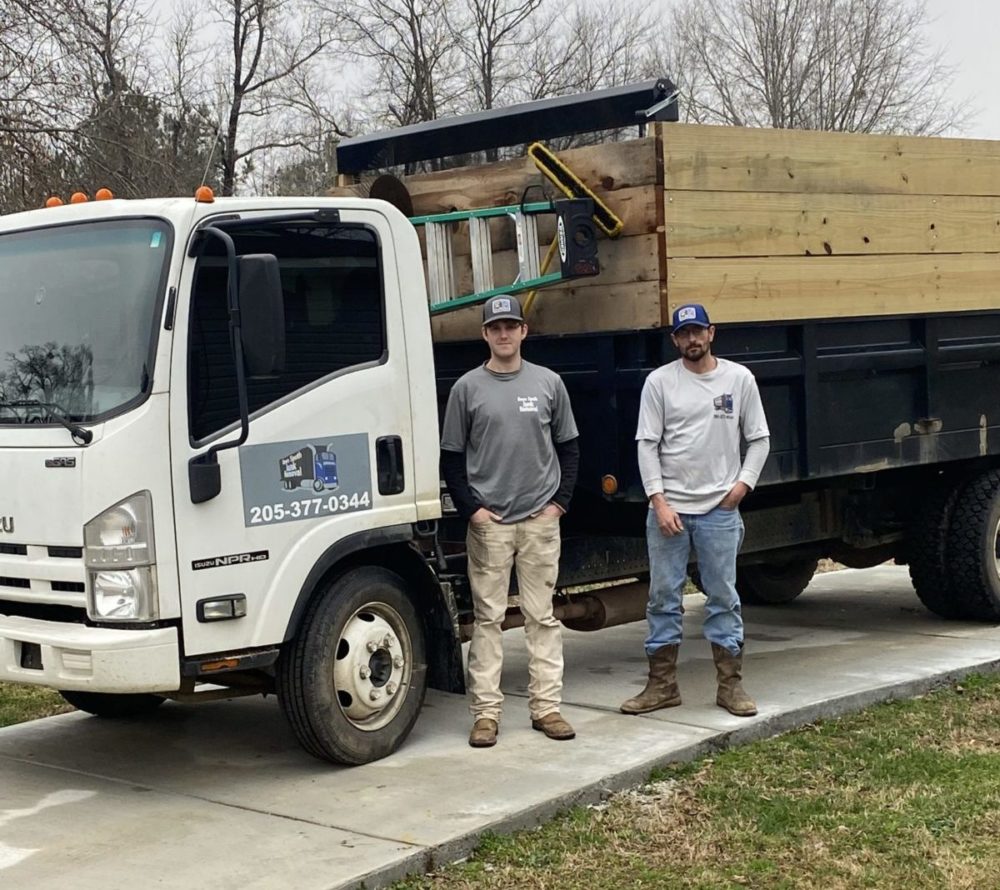 Choose Down South Junk Removal for Shed Removal Today!
Apart from providing professional, timely, and affordable services, choosing Down South Junk Removal comes with several benefits. Our team consists of experienced professionals who treat every project with great care and attention to detail. We also prioritize customer satisfaction and ensure that our services are customized to meet your specific needs. As a well-established business, we pride ourselves on our exceptional safety standards and responsible waste management practices, which makes choosing us an environmentally friendly decision. Overall, by choosing Down South Junk Removal, you can enjoy a stress-free shed removal experience and reclaim your valuable outdoor space in no time.
If you're looking for a simple and stress-free solution for shed removal in Birmingham, Alabama, or surrounding cities, don't hesitate to get in touch with Down South Junk Removal today!
Call us at 205-308-9142 or book online!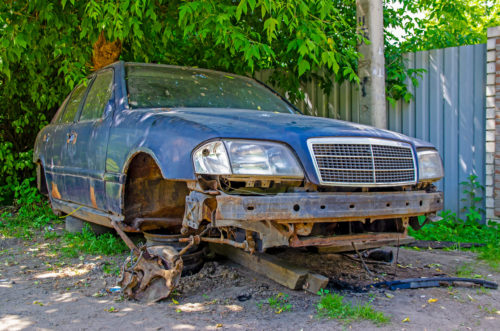 Shed Removal Services
AVAILABLE FOR BOOKING
Down South Junk Removal has same-day and next-day appointments for when you need to get rid of a shed FAST!
Click Book Now to nab an appointment right here on our website.
Or you can call (205) 718-1266 to schedule your shed removal over the phone!
What Are You
Looking For?