Cleanouts
There's no clean out job too big or too small for Down South Demo & Junk Removal!
CLEANOUT
SERVICES
Down South Junk Removal provides full-service cleanouts!
Plan. Show us the area and what needs to go. We'll make a plan to clean everything out!
Gather. There's no need for you to break a sweat. Let us handle the sorting and gathering.
Remove. Our crew will remove items from wherever they are on the property.
Clean. We don't just take the big stuff. The job isn't done until we've swept the area clean.
Haul. Once we've loaded everything up, we'll haul it away for donation, recycling, or disposal.
Hoarding Cleanouts
Cleaning out a hoard is a difficult and sometimes impossible task to do alone. Our experienced crew works efficiently to clear the area.
Estate Cleanouts
Estate cleanouts are our specialty! We'll treat you and the property with respect as we work to remove all unwanted items.
Garage Cleanouts
Don't waste your weekend digging out of that garage mess! We're efficient at garage cleanouts so you can have your space back fast!
Attic Cleanouts
Has your attic been accumulating junk for years? Let our team to the dirty work. We'll haul it all down the stairs and out the door!
Shed Cleanouts
We can remove all that old junk from your backyard shed. Does the shed itself need to go, too? We offer light demolition services, as well!
Warehouse Cleanouts
Businesses call on us to remove old inventory, packing materials, trash, and more from their warehouse and commercial spaces.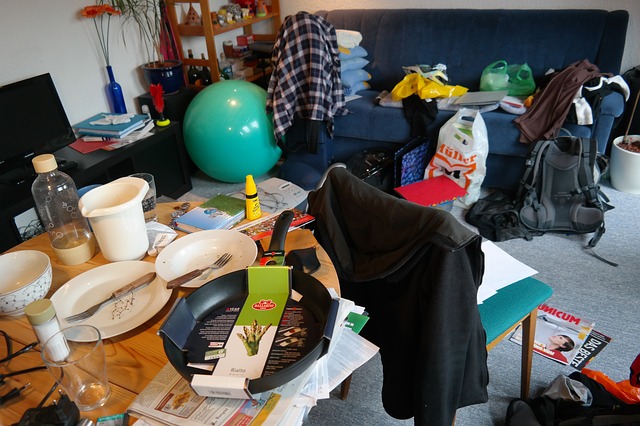 How to Book Cleanouts with
Down South Junk Removal
When you're ready to finally clean out that cluttered space, then call on us. No matter where you are in our service area, we make it easy to book junk removal services in the Birmingham area!
Book Now. We've made our service calendar available to you! It's quick and simple to select a service and reserve your appointment.
Call (205) 718-1266. We know that sometimes you just need to talk to a pro. That's why we're happy to take your call!
One thing's for sure, you'll be glad you chose Down South Junk Removal to get the job done right!
What Are You
Looking For?