Garage Cleanout in Birmingham, AL
Here at Down South Junk Removal we help residents cleanout the junk in their garage!
Full-Service
GARAGE CLEANOUT
Down South Junk Removal is an excellent choice for you when you're looking for a local company that provides garage cleanout services in Birmingham Alabama or the surrounding areas.
We are a locally owned and operated junk removal company that takes pride in providing 5-star service. Even the most budget-friendly customers will find our pricing to be affordable!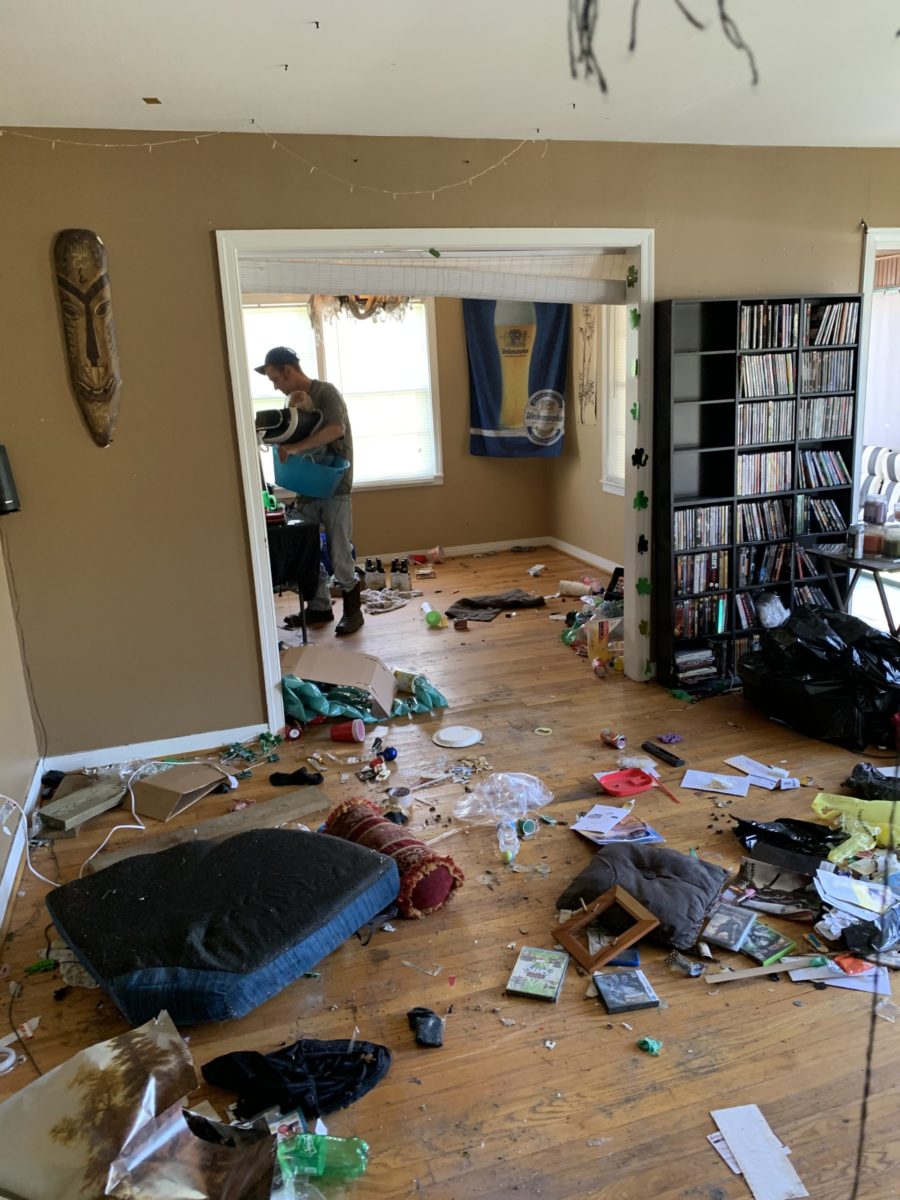 Any Type of Junk, We'll Make It Disappear
Welcome to Down South Junk Removal, your local experts in garage cleanout services! We know that cluttered and messy garages can be a source of stress and frustration, which is why we offer our professional and reliable services to help you get your garage back in order. We specialize in providing complete garage cleanout services, from decluttering and organizing to removing unwanted items and debris. We also offer foreclosure cleanout, furniture removal, appliance removal, and much more! Along with a convenient online booking so you can schedule your appointment at a time that works best for you.
If you're ready to get your garage cleaned out and organized, contact us today to schedule your free consultation by calling us at 205-718-1266! We'll assess your needs and provide you with a personalized quote.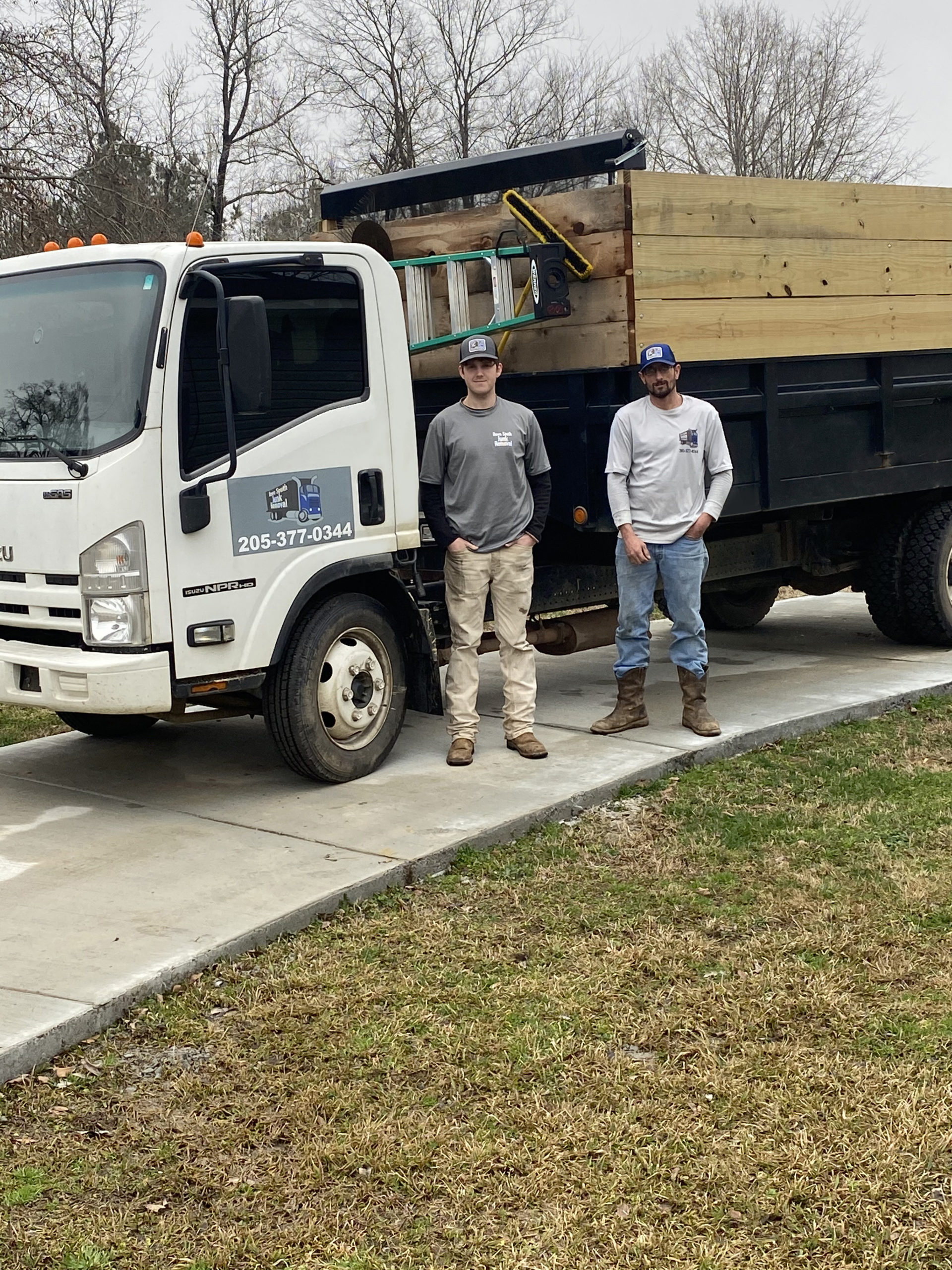 Why Choose Us To Cleanout Your Garage?
1. The garage is cluttered and full of junk that needs to be removed.
2. The garage is full of old furniture, appliances, and other items that need to be disposed of.
3. The garage is full of hazardous materials that need to be disposed of properly.
4. The garage needs to be cleaned out in order to prepare for a renovation or remodel project.
5. The garage is full of holiday decorations and other seasonal items that need to be stored away.
Down South Junk Removal is a professional junk removal service that can help you clean out your garage quickly, safely, with excellent manpower. We can remove all of the junk from your garage, including furniture, appliances, hazardous materials, and other debris. We will dispose of all of the junk properly and safely, so you can relax and focus on your renovation or remodel project.
⭐⭐⭐⭐⭐
"Amazing experience with these guys! They showed up exactly on time, were diligent, and was a great price! It was as easy as pointing and they did all the lifting, moving, & loading. They cleared out stuff that'd been sitting in the yard from previous owners, trash from our move, and unwanted junk. Will use again and have already recommended to a few friends."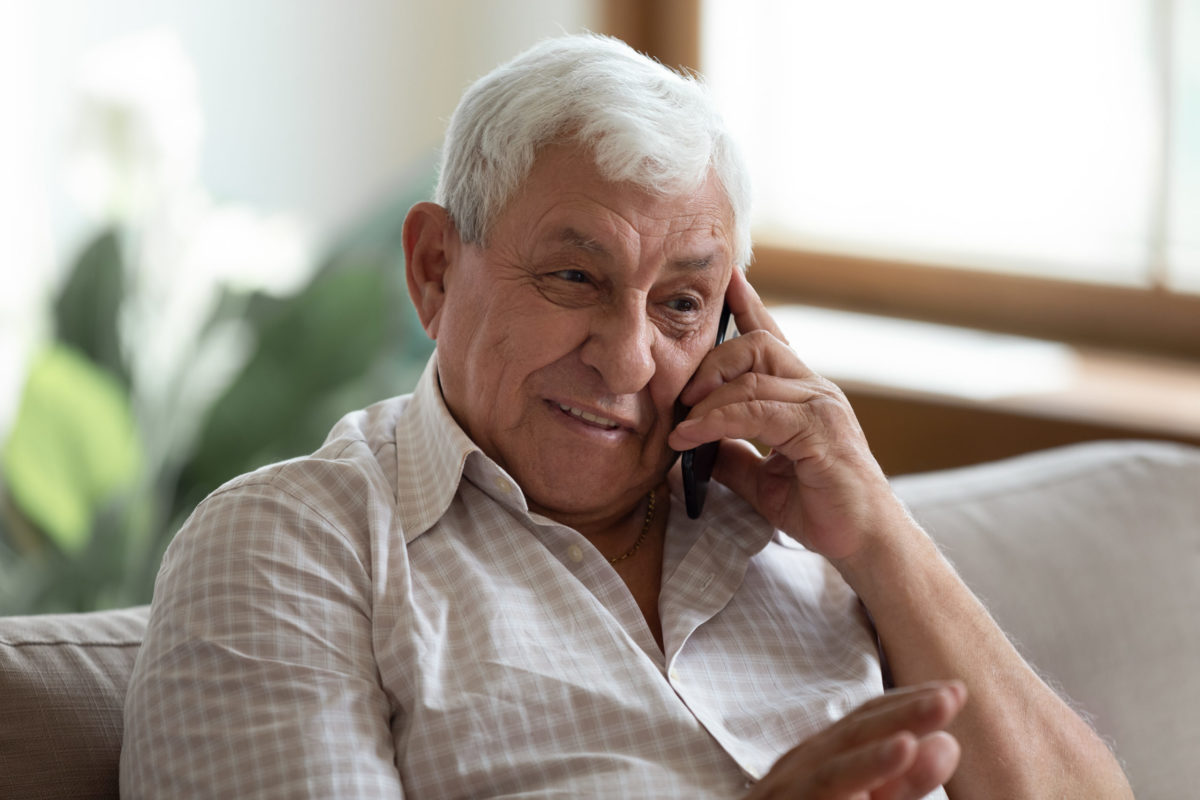 Cleanout Service Pricing
Looking for a reliable, affordable garage cleanout service? Look no further! Down South Junk Removal is here to take care of all your needs. We're experts in junk removal and we know how to get the job done the right way the first time. You won't be disappointed with our services – we guarantee it.
Let us help you clean out the junk in your garage today! We can take care of everything from start to finish, so you can relax and enjoy the process. Contact us online today for a free estimate or call us directly at 205-718-1266!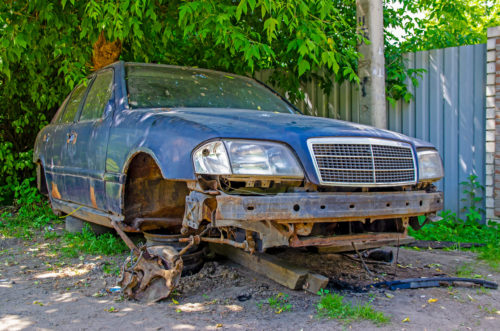 Garage Cleanout Services
AVAILABLE FOR BOOKING
Down South Junk Removal has same-day and next-day appointments for when you need to get rid of alot of junk FAST!
Click Book Now to nab an appointment right here on our website.
Or you can call (205) 718-1266 to schedule your garage cleanout over the phone!
What Are You
Looking For?