Home Cleanouts
Down South Junk Removal is the home of the home cleanout pros near you!
Full-Service
HOME CLEANOUTS
Down South Junk Removal is the right choice for you when you're looking for local companies that cleanout homes.
We're a locally owned and operated business that takes pleasing our clients very, very seriously. We don't skimp on our efforts, and our prices are great for even the most frugal of clients, too!
Why House Cleanout Service?
There's many reasons to book a house cleanout with Down South Junk Removal. 
Let's name a few…
You've inherited an estate with many earthly possessions that have been left behind, and it's on you to tidy it up.
A foreclosed home has fallen into your hands, and you want to do what you can to turn around and sell it as soon as possible.
It's time to move out of your old house and into a new one, but you need the extra help emptying the place out for the new occupants.
You're preparing for renovations or remodels, and all the stuff that's currently in the house needs to clear out so you can get started.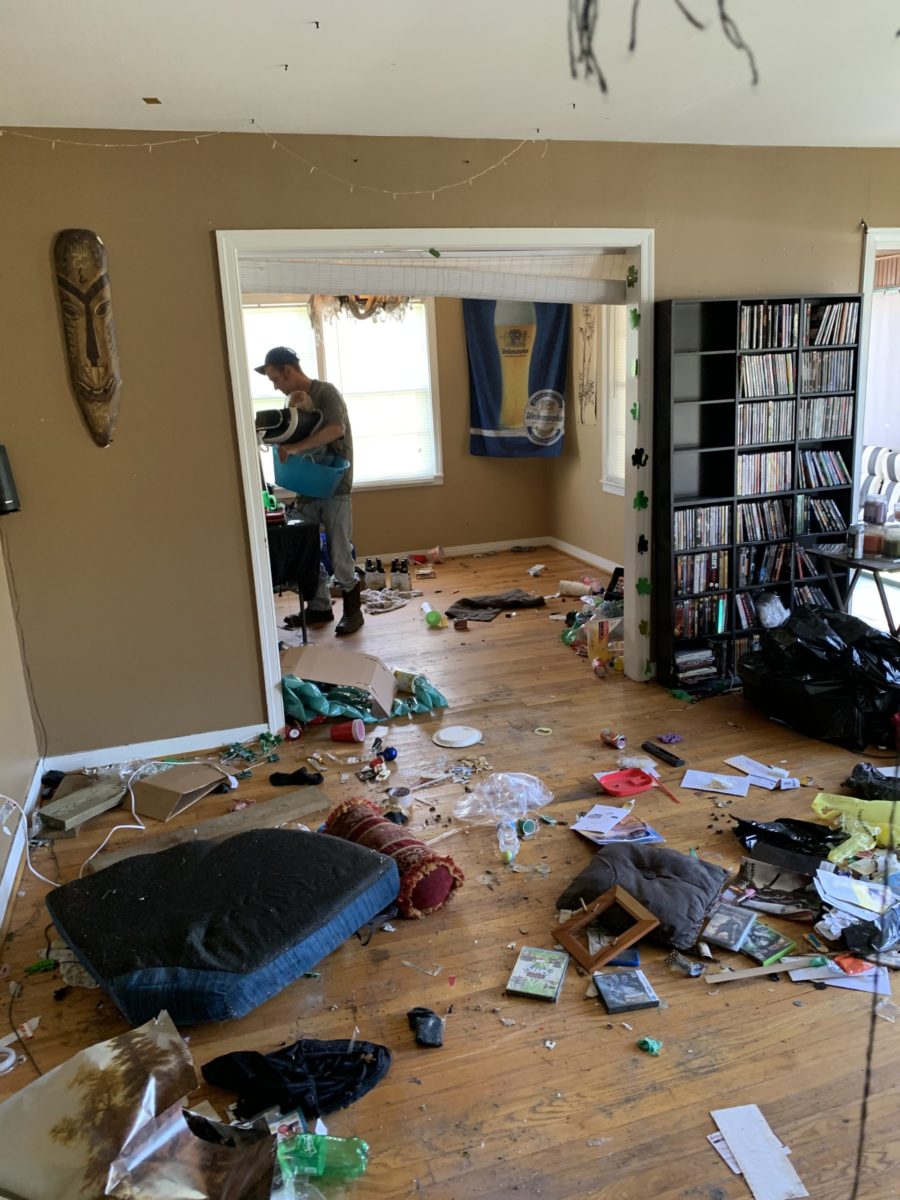 We Haul All House Junk
Our home cleanout service can declutter any house, even those with multiple stories, a basement, and an attic. We take just about any junk you throw at us. (Please don't literally throw junk at us, though.)
Here's a taste of what we haul…
Furniture
Appliances
Electronics
Exercise equipment
General clutter
Read more about our junk removal services!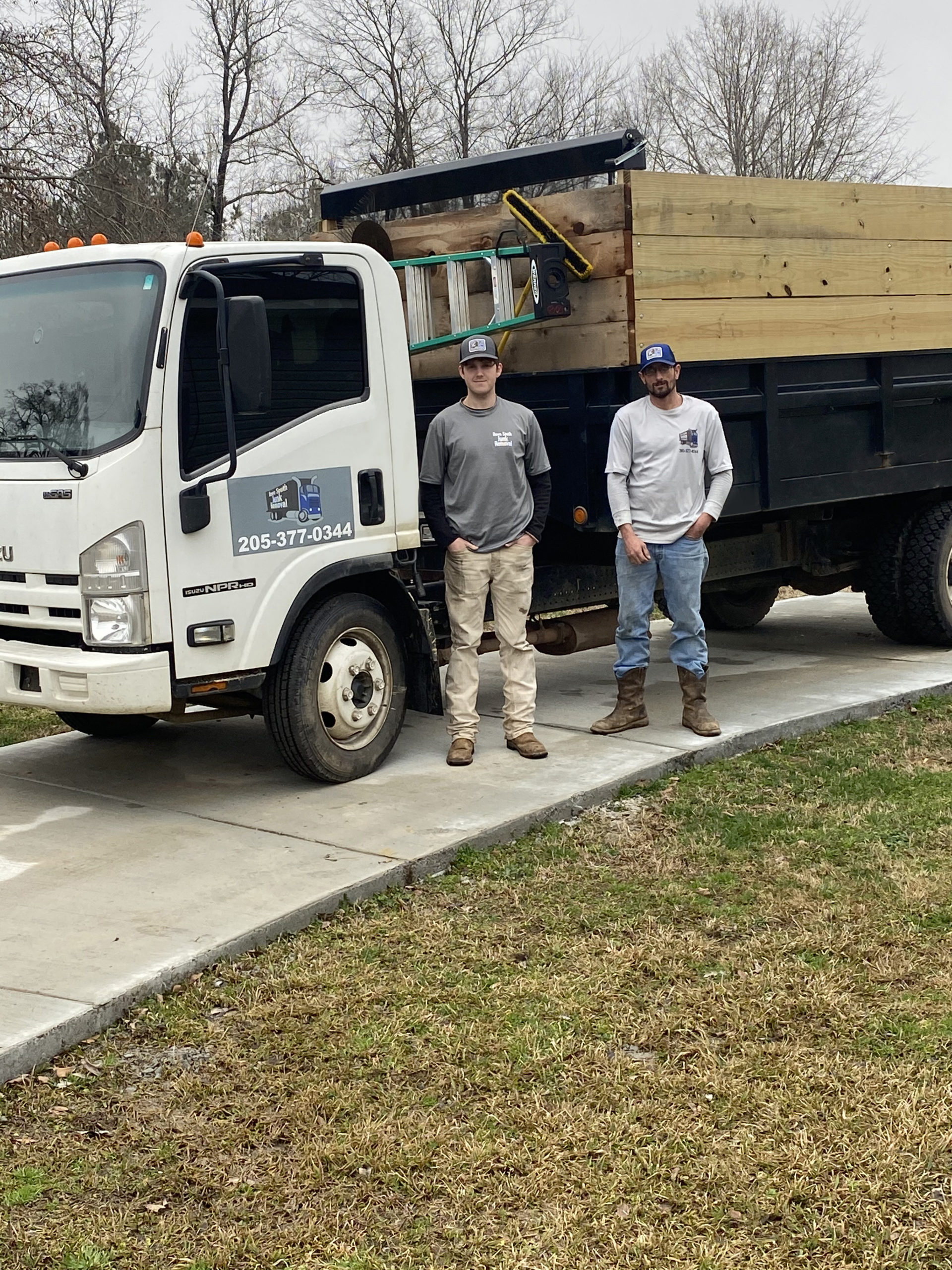 Our Home Cleanout Process
We clean out homes by following a tried-and-true method. Count on our experience and our expertise to get the job done right and leave you with a house that's neat and tidy!
After you've accepted our upfront quote, our team springs right into action, hauling junk out the door.
From your house and into the back of our truck, load after load of junk disappears in front of your eyes.
Once we've hauled away all the junk, we'll also sweep up the floors for you just as a little extra courtesy.
Lastly, we process your payment and drive off! The junk we've collected gets recycled, donated, or otherwise tossed out.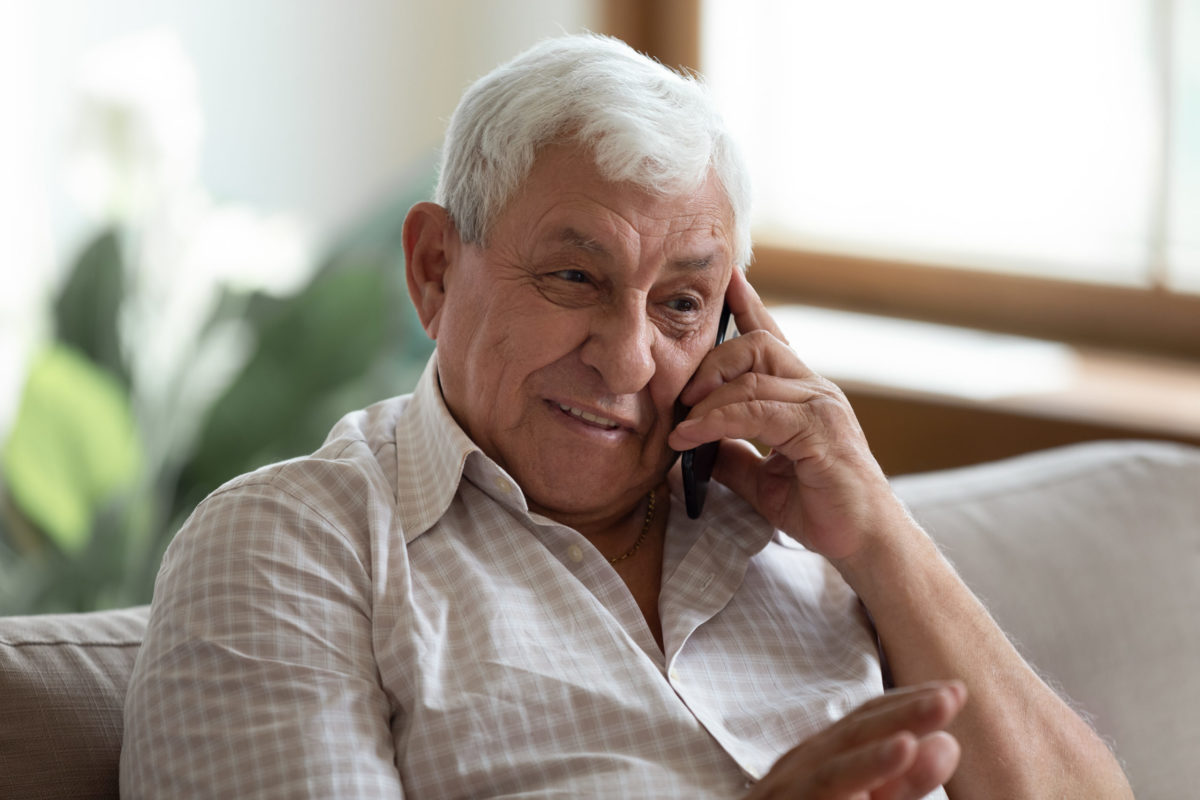 Cleanout Service Pricing
Our prices leave you with cash to spare!
Get quoted upfront. We make sure you always understand the final cost of our services before we even start hauling.
Pay by volume. Our volume-based rates mean that the amount of junk we haul determines the price of the job.
Don't get cheated. Unlike our competitors, we won't stoop to "cheap tactics" like hidden fees and surcharges.
Choose local and save. Our prices beat the "big box" businesses by a country mile. Call us today and request an estimate!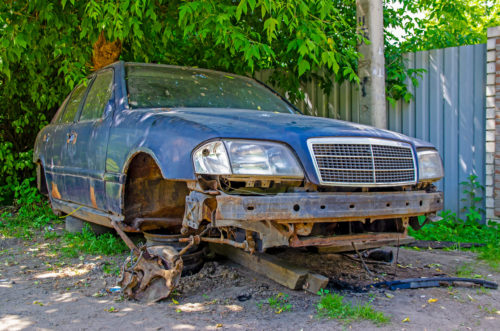 Home Cleanout Services
AVAILABLE FOR BOOKING
Down South Junk Removal has same-day and next-day appointments for when you need to clean out a house FAST!
Click Book Now to nab an appointment right here on our website.
Or you can call (205) 718-1266 to schedule your home cleanout over the phone!
What Are You
Looking For?