Junk Removal in

Pinson, Alabama

Professional, full-service Pinson junk removal gets done best by the professionals at Down South Junk Removal!
Junk Removal in
Pinson
Got a junk pile-up in Pinson, AL? Whether your clutter is at home, in the workplace, or somewhere else, the Down South Junk Removal team is ready to make things tidy again.
We'll bring our truck over to your location, and we'll bring a team that's prepared to do some physical labor, too. Thanks to our prompt and speedy service, it won't be long before all your unwanted clutter is loaded up in our truck!
Your Local Junk Removal Company
Down South Junk Removal isn't a franchise! Instead, we're a locally owned and operated business located in Birmingham, AL. See the difference local can make:
Community-oriented. We live and work here, and we care about our local clients. That's why we always go the extra mile to make them satisfied.
Friendly service. Our professionals aren't just good at junk removal, they're also good at making you feel welcome and respected during your appointment.
We work fast. Timeliness is important to us, and that's why we show up on time, then get the work done swiftly so we can get out of your hair.
Affordable. For junk removal, cleanouts, and demolition in Pinson, AL, we always offer fair and upfront prices!
Cost of Pinson Junk Removal
Our local clients in Pinson and other service areas deserve fair prices on the services they need. Know what you're paying from the beginning of the appointment thanks to our pricing model!
Upfront quotes. We size up the job, then tell you the cost of our services upfront.
No obligations. We only start working upon your approval, so give us the go-ahead when you're ready.
No hidden fees. Don't worry about surprise surcharges: we won't ever charge you hidden fees.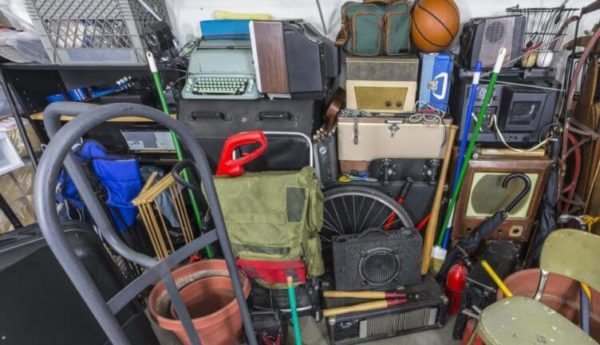 ITEMS WE TAKE
Construction debris
Electronics and TVs
Recyclables
Yard waste
Appliances
Exercise equipment
Clothing and toys
Grills
Mattresses
REVIEWS
What Are You
Looking For?