Junk Removal in

St Clair County

Down South Junk Removal is proud to serve St Clair County!
ST CLAIR COUNTY
JUNK REMOVAL
Down South Junk Removal offers the best full-service junk removal in St Clair County, Alabama!
We serve residents and business owners in Moody, Pell City, and all across the county. If you've got junk that needs to go, then you need to call Down South Junk Removal!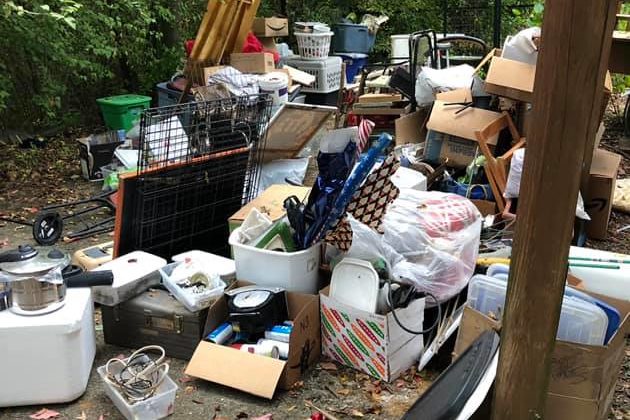 Our Services
We provide the junk disposal services that you need most!
Junk Removal. We can remove couches, mattresses, office furniture, and any other old or unwanted furniture items.
Cleanouts. There's no job too big for us! We can clean out estates, hoards, storage units, and other cluttered spaces.
Demolition. Our crew is skilled in the safe demo of small structures such as garages, sheds, playsets, decks, and more.
Do you have questions about our services? Call 205-718-1266 to speak with a team member who can help!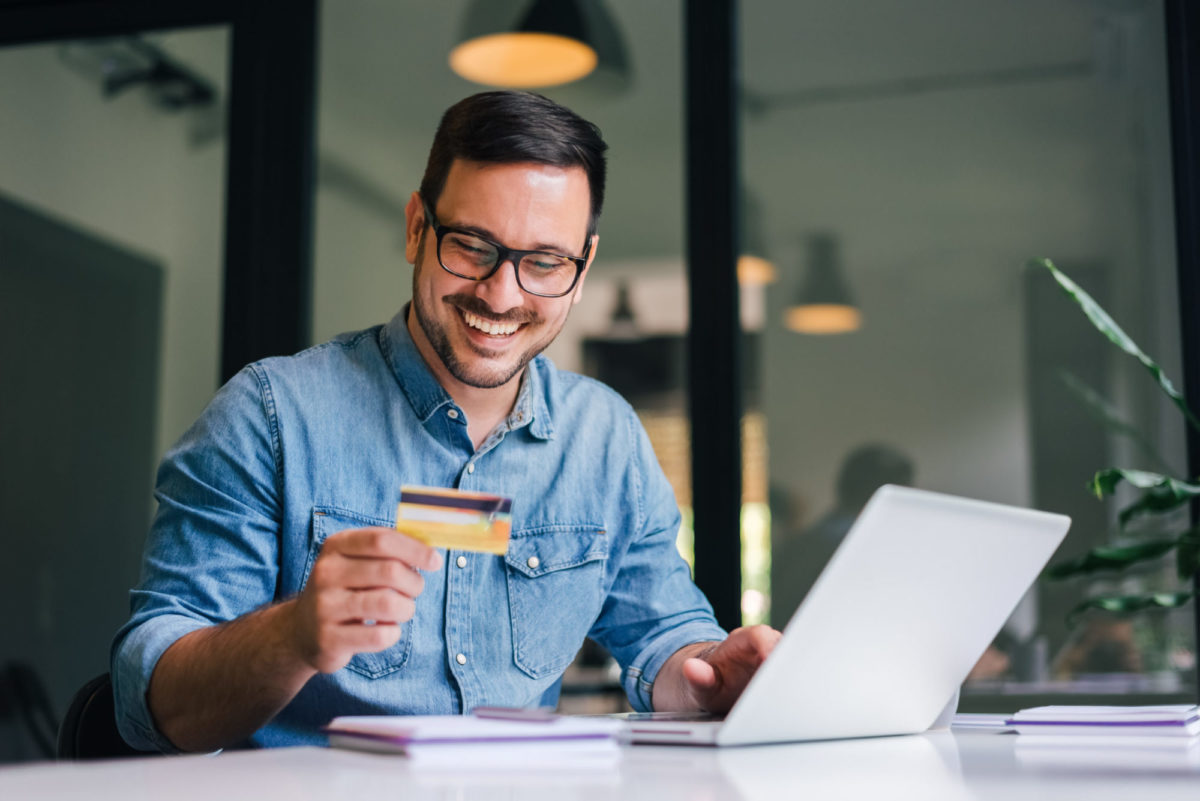 Transparent Pricing
Down South Junk Removal provides upfront and honest pricing for junk removal in St Clair. 
Quotes. You won't need to wonder about our pricing because we'll give you a firm quote before we begin.
All Inclusive. One price will cover all expenses including labor, equipment, hauling, and disposal.
Affordable Rates. As a local business, we can keep rates affordable and your money stays in your community!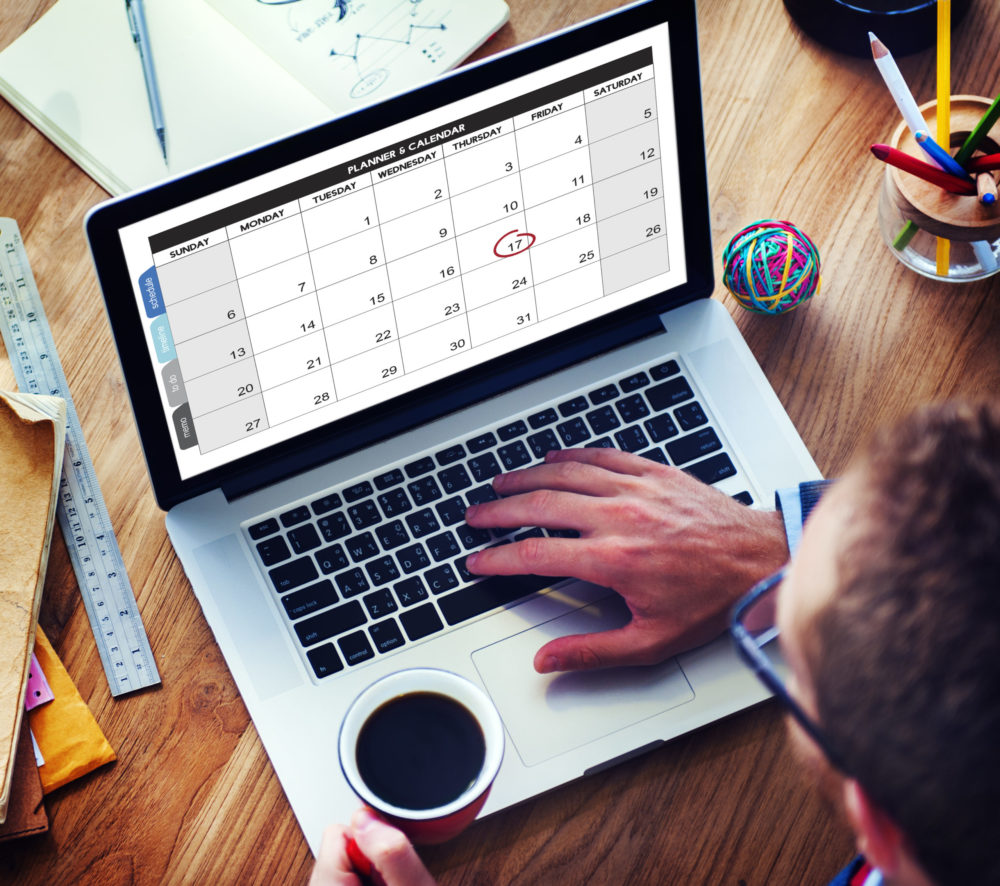 Scheduling Hauling Services
It's easy to schedule a junk removal or demolition appointment in St Clair County.
Book Online. You can use our online feature to access our service calendar. See all open appointment windows and easily reserve the time slot that fits your schedule!
Call 205-718-1266. Talk to a junk removal pro who can explain our process, answer your questions, and book an appointment for the services you need.
DOWN SOUTH JUNK REMOVAL
Local Experts
We're a locally-owned and operated business based in Birmingham, AL.
Our service area covers our neighbors across Jefferson and St Clair Counties.
The Down South Junk Removal crew is professional, hardworking, and prepared to serve you!
What Are You
Looking For?