Construction Debris Removal Birmingham, AL
Down South Junk Removal pecializes in construction cleanup services to ensure your worksite is always clean and organized, no matter the stage of the project.
Full-Service
CONSTRUCTION DEBRIS REMOVAL
Down South Junk Removal is an excellent choice for you when you're looking for local companies that cleanup construction sites in Birmingham, Alabama or the surrounding areas.
We are a locally owned and operated junk removal company that takes pride in providing 5-star service. Even the most budget-friendly customers will find our pricing to be affordable!
Learn About Down South Junk Removal
Whether you just hired a bad contractor to renovate your home or replace your roof without cleaning up, or you're doing a DIY home renovation project that is resulting in excess construction debris, Down South Junk Removal is the construction debris cleanup service in Birmingham, Alabama. No matter how the debris got there or how big the mess is, our team is equipped to handle it quickly and efficiently so you can get back to your life.
Our Process
The first step in our process is to assess the situation and develop a plan of action. We'll take into account the size of the mess, the type of debris, and any special considerations that need to be made. Once we have a plan, our team will get to work to remove all the debris from your property. We always put safety first, so you can rest assured knowing that your property is in good hands.
After the Debris is Removed
Once all the debris has been removed from your property, we'll perform a final walk-through with you to make sure you're satisfied with our work. We'll also provide you with a communicative report of what was removed and how we disposed of it so you can have peace of mind knowing that your property has been properly cleaned up.
Construction Debris Cleanup Services
When it comes to construction debris cleanup, time is of the essence. The longer the debris sits around, the more difficult it becomes to clean up. Not to mention, construction debris is unsightly and can be dangerous if not cleaned up properly. That's where our team at Down South Junk Removal comes in. We are the experts in construction debris cleanup and we're here to help you get your home back to normal as quickly as possible.
We even remove other items including: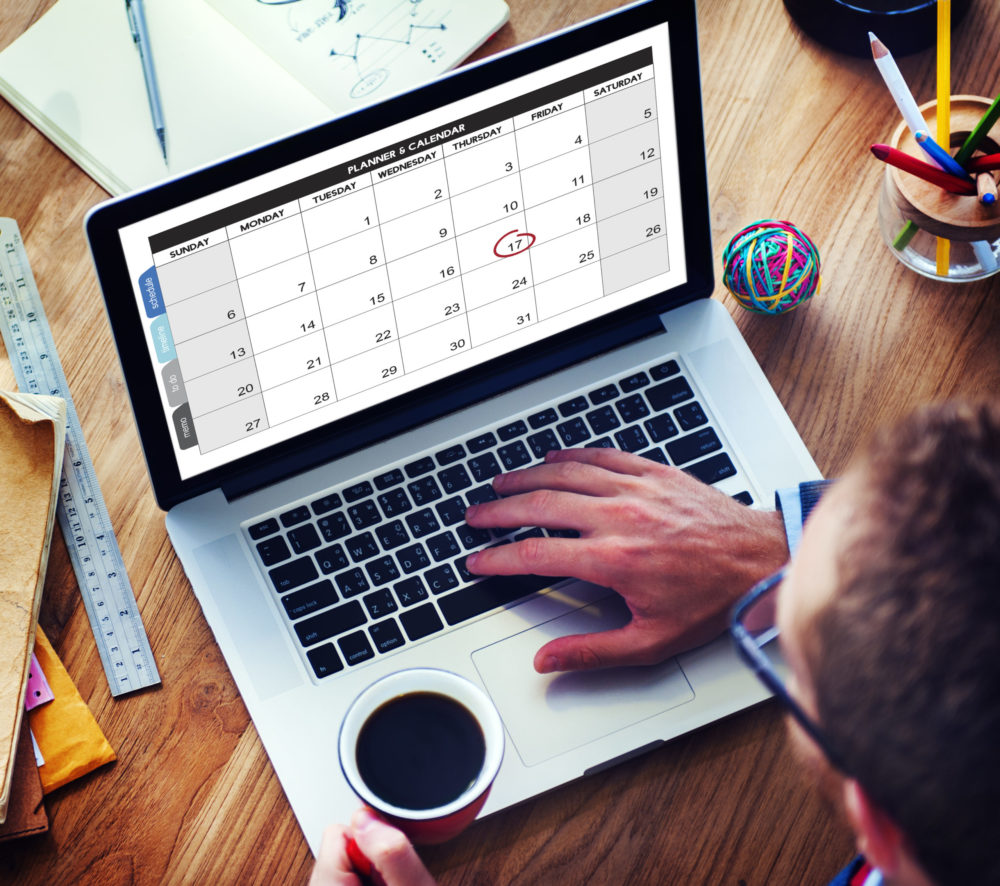 Choose A Partner You Can Trust – Contact Us
If you're dealing with construction debris on your property, don't wait to call for help. The longer you wait, the bigger the mess will become. Our team at Down South Junk Removal is here to help you get your property back to normal as quickly as possible. We offer top-notch construction debris cleanup services that are second to none in the Birmingham area. Give us a call at 205-718-1266 or book a time that's convenient for your schedule!
We stand out:
Get quoted upfront.You will always know the final cost of our services before we start working.
Pay by volume.The price of our services is based on the amount of junk we haul.
Choose local and save. Our prices beat the "big box" businesses by a country mile.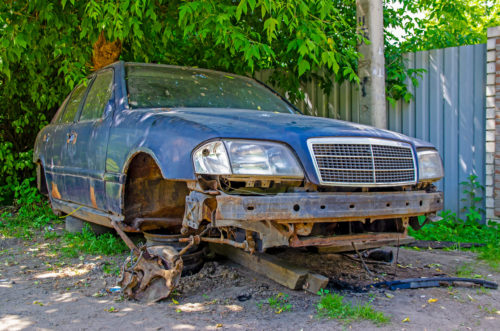 Construction Debris Removal Services
AVAILABLE FOR BOOKING
Down South Junk Removal has same-day and next-day appointments for when you need to get rid of debris FAST!
Click Book Now to nab an appointment right here on our website.
Or you can call (205) 718-1266 to schedule your construction cleaup project over the phone!
What Are You
Looking For?