Furniture Removal in Birmingham, AL
Need to get rid of old furniture in the Birmingham, Jefferson County, or surrounding area?
Down South Junk Removal can help with that!
Professional
Furniture Removal
Down South Junk Removal is the team you need for furniture removal in the Birmingham area! Whatever it is, we can take it!
Mattresses & Bedframes

Couches & Recliners

Tables & Chairs

And other unwanted furniture
How It Works
Do you need to get rid of old furniture before new items arrive? We can be there fast!
Are you simply cleaning out old and otherwise unwanted items and you just aren't sure what to do? We can handle it all for you! This is how it works.
Show. When our junk removal team arrives, you only need to show them where the items are located.
Remove. We'll remove the items from your home, business, or property and load them into our truck.
Haul. Once we're sure we've got it all, we'll haul everything away for proper furniture disposal. 
Types of furniture we remove include:
Couch removal
Dresser removal
Mattress removal/disposal
Piano removal
Table removal
Sofa removal
and more!
If you need to get rid of furniture or junk, Down South Junk Removal is the company for you! We offer competitive rates and a wide range of services to choose from. We also have a team of experienced professionals who will work diligently to get the job done right.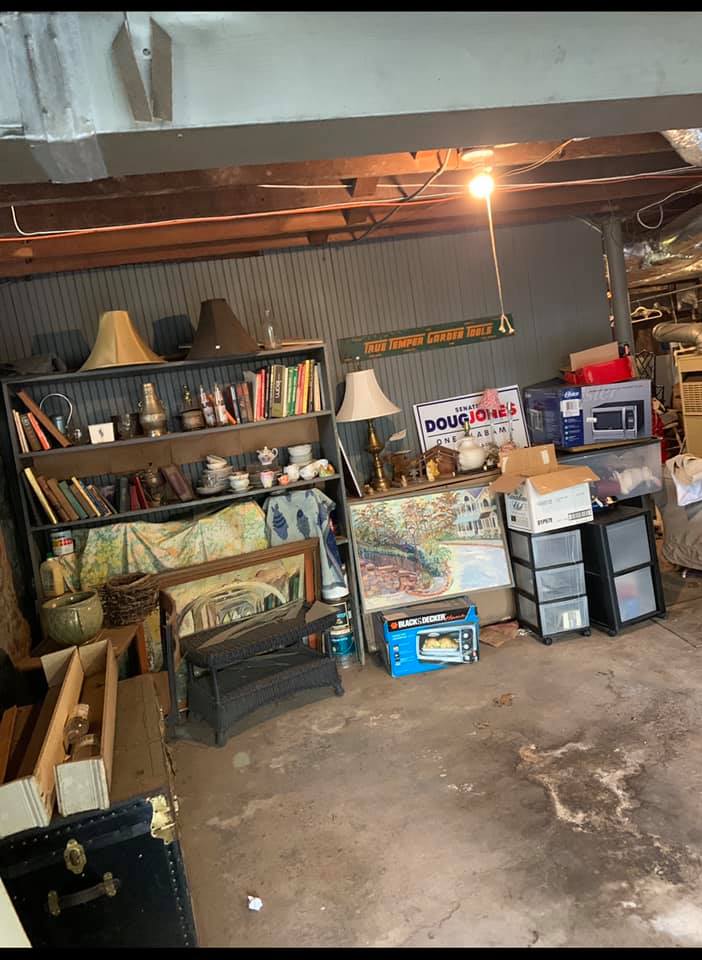 Locations Served
If you're looking to get rid of your old furniture, appliances, or car, then Birmingham is the place to be. There are countless junk removal companies in the city, and they are all more than happy to help you get rid of your unwanted items. They will load up all of your junk into their truck and take it away for you.
Down South Junk Removal is a local business! We're located in Birmingham and we remove unwanted furniture for businesses and residents in the following locations.
Honest Pricing
Our furniture removal services are fairly priced. We'll always be upfront and honest with you about our charges. That way you never have to wonder what the final bill will look like.
Quote. You will always be given a quote before the job begins.
No Surprises. We never add unexpected fees to your bill.
Local. We're local. That means your money stays close to home!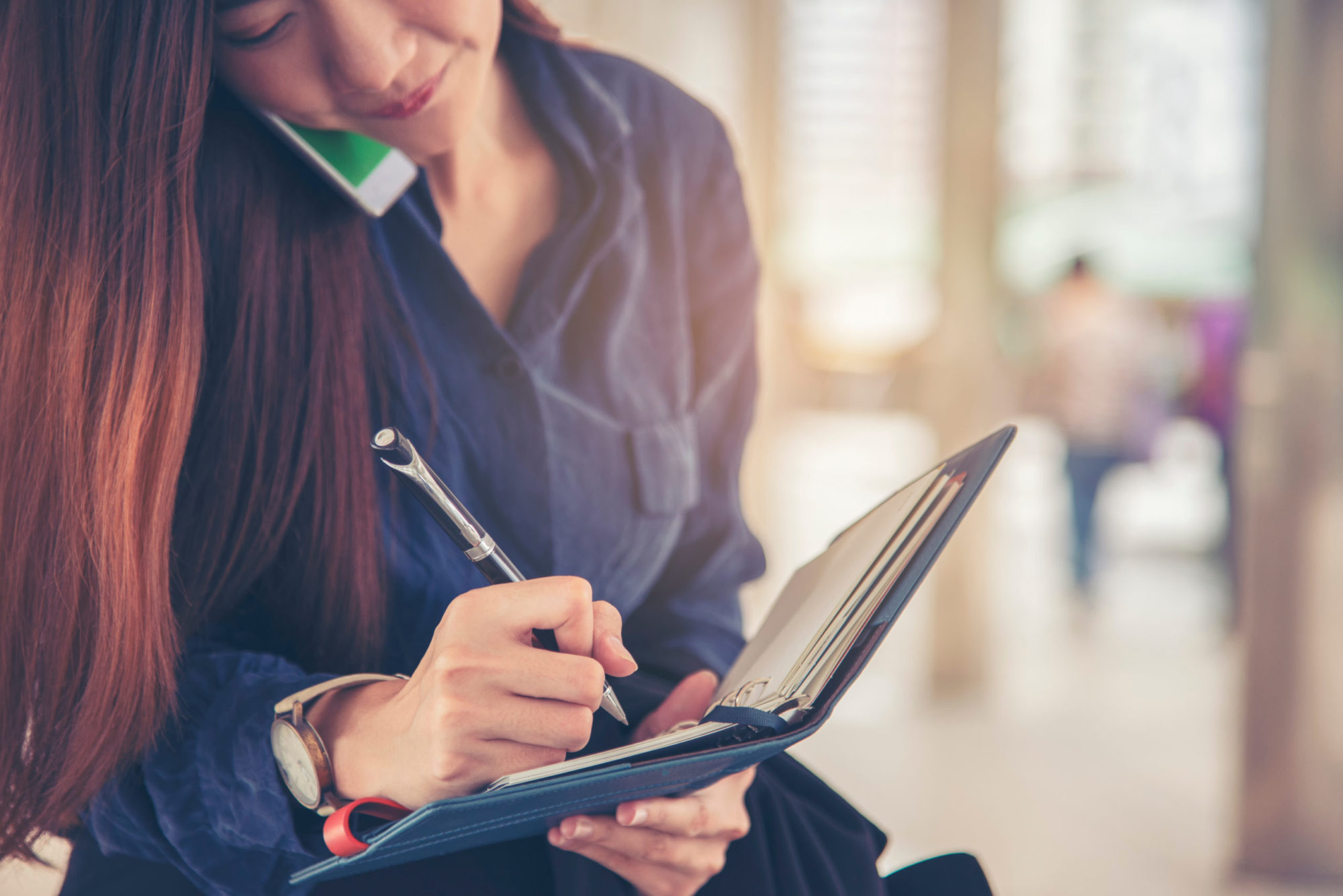 Easy Booking
Scheduling an appointment to get rid of old furniture is painless!
Online Booking. Our Book Now feature offers instant access to our service calendar so you can grab the time slot that fits best into your timeline.
Talk to a Pro. If you prefer to speak with a junk pro, then call (205) 718-1266. Get extra info, ask any questions, and book your appointment with ease!
Of course, we also offer many other junk removal services and you can use the above methods to schedule an appointment for any service. We want you to have the best possible experience when working with us. That's why we take such good care of our customers – from providing excellent service to making sure everything goes as smoothly as possible. You won't find a better furniture removal company in Birmingham than Down South Junk Removal.
Responsible
Furniture Removal
Down South Junk Removal is the local team that's going the extra mile to serve you!
Donations. When your old furniture is still usable, we'll donate it to a local charity.
Recycling. Certain materials are recyclable and we'll process those whenever possible.
Disposal. We'll responsibly dispose of your old furniture and other junk items.
What Are You
Looking For?
What Are You
Looking For?