Yard Waste Removal Birmingham, AL
We provide our clients with reliable and affordable solutions to all their yard waste removal needs.
Full-Service
YARD WASTE REMOVAL
Down South Junk Removal is an excellent choice for you when you're looking for local companies that remove yard waste removal in Birmingham, Alabama or the surrounding areas.
We are a locally owned and operated junk removal company that takes pride in providing 5-star service. Even the most budget-friendly customers will find our pricing to be affordable!
Why Choose Down South
Got a pile of leaves, branches, and other yard waste that's too big for your weekly garbage pickup? No problem! Down South Junk Removal offers the best yard waste removal services in Birmingham, Alabama. We'll come to your home, load up all your excess yard debris, and haul it away so you don't have to. And we'll do it all at a price that's unbeatable!
Why Choose Down South Junk Removal?
There are a lot of companies that offer junk removal services, but none of them can match what we offer at Down South Junk Removal. Here's why:
We're Affordable: We understand that not everyone has a lot of extra money to spend on junk removal, which is why we offer our services at a price that's unbeatable!
We're Reliable: We know how important it is for our customers to be able to rely on us to show up when we say we will. That's why we always show up on time and get the job done quickly and efficiently.
We're Professional: From the moment you call us to the moment we haul away your junk, you'll be treated with nothing but the utmost professionalism. We understand that this can be a stressful time for our customers, which is why we go above and beyond to make sure they're happy with our services.
Learn About Yard Waste Removal
Helping you get rid of just about any type of yard debris/waste you have, Down South Junk Removal can help! We remove:
Grass Clippings.
Leaves.
Weeds and Sod
Hedge Trimmings and Bushes
Flowers & Plants
Untreated Wood
Sticks, Branches, Logs & Limbs
Plastic Bagged Yard Waste
And much more! Call us today at 205-718-1266 to find out how we can help take care of your yard waste removal needs in Birmingham and surrounding areas.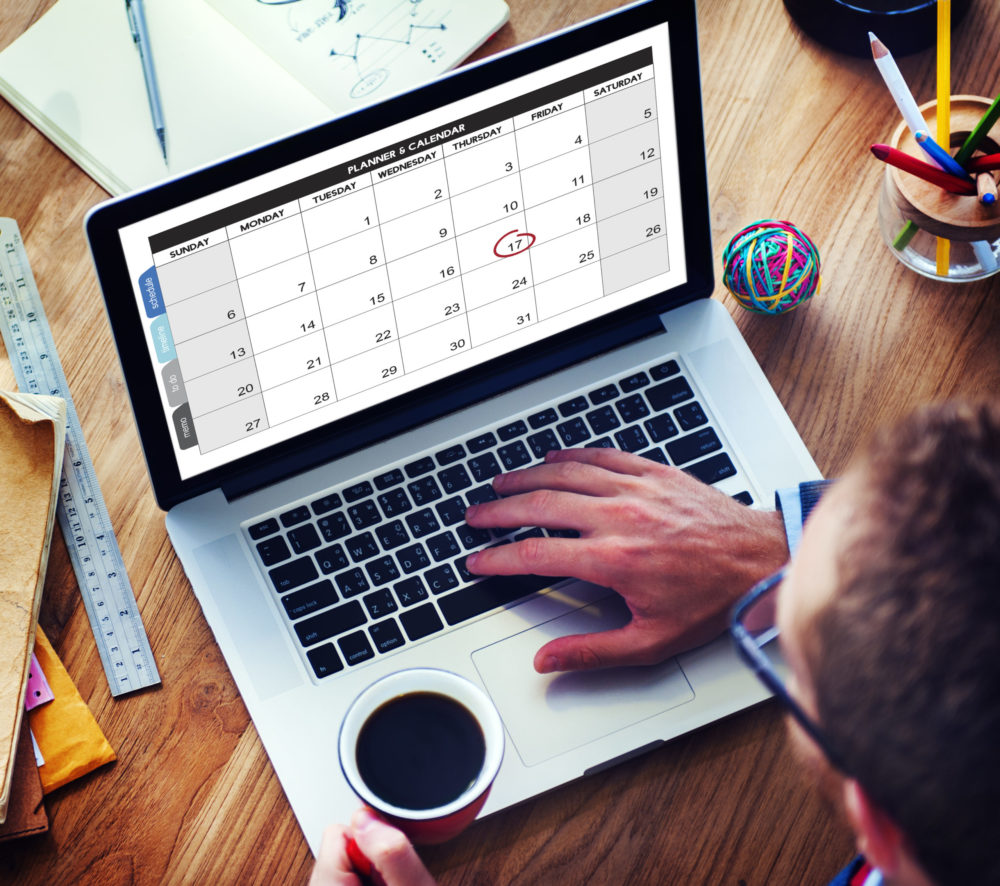 When You Need Yard Waste Cleanup, Reach Out To Down South!
If you're looking for yard waste removal services in Birmingham, Alabama, then look no further than Down South Junk Removal! We offer the best services at the most affordable price, and we're always reliable and professional. Shown by over 120 five-star reviews online, customers only have great things to say about our services. Give us a call now at 205-718-1266 to schedule a FREE on-site estimate or book online here!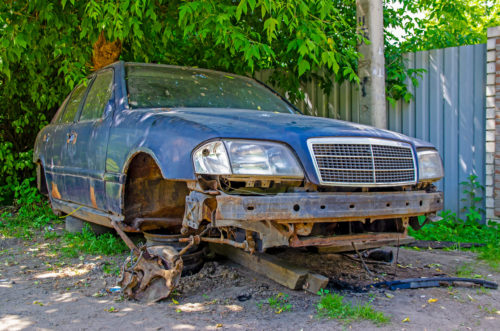 Yard Waste Removal Services
AVAILABLE FOR BOOKING
Down South Junk Removal has same-day and next-day appointments for when you need to get rid of yard waste removal FAST!
Click Book Now to nab an appointment right here on our website.
Or you can call (205) 718-1266 to schedule your yard waste removal over the phone!
What Are You
Looking For?