Piano Removal Birmingham, AL
Down South Junk Removal offers piano removal services for any size of piano, making it easy for customers to get rid of their old and unwanted pianos.
Full-Service
PIANO REMOVAL
Down South Junk Removal is an excellent choice for you when you're looking for local companies that remove pianos in Birmingham, Alabama or the surrounding areas.
We are a locally owned and operated junk removal company that takes pride in providing 5-star service. Even the most budget-friendly customers will find our pricing to be affordable!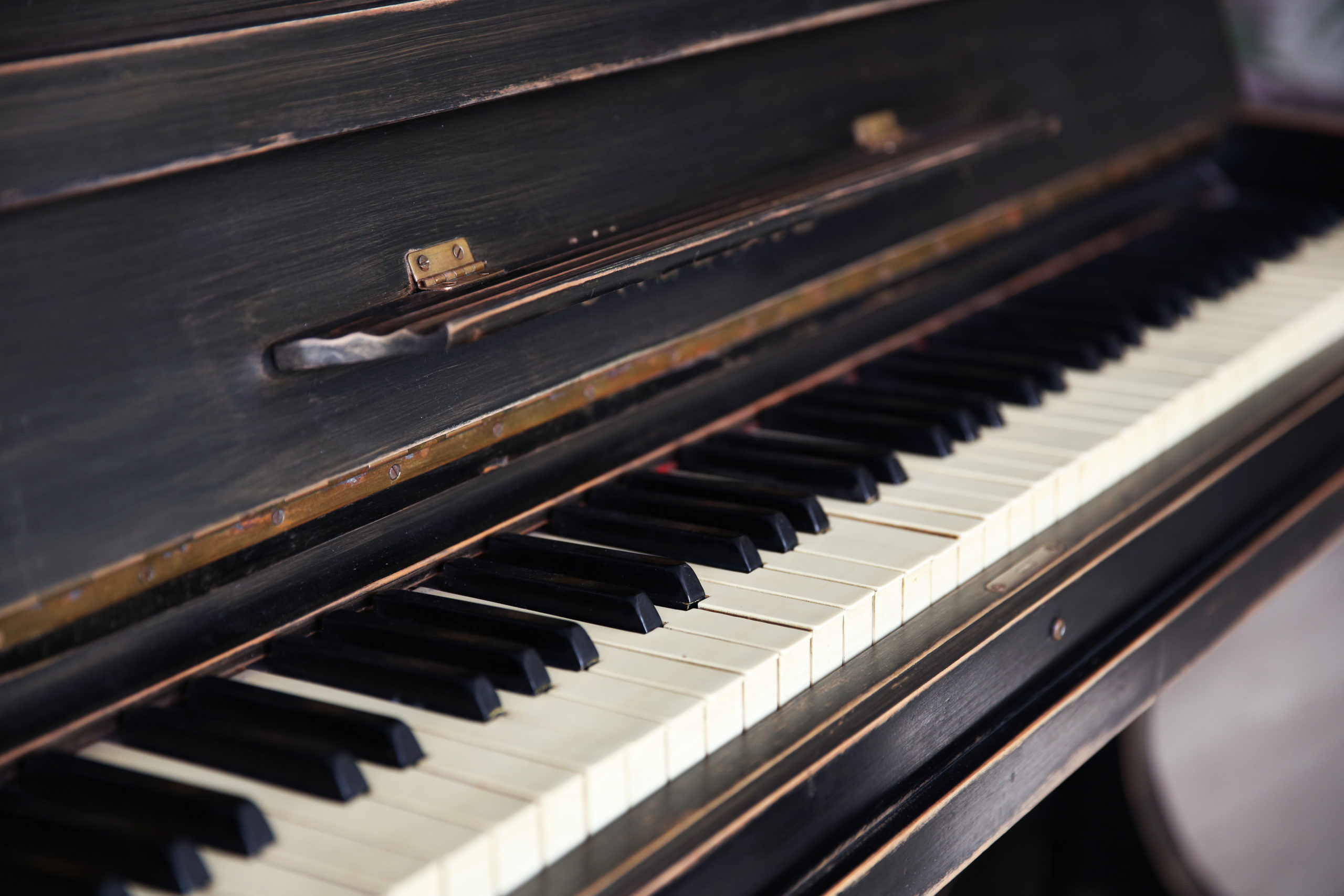 Best Service In Alabama
Got an old piano taking up space in your house that you just can't seem to get rid of? Don't worry, we can help! Most people don't realize how difficult it is to get rid of an old piano. You can't just put it out on the curb for the weekly trash pickup, and most people don't have a vehicle that can haul it away. That's where we come in! At Down South Junk Removal, we specialize in removing old pianos from Birmingham homes. We'll come and pick up your old piano and make sure it gets disposed of properly. So if you're in need of some assistance getting rid of an old piano, give us a call at 205-718-1266 now!
Easily Get Rid Of Your Piano
Pianos are notoriously heavy and hard to move. They can weigh anywhere from 300 to 800 pounds, and even a small grand piano can be difficult to maneuver. That's why it's important to call in the professionals when you are looking to get rid of a piano.
There are three different types of pianos when it comes to junk removal: upright, grand, and spinet. Upright pianos are the most common type and take up the least amount of space. Grand pianos are larger and have a more elegant look, while spinet pianos are the smallest and least expensive. No matter what type of piano you have, Down South Junk Removal can help remove it from tight spaces without denting any structures.
We have the experience and equipment necessary to safely remove your piano without any damage. So don't try to move it yourself – call us and let us take care of it!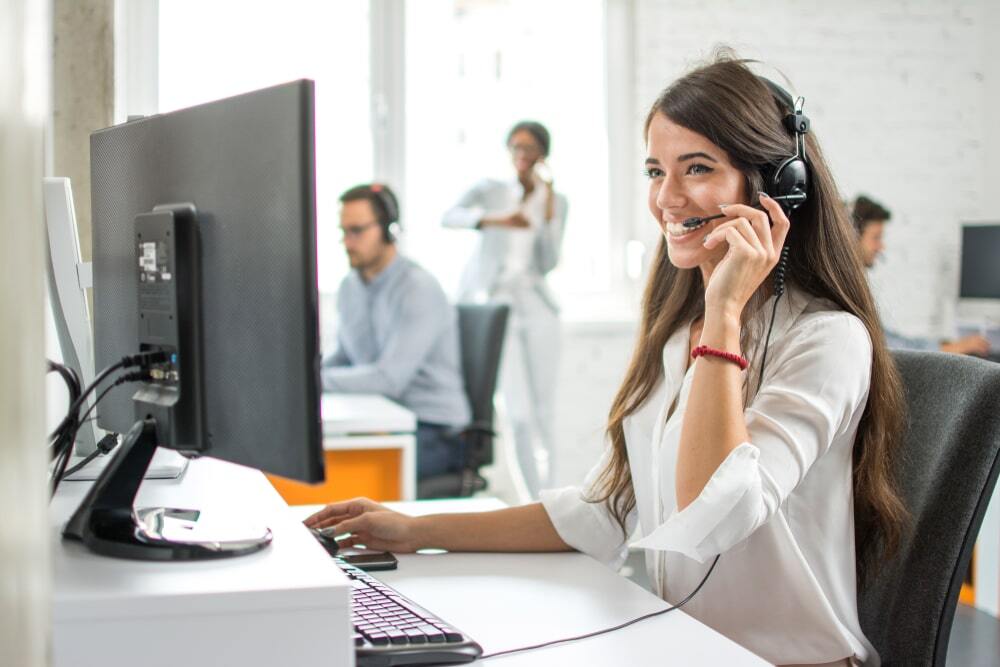 Give Us A Call – Piano Removal Services
When you've got an old piano that you need to get rid of, we can help! We specialize in piano removal services in the Birmingham area and will come and pick up your old piano for you. Our company is rated 5 stars on multiple platforms with over 120 reviews!
⭐️⭐️⭐️⭐️⭐️
"Amazing experience with these guys! They showed up exactly on time, were diligent, and was a great price! It was as easy as pointing and they did all the lifting, moving, & loading. They cleared out stuff that'd been sitting in the yard from previous owners, trash from our move, and unwanted junk. Will use again and have already recommended to a few friends." – Laura W.
So if you're ready to get rid of that old piano, give us a call today at 205-718-1266 or conveniently book online!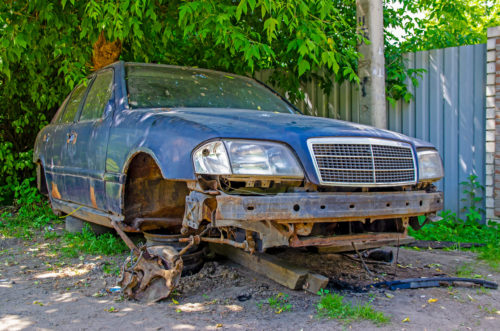 Piano Removal Services
AVAILABLE FOR BOOKING
Down South Junk Removal has same-day and next-day appointments for when you need to get rid of a piano FAST!
Click Book Now to nab an appointment right here on our website.
Or you can call (205) 718-1266 to schedule your piano removal over the phone!
What Are You
Looking For?