Appliance Removal Birmingham, AL
Down South Junk Removal has the manpower to remove any type of appliance whether it's heavy or there's alot!
Full-Service
APPLIANCE REMOVAL
Down South Junk Removal is an excellent choice for you when you're looking for local companies that remove appliances in Birmingham, Alabama or the surrounding areas.
We are a locally owned and operated junk removal company that takes pride in providing 5-star service. Even the most budget-friendly customers will find our pricing to be affordable!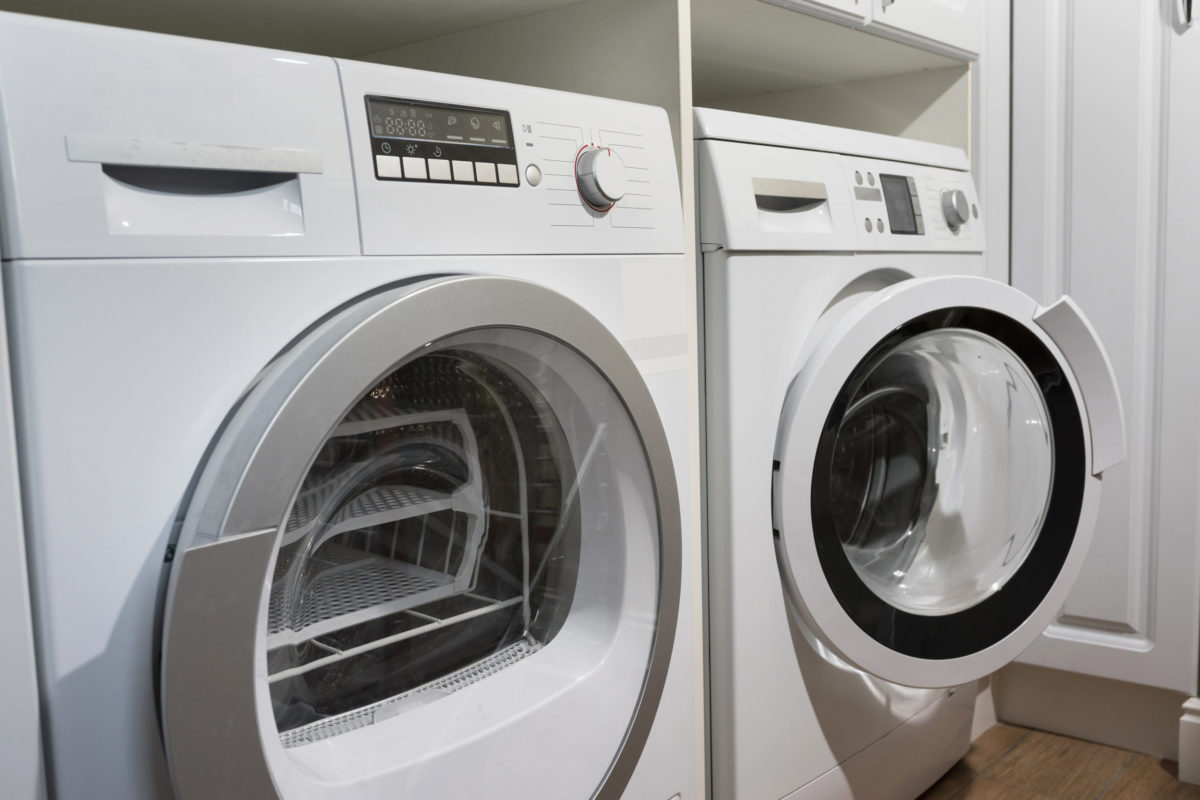 About Appliance Removal Birmingham, AL
Do you have an old appliance that you need to get rid of? If you live in Birmingham, Alabama, then Down South Junk Removal can help. We provide appliance removal services for just about any type of appliance, from kitchen appliances like dishwashers to other types like toasters and more. We'll come to your home or business and haul away your old appliance, so you don't have to deal with it yourself. We're fast, efficient, and affordable, so call us today at 205-718-1266!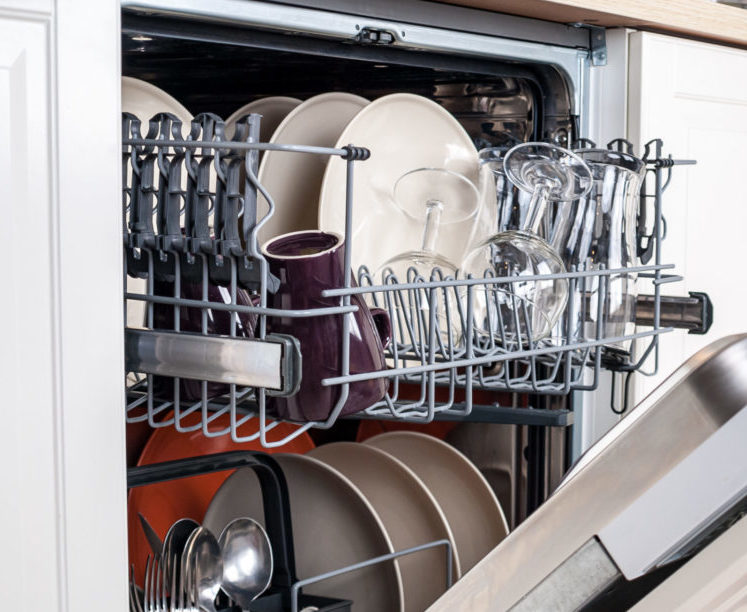 Types of Appliances We Remove
Coffee maker, Blender, Mixer, Toaster, Microwave, Crock pot, Rice cooker, Pressure cooker, Grill, Stove, Lamp, Light bulb, Lantern, Torch, Clothes iron, Electric drill, Kettle, Water cooker, Water purifier, Kitchen hood, Electric guitar, Vacuum cleaner, Electric fan, Evaporative cooler, Air conditioner, Oven, Dishwasher, Television, Speaker, Clothes dryer, Washing machine, Refrigerator
Homeowners can face safety hazards if they have older appliances in their homes that are found to be fire hazards. They also use up precious energy, which is why it's important for people with these old machines to get rid of them and find reliable appliance removal services like Down South Junk Removal which has the experience necessary when removing your unwanted items safely without causing any damage along the way! Contact us online or call our number at 205-718-1266 today so we may help you out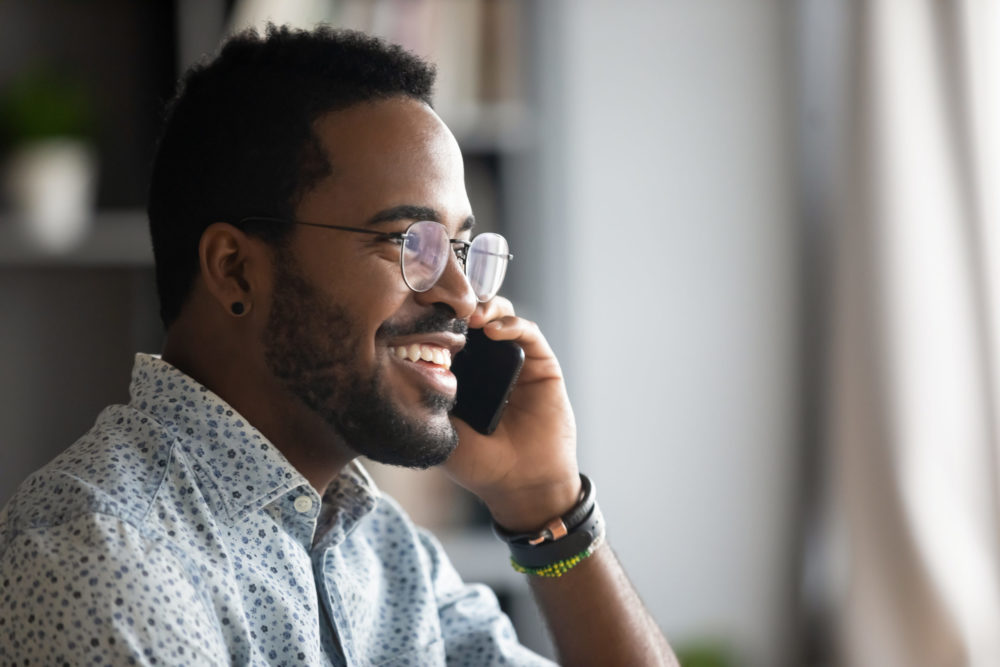 Reach Out For a FREE Estimate Today!
Down South Junk Removal is the only company you need when it comes to appliance removal in Birmingham Alabama.
We have a team of experts who are ready and willing to remove any appliance, no matter how large it is. We pride ourselves on our five-star service and our commitment to customer satisfaction.
We know that you have a lot of choices when it comes to appliance removal, but we guarantee that you won't find a better company than Down South Junk Removal. Our team is experienced and knowledgeable, and we're always committed to providing the best possible service for our customers. Contact us today for a free estimate by calling us at 205-718-1266 on appliance removal in Birmingham Alabama!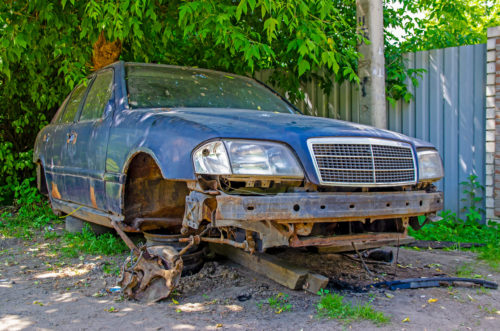 Appliance Removal Services
AVAILABLE FOR BOOKING
Down South Junk Removal has same-day and next-day appointments for when you need to get rid of appliances FAST!
Click Book Now to nab an appointment right here on our website.
Or you can call (205) 718-1266 to schedule your appliance removal over the phone!
What Are You
Looking For?