Hot Tub Removal
Call on Down South Junk Removal for hot tub removal near you!
Professional and Local
HOT TUB REMOVAL
Our hot tub disposal services are exactly what you need to get rid of an old, unwanted tub!
Over time, a once-popular hot tub can become an unsightly, dirty pool. Can somebody say eyesore? If so, then maybe it's time to say hello to Down South Junk Removal, too!
WE DO IT FROM START TO FINISH
Our full-service hot tub removal and spa removal means you can kick back and watch the show! We'll carry out each step of the demolition process. You can be our audience!
Disconnecting. We unplug the tub from plumbing, power, and gas.
Draining. Next, we'll empty the tub and get it ready for hauling.
Cutting. If necessary, we'll then slice the tub into easy-to-carry pieces.
Hauling. Lastly, we'll take it all to our truck. We're all done here!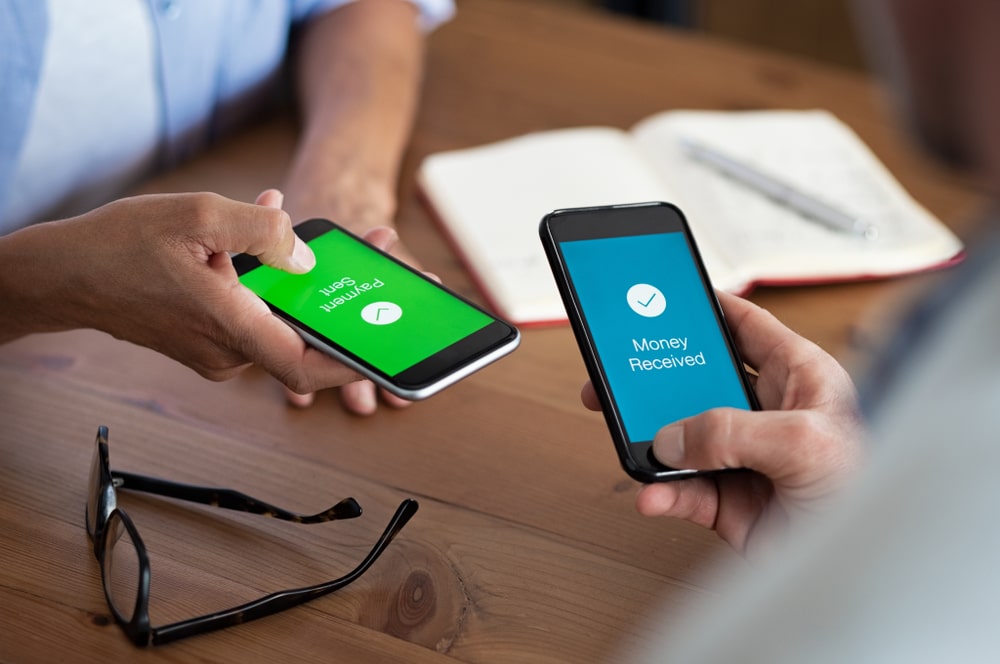 COST OF HOT TUB REMOVAL
We can remove your hot tub for a price that won't leave you regretting it. Enjoy our local savings. You won't find them from the "big box" competitors, and that's a promise!
Our honest pricing puts the client first.
Local business costs less than franchises. Choose Down South and save!
We don't utilize "dirty tactics" like hidden fees and instead keep prices straightforward.
When we arrive for your appointment, we give you an upfront quote.
Agree to our quote, and the price is set in stone. No tricks. It's that simple!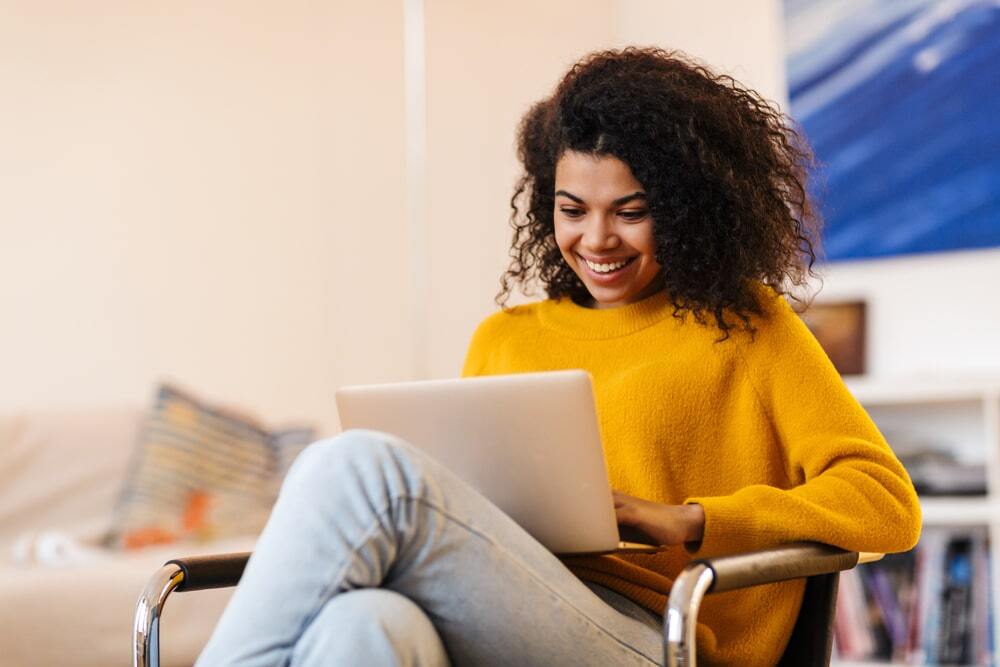 BOOK YOUR APPOINTMENT
You're invited to book an appointment now and claim an availability window that bests suits you. We offer same-day and next-day windows to our clients, so if you need our services urgently, act now!
You can book either by:
Either way, we'll help you by:
Providing you with a helpful cost estimate for our services.
Offering you a wide, flexible range of availability windows.
Giving you our 2-hour arrival window so you know when to expect us.
Hot Tub Removal
Done Safely
Our Birmingham-based business is fully licensed and fully insured to best carry out demolition needs near you, such as hot tub removal!
Our services go beyond demolition, too. See all of our junk removal services to see more of how Down South Junk Removal can help you!
What Are You
Looking For?