Commercial Junk Removal
Got junk in your business? Then Down South will take it off your hands with our commercial junk removal services!
Full-Service
COMMERCIAL JUNK REMOVAL
Business owners in Jefferson County, fret not! When your commercial space is overtaken by junk, it doesn't have to be your problem for long.
Down South Junk Removal is here to help! From office cleanouts to construction junk removal, we can haul junk of all kinds during jobs of all sizes.
CLEANING OUT COMMERCIAL SPACES
Down South Junk Removal, as the name implies, specializes in junk removal services. So, from one local business to another, trust us to clean up the clutter. You'll notice the benefits almost instantly: increased productivity and comfort at the workplace.
We can tidy up all sorts of commercial areas, such as:
Offices
Warehouses
Restaurants
Construction sites
And more!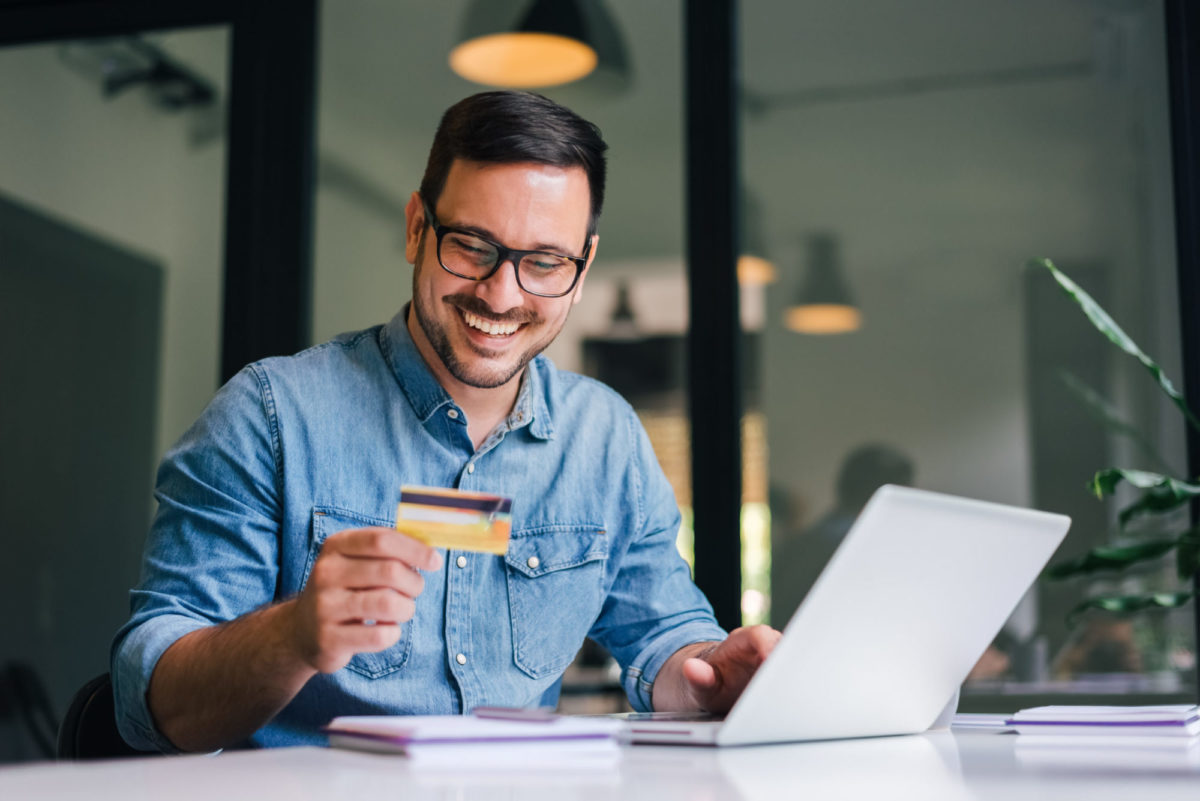 COST OF COMMERCIAL CLEANOUTS
Our full-service commercial junk removal is priced fairly for you, our valued client!
Pay a simple, volume-based price!
We'd be happy to offer you a cost estimate if you get in touch with us.
Furthermore, we'll give you an upfront quote on your appointment day, too.
Our quotes are all-inclusive, laying out all the involved charges from the get-go.
After you accept our quote, you won't ever get charged with unfair hidden fees.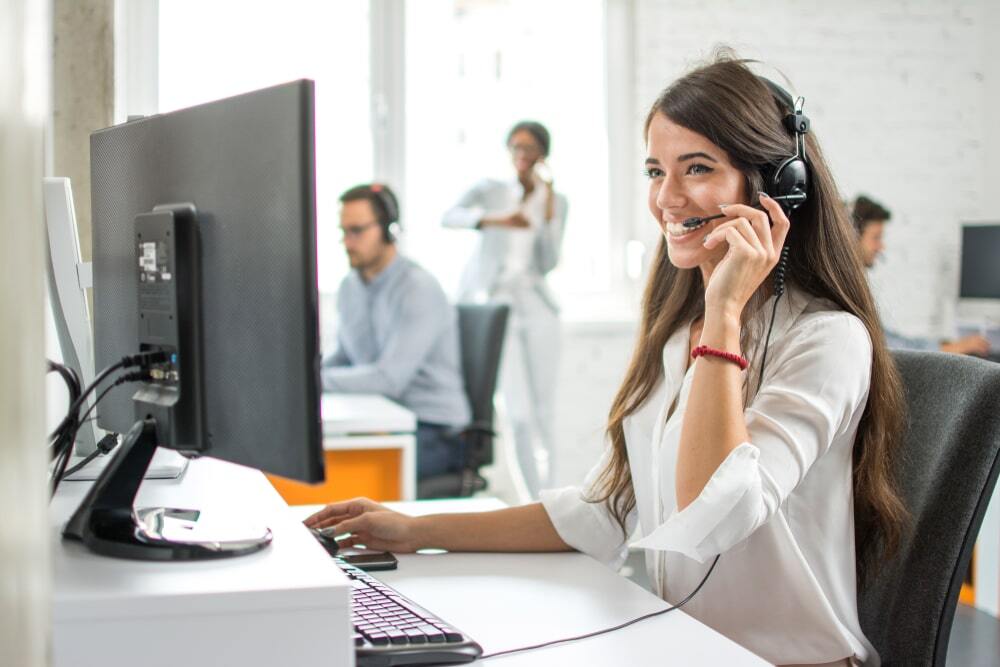 BOOK YOUR APPOINTMENT
We encourage you to book your commercial junk removal as soon as possible. That way, you can immediately claim your preferred appointment window, which could potentially be as soon as today or tomorrow.
Book online or give us a call!
We'd love to answer all your questions!
Request a cost estimate at absolutely no charge.
Choose an appointment day and time you like best.
Get our 2-hour arrival window and know when to expect us.
Commercial Junk Removal & Cleanout
by the Local Professionals
Is your business overflowing with junk? We can help wipe the slate clean. We'll haul the junk away in our truck, then take it for recycling, donation, or disposal.
See also our general cleanout services, which are great for residences, rental properties, and more!
What Are You
Looking For?