Hoover, AL Junk Removal
Junk removal in Hoover, AL is best left to the experts at Down South Junk Removal, a local business!
Junk Removal in
Hoover
Junk removal in Hoover, Alabama is a cinch when you've got the assistance of Down South Junk Removal. In fact, when you've got our team on the job, you won't have to do any of the work. We are full-service and ready to serve you!
You won't have to bother with curbside drop-offs, because we do all the heavy lifting.
From truck load-up to junk disposal, we'll personally handle every step of the job.
All you have to do is sit back, relax, and watch as we make your clutter disappear.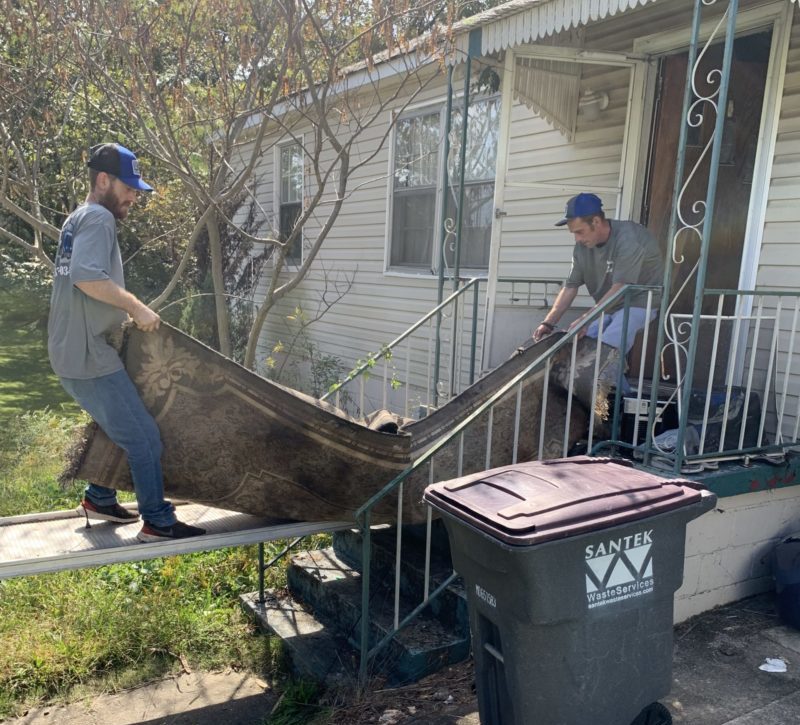 Why Us?
As stated above, Down South Junk Removal saves you the time and exhaustion of hauling all that junk to the dump on your own. On top of that, though, there are even more reasons why you should consider what we have to offer.
Professional. Our crew has the experience necessary to complete your appointment in a quick and timely manner without cutting any corners.
Courteous. We don't waste your time with endless smoke breaks, and we're always friendly to you. You'll always feel welcome during your appointment.
Honest. Some companies jerk your leg by telling you that you're going to pay one price for their services, then charge you something much higher. Not us.
Our Firm Quotes
The cost of junk removal in Hoover, AL doesn't have to be so bad. In fact, our pricing lets you score a good deal on the junk removal services you need.
Our quotes are based on the volume of junk that we load into our truck, ensuring a fair rate for any job.
On your appointment day, we'll determine the cost of the job upfront, then tell it to you before we start.
Do you like our price? If so, let us know, and our full-service crew won't hesitate to get to work.
Your junk will be in our truck in the blink of an eye! Then, just pay your dues, and we'll head out.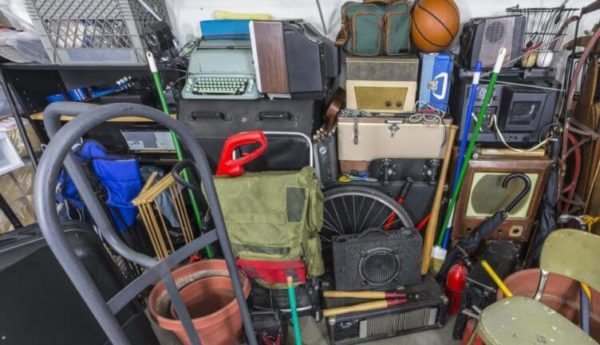 ITEMS WE TAKE
Construction debris
Yard waste
Electronics
Mattresses
Treadmills
Grills
Bagged trash
Recyclables
Donatable goods
THE HOOVER JUNK REMOVAL PROCESS GET IN TOUCH
Just give us a call at 205-718-1266 and let us know you'd like an appointment. You are also free to book online. FIRM QUOTE
We'll show up during the 2-hour arrival window, look at the junk you'd like to get rid of, then give you a firm, upfront quote. HAULING
If you approve our quote, our crew will haul away your junk and load it onto our truck. Then, we'll take it all away for disposal.
REVIEWS
What Are You
Looking For?