Junk Removal in

Blount County

Down South Junk Removal helps Blount County residents get rid of unwanted junk!
Junk Removal in
BLOUNT COUNTY
Our Blount County junk hauling services cover all the bases!
Junk Removal. We remove furniture, appliances, trash, and general junk.
Cleanouts. Our team can clean out residential and commercial spaces.
Demolition. We'll demo and remove decks, sheds, playsets, and more!
And More! Have an unusual junk removal job? Call (205) 718-1266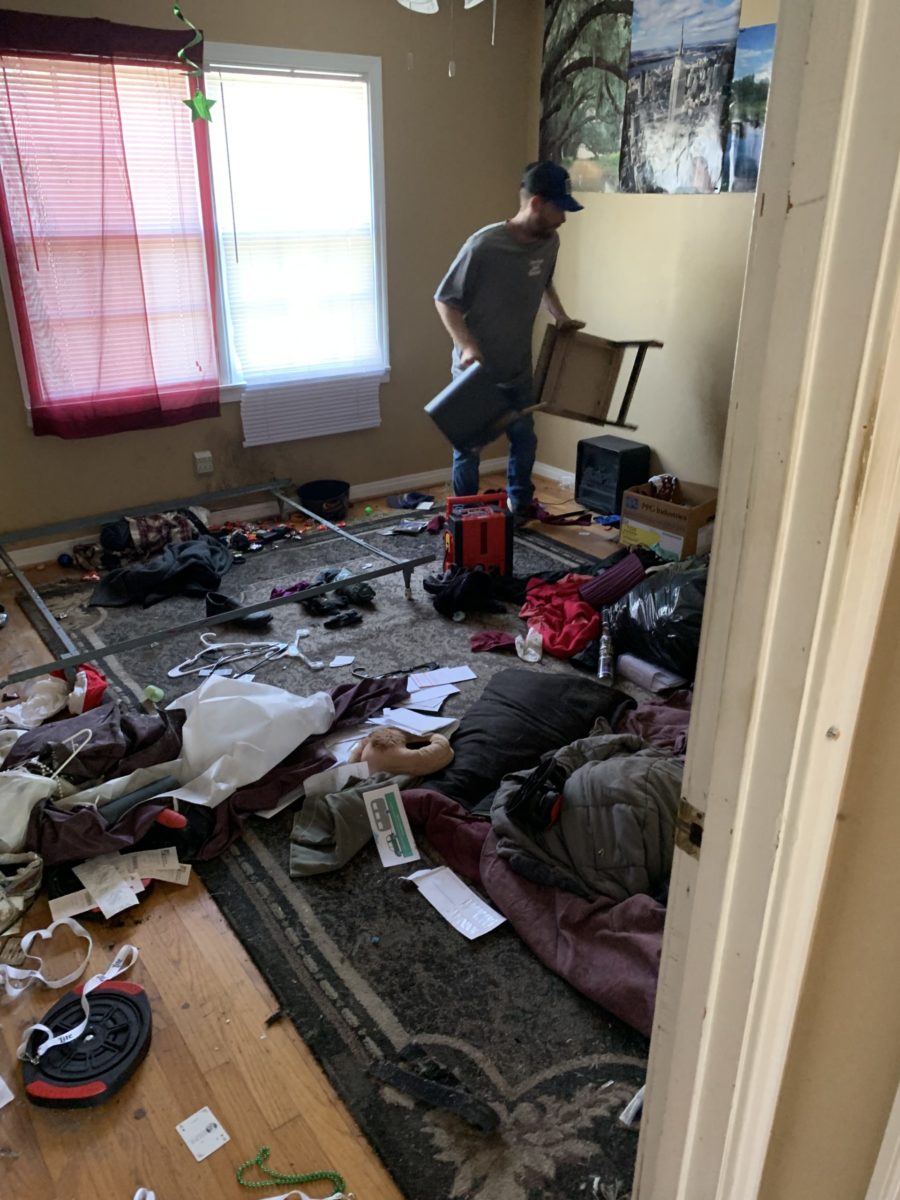 FULL-SERVICE
Down South Junk Removal is a full-service provider. That means that we're so much more than the guys that pick up junk at the curb. We do whatever it takes to make junk removal in Blount County easy for you!
WHAT TO EXPECT
Preparation. Simply show us what needs to go. We've got the crew and equipment to do it safely.
Removal. No need to haul anything outside. We can remove items from anywhere in or on the property.
Clean Up. First, we'll load everything into the truck. Then we'll sweep up any leftover mess.
Disposal. Finally, we take usable items to be donated, recyclables to be processed, and trash to be disposed of.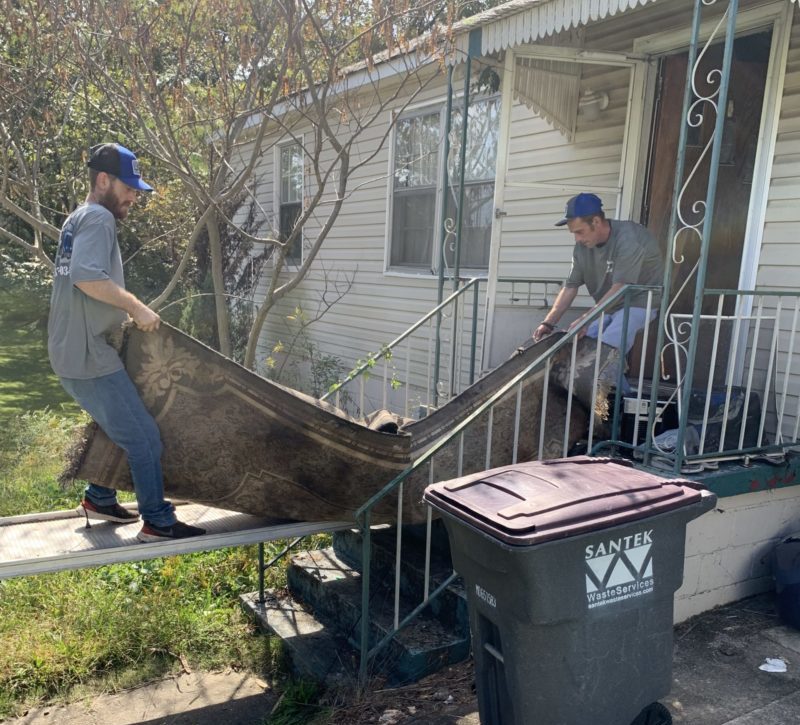 TIMELY SERVICE
One great thing about choosing the locals at Down South Junk Removal is that we know the area and care about our neighbors. So call on us for Blount County junk hauling when you need it!
Convenient appointments are always available.
Get a courtesy call when we're on our way!
Our crew is always on time and prepared.
We'll complete the job in a timely manner.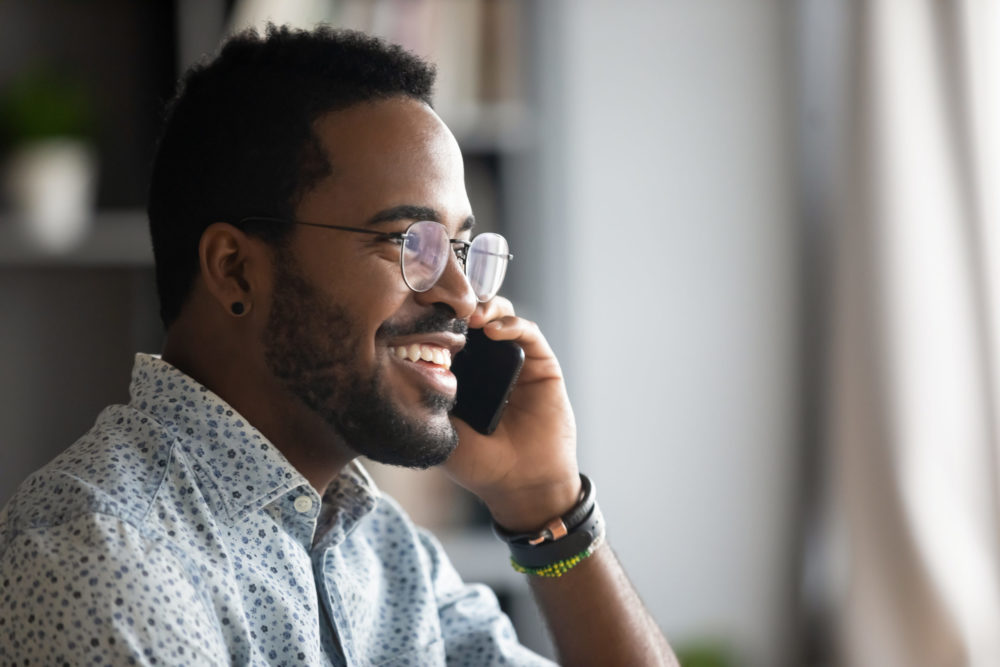 HOW TO GET STARTED
Scheduling junk removal in Blount County couldn't be any easier! We offer two easy ways for you to get started.
Book Now. Access our online service calendar any time! It's simple to choose a service and then pick a date and time.
Call (205) 718-1266. You can talk to a junk removal pro, gather extra info, and book an appointment with just a phone call!
Choose Down South Junk Removal for
Blount County
Junk Hauling
Down South Junk Removal is a locally-owned and operated business. We're located in Birmingham and our service locations extend to Blount County. When you choose us, you're getting a crew that cares about you. We're working hard to serve our community and help you get rid of junk.
Are you ready to get started and give that junk the boot? Then Book Now! Have a few more questions before you commit? No problem. Call (205) 718-1266 and we'll be glad to help you.
What Are You
Looking For?