Light Demolition
Down South can help with all your light demolition needs!
LIGHT DEMOLITION
Light demolition should always be done by a team you can trust, and that team can be found at Down South Junk Removal! We're fully insured and have plenty of demolition experience, too, so when you need teardown without a risk of liability, we're the business for you.
Shed Removal
Old, deteriorating sheds are not only an eyesore, but they can pose a risk of collapse if they've been sitting for too long. No worries, our team can tear them down and haul them away, no problem.
Garage Removal
Got a garage you don't need anymore? Maybe it's old, or maybe you're looking to replace it. Either way, our team can bring it down safely. We have the experience needed to do it risk-free.
Barn Breakdown
With barns, a proper plan for demolition and teardown is always necessary. Fortunately, our team knows how to bring down barns without any unwarranted damage to nearby properties.
Hot Tub Removal
An old hot tub that's overstayed its welcome can become a festering pool of filth. Our team can make it hit the road. We'll cut it up, then haul it off piece by piece. Enjoy the freed-up space!
Deck and Fence Removal
Need deck and fence removal? Our team can strip away decks, tear down fences, and then haul the wood to our truck. We do the demolition, the hauling… everything!
And More
We can attend to all of your light demolition needs. Got a trailer home you need removed? Need some concrete removal? Just get in touch with us and explain what you want!
Choose Down South for Demolition!
Light Demolition Done Safely and Affordably!
Fully insured. We've got insurance, so don't worry about liability. There's no risk for you!
Affordable. Our rates are fair, and we'll never charge you hidden fees. Enjoy our upfront quotes!
On time. Rely on us to make it on time, every time! We'll do the demolition in a timely manner, too.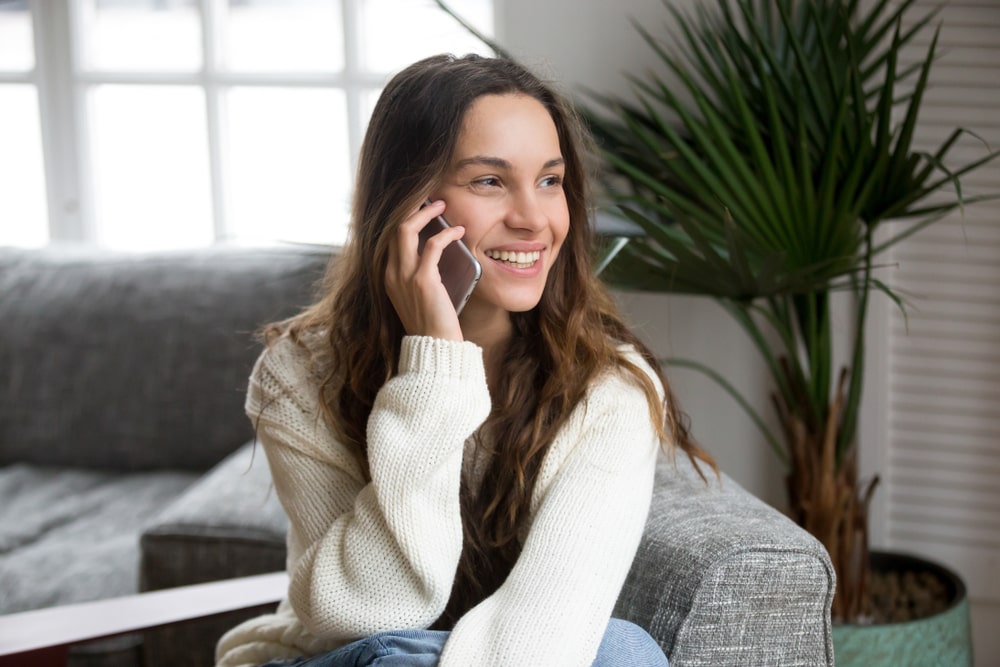 Book Now
Down South Junk Removal is ready to take on your light demolition appointment!
Call Us Today
Call us at (205) 718-1266

!

We're happy to take your call and answer any of your questions.
Tell us what you need torn down. Or, send us pictures via text if you so prefer!
We'll give you our estimate for the job, then let you pick an appointment day.
Book Online
Need an appointment ASAP? Then why not book online for fast results?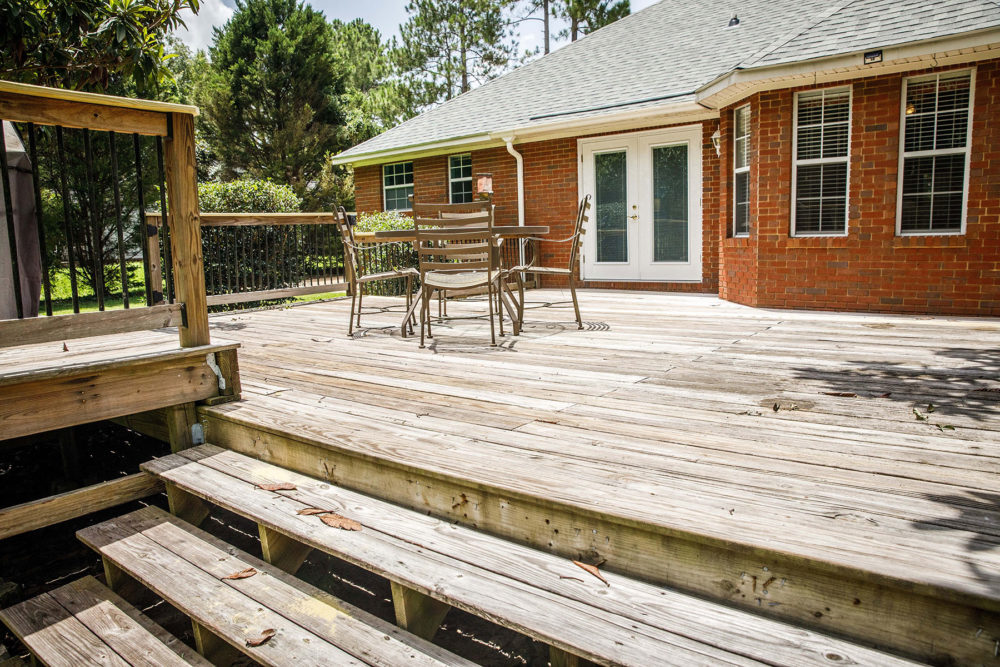 LIGHT DEMOLITION
by a Trustworthy Team
Down South Junk Removal is proud to provide junk removal services in Birmingham and all our other service areas in and around Jefferson County.
Our light demolition is great for jobs such as hot tub removal and shed removal. Count on our experienced team to get it done. We've done countless demolition jobs, and we're ready for you to be our next satisfied client.
What Are You
Looking For?