Valet Trash Pickup
Our valet trash service offers apartment tenants an easy, no-stress way to get rid of their trash for a fair price.
Valet Trash
Pickup
Down South Junk Removal offers valet trash pickup so you don't have to worry about hauling trash to the dump on your own. We'll swing by, collect your trash, and handle the disposal process. All you have to do is put the trash on your doorstep. That's it.
We pick up trash for apartment tenants in Inverness, Hoover, and other nearby cities. Interested? Then let's get started.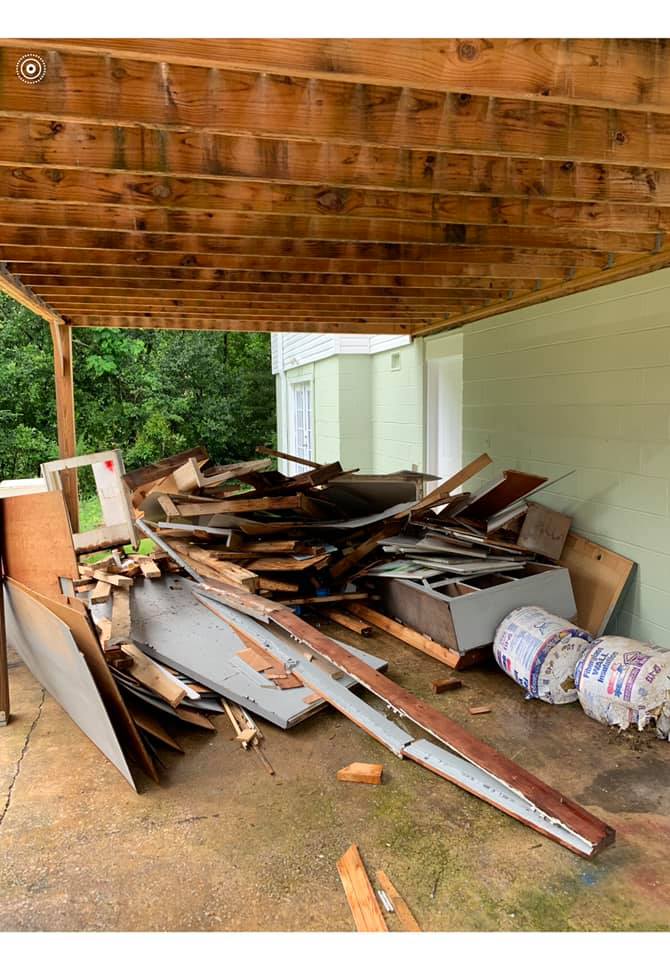 Stop Wasting Time on Trash
Thanks to our doorstep collection service, you don't have to take out the trash. You'd be surprised at how much time you save by eliminating this chore from your routine!
To get started, call us at 205-718-1266 and let us know you'd like to sign up for trash pickup.
You can also get started with our pickup services by contacting us online right here on our site.
Once you're signed up, all you have to do is take your trash and leave it at your doorstep.
On your scheduled pickup day, we'll come and collect the trash for you. It's that simple.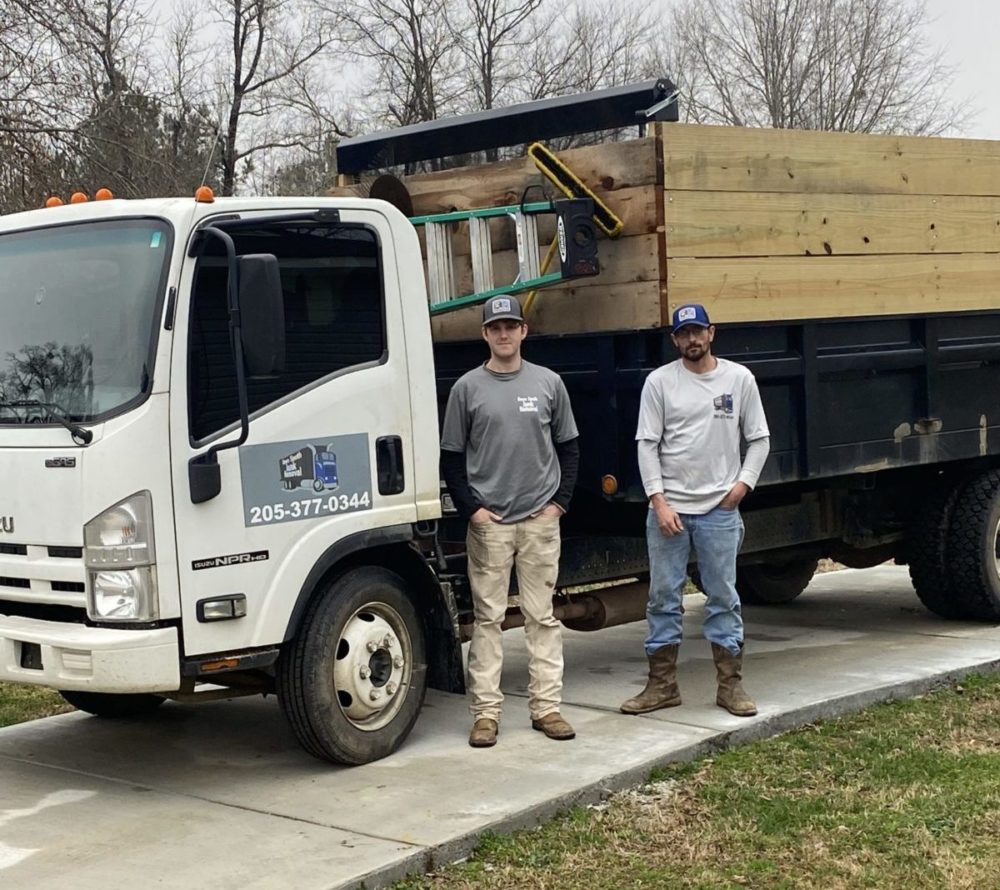 Affordable and Reliable
With our trash pickup service, you'll know exactly what to expect every time.
We'll be there right on time to pick up your trash. Being punctual is our priority.
Our valet trash pickup cost is affordable for you so you don't have to shell out big bucks.
Got heavy trash items for us to haul away? We are happy to take this kind of garbage off your hands.
We handle the disposal process for you, so no more waiting in line at the landfill.
Valet Trash Pickup: Acceptable Items
Bagged Trash
Of course, we will take your bagged trash off your hands. Just leave it outside your door, and a Down South Junk Removal employee will be sure to take it to our truck.
Boxes
Leave your boxes for us, too, and we'll take them with us. Don't feel like you even have to break them down for us. Our full-service trash removal team will handle it for you.
Recyclables
Leave your recyclables in a separate bag, and we will be happy to take them to a recycling facility. We don't want to fill our dumps with unnecessary waste.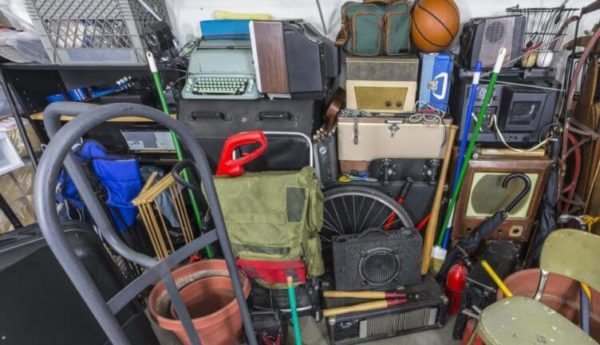 ITEMS WE TAKE
Televisions
Electronics
Weights
Papers
Toasters
Other small items
HOW VALET TRASH PICKUP WORKS Gather Your Trash
Just take whatever trash you'd like for us to pick up, and on the scheduled collection day, leave it outside your doorstep. We Collect It
Soon, we'll be there to gather your trash. We'll haul it out to our truck and be on our way in a jiffy. Disposal
We'll handle the disposal process, including taking your recyclables to a recycling facility.
REVIEWS
What Are You
Looking For?
Service Areas
Sign up for valet trash pickup in cities like Inverness, Hoover, Birmingham, and more. Down South Junk Removal is happy to serve cities throughout Jefferson County and many other counties, too.
Contact Us