Foreclosure Cleanouts
Schedule a foreclosure cleanout from Down South for fast, dependable service!
FORECLOSURE CLEANOUT
SERVICES
Down South Junk Removal is the hauling team near you, so when you've got junk, count on us to haul it away! Have you wound up with a foreclosed property that's in dire need of some cleaning and de-cluttering? Then our foreclosure cleanout service is right for you.
Thanks to us, you don't have to worry about being stuck with a junked-up house. Instead, call on us to clean it out and make it ready for the next occupants. Get foreclosed properties back on the market fast!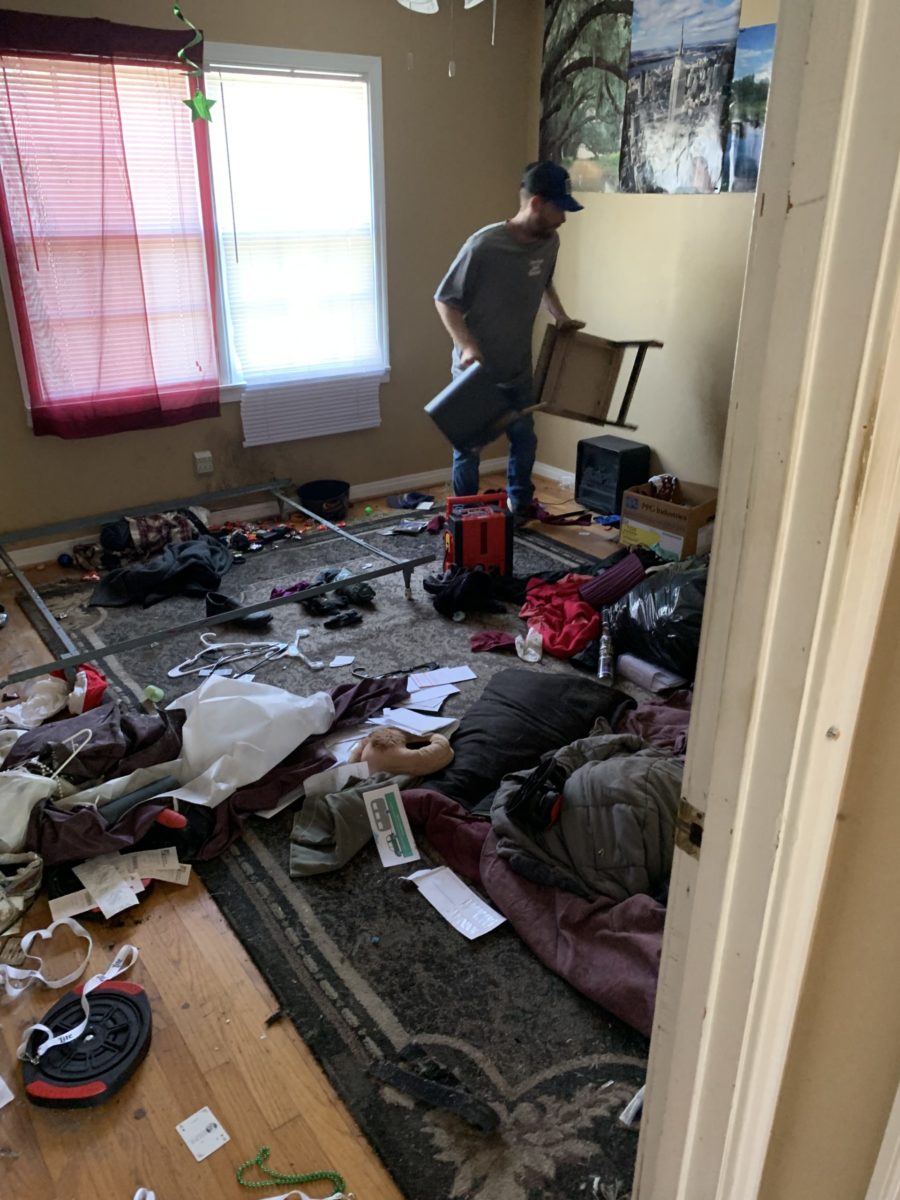 Quick Results!
With foreclosed properties, time can be of the essence. Luckily for you, we'll finish your foreclosure cleanout in no time.
We get it done fast!
Act now and claim a same-day or next-day appointment for the earliest possible appointment.
We never keep you waiting, so expect us to show up on time, every single time.
We don't waste time during the appointment, either. We're focused in until we're done hauling away junk.
It won't be long before the property is junk-free. We'll even sweep up behind ourselves, too. Just like that, the property is ready for sale!
We Haul All Junk
Sometimes, you'll find some weird junk inside of foreclosed properties. You know, like gaudy floral sofas, washing machines that predate written history, and those sorts of things. Well, count on us to haul away all of it.
Junk we haul includes…
Trash and general clutter
Furniture
Appliances
Electronics and e-waste
The list doesn't stop there. Check out our junk removal services to see what else we offer or give us a call at 205-718-1266!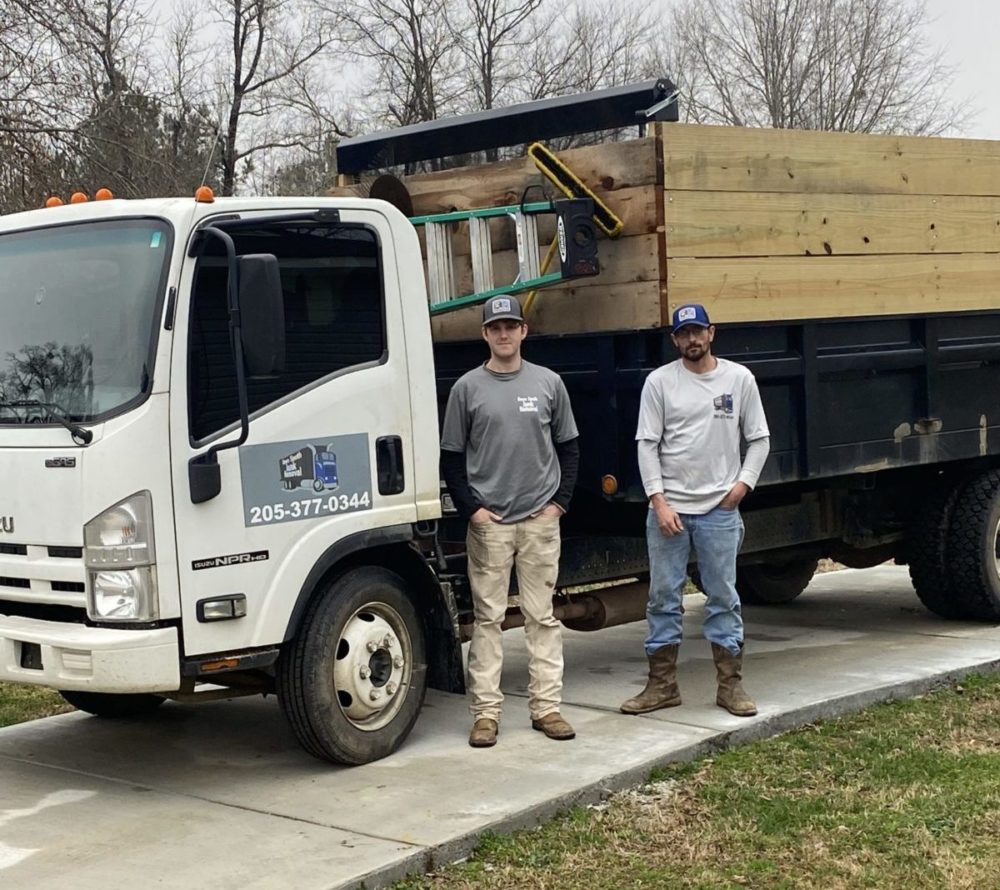 How We Clean Out Foreclosed Homes
Any foreclosure cleanout business worth their salt can tell you how the process works… so let's do exactly that.
Here's how your typical foreclosure cleanout goes down:
First things first, we arrive to the foreclosed house, then look over the unwanted junk items.
Next, we prepare our quote for the job. Once you've approved it, we go ahead and start working.
From here, it's as simple as taking trip after trip of junk out to our truck and loading it up.
No more junk? Then we sweep up behind ourselves, process your payment, and head out!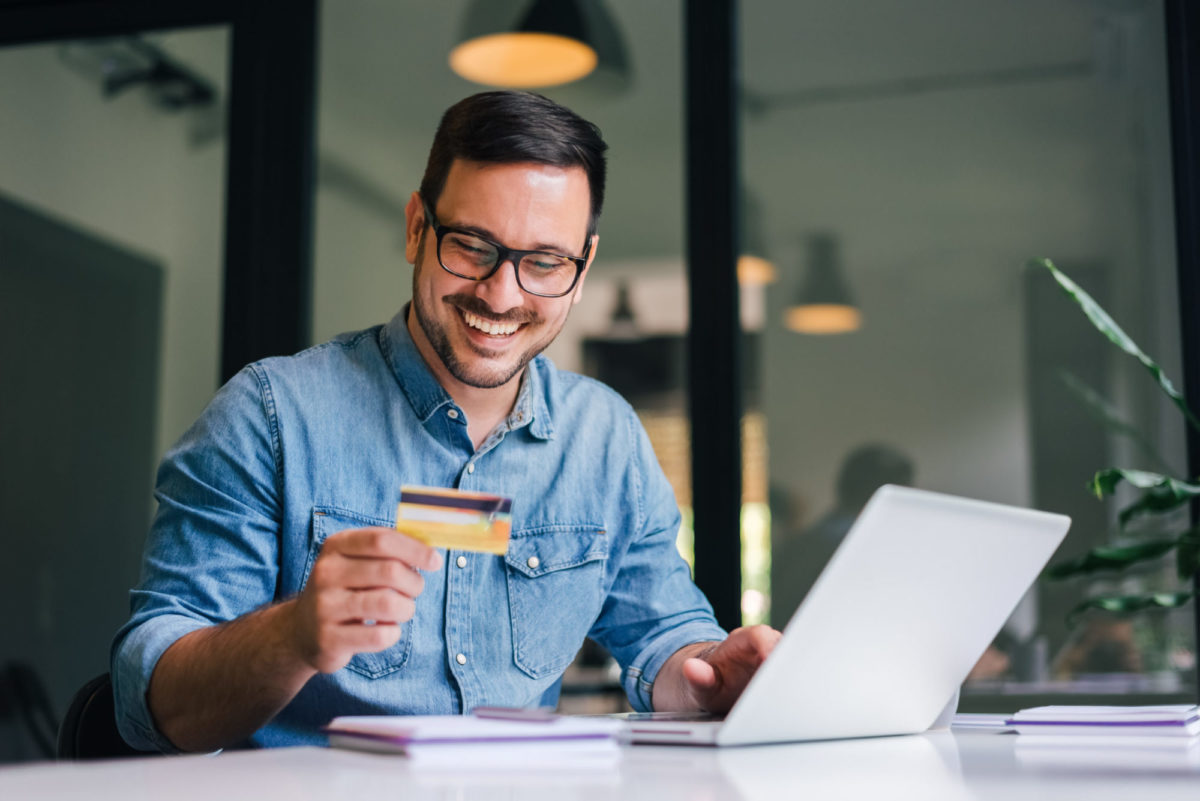 Foreclosure Cleanout Pricing
Here's the important question: how much will it cost? The short answer is, "less than what the other guys would bill you."
How do we beat the competition's prices?
Simply put, we're a local business, and they're franchises. We cost less to operate, so you do the math.
What's more, we've got bigger trucks that reduce costly dump trips, which means more savings for your pocket.
We also aren't interested in swindling you like the "other guys" are. We don't charge you hidden fees… ever!
Instead, just approve our upfront quote at the beginning of your appointment. All charges are disclosed from the start.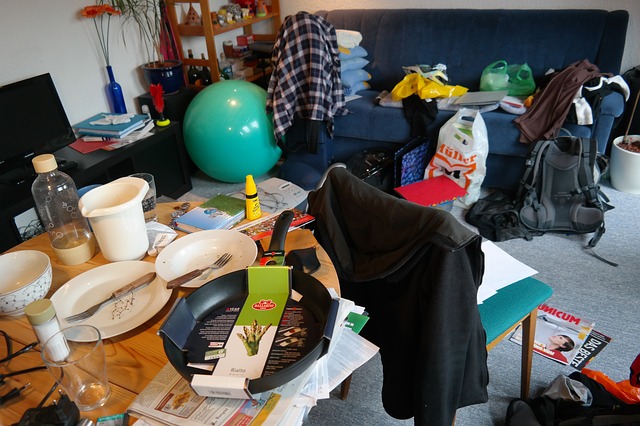 Book Foreclosure Cleanouts from
Down South Junk Removal
Ready to claim an appointment? We have openings available to you as soon as today or tomorrow, so don't wait to grab an appointment right away.
You can book now right here on our website using our handy online scheduler. Just click an appointment date and time that best suits you. Then, add your contact info so we know how to get back to you.
Or you can dial us up at (205) 718-1266! When you'd feel more comfortable talking to a team member, this is the path you should take.
What Are You
Looking For?