Inverness Junk Removal
Our Inverness, Alabama junk removal services let you get rid of unwanted clutter for a fantastic rate!
Junk Removal
Inverness, AL
Don't let junk pile up and ruin your home life, your workplace productivity, or your real estate sales. Instead, come to the junk hauling pros at Down South Junk Removal to put clutter in its place. We are happy to provide junk removal in Inverness, AL and offer appointment availability as soon as today or tomorrow!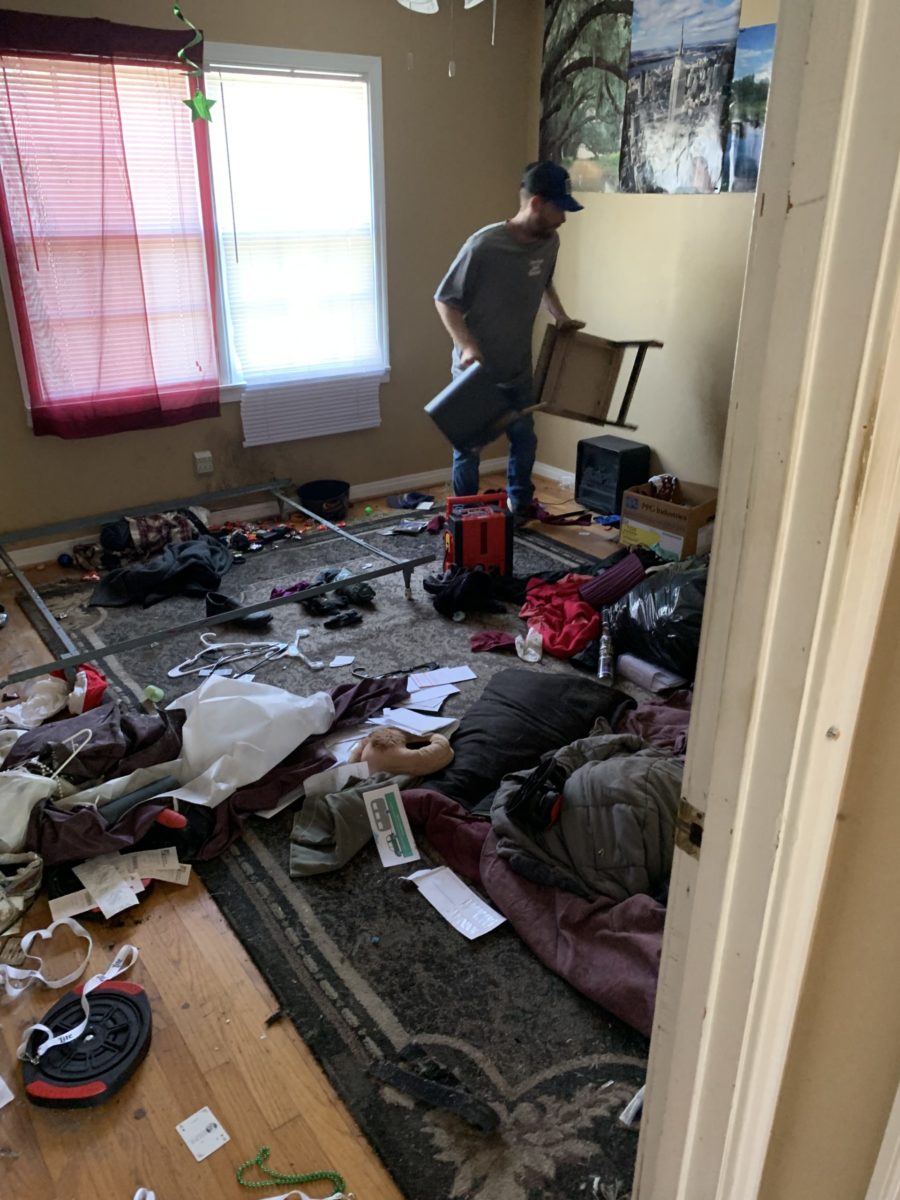 The Pros Near You
Don't settle for just any old team with a pickup truck. When you choose Down South Junk Removal, you're choosing a team with the experience and professionalism to do the job right.
A big truck. This isn't an understatement. Our custom-made truck can handle a huge load of junk.
The right team. Our expertly trained crew is strong, dependable, and friendly to top it all off.
Always on time. Tired of being left waiting? We'll be there when you need us, and we'll work fast, too.
Eco-friendly. Your collected recyclables will be sent to an appropriate facility, and lightly used items will be donated.
Cost of Junk Removal in Inverness, AL
Let's talk money. We think you shouldn't have to overpay for the services you need, and that's exactly why we offer them for fair, upfront prices.
Upon our arrival, just let us see the junk, and we'll determine the cost of the appointment.
This cost will be disclosed to you in the form of an upfront, no-obligations quote for your approval.
Once you approve the quote, the price is final! No hidden fees, no surcharges—our guarantee!
After your appointment is over, we'll accept your payment, then get out of your hair!
Junk Removal and Trash Haul in Inverness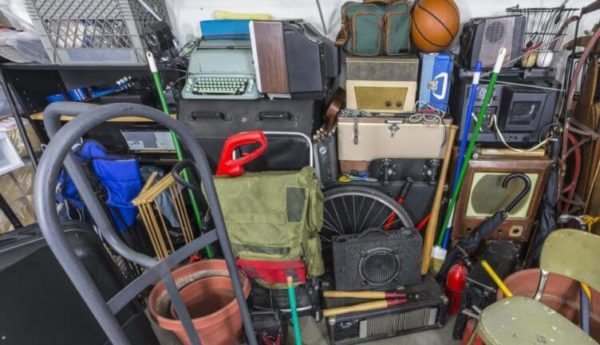 ITEMS WE TAKE
Mattresses
Electronics and TVs
Appliances
Construction debris
Yard waste
Play equipment
Exercise equipment
Bagged trash
Recyclables Easy Booking
You can use our online scheduling calendar or you can call (205) 718-1266 to speak with a junk removal pro! Prompt Service
We'll be there on time and prepared to work, but before we get started we'll give you a firm quote for the job! Full-Service
As a full-service crew, we handle every detail! We'll do the lifting, moving, loading, and hauling. You just have to call us!
REVIEWS
What Are You
Looking For?