Junk Removal
Down South Junk Removal is your go-to junk removal team!
Full-Service
JUNK HAULING
At Down South, our junk pick up services helps you get rid of all kinds of junk! Our team is capable of hauling everything you want to get rid of, including:
Construction and yard debris
How Our Junk Removal Works
Down South is the locally owned and operated junk removal company for you! Whenever you need junk hauled, give us a call, because we're the most qualified crew for the job. Here's how it works:
First, we arrive to your home, business, or other property and introduce ourselves.
Next, you show us to the junk in question so we can give it a look-over.
Then, we prepare our quote for your approval. Give us the go-ahead, and we start hauling.
Trip by trip, we take away the junk and put it into the back of our truck.
Lastly, just pay your dues, and the appointment is complete!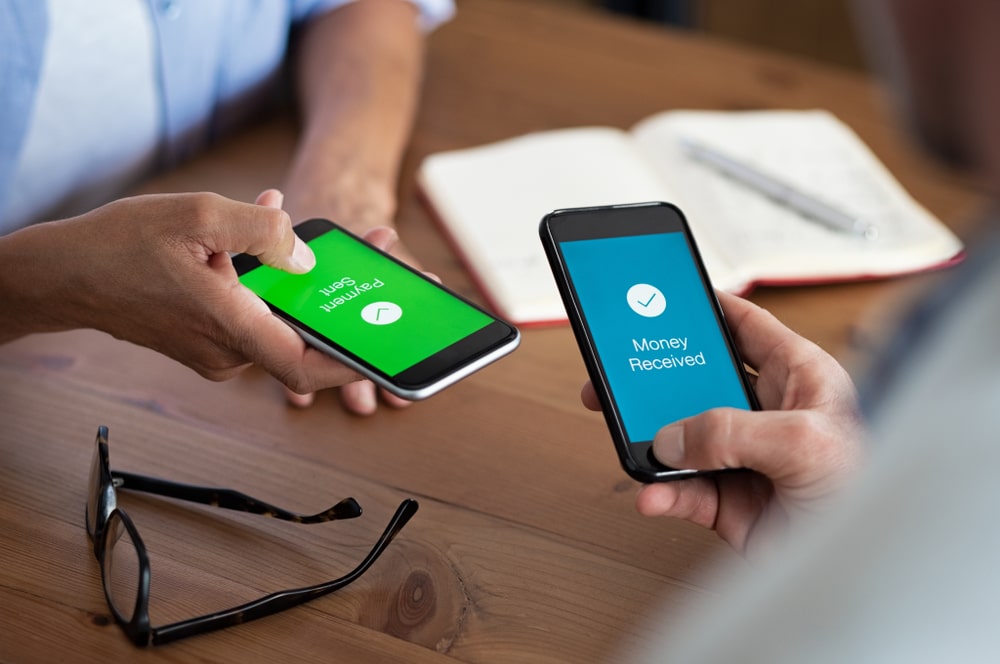 Our Junk Pick Up Pricing
With Down South, you'll always get an upfront quote, meaning you get to know the final price of the appointment before the appointment even starts.
Affordable and Fair
Our quotes are upfront and all-inclusive, which means no hidden fees ever.
We price our jobs based on the volume of junk we haul. It's simple and easy.
Smaller jobs have a minimum charge. A full truckload costs $499.
From single-item pickups to cleanouts, we make our services worth your money!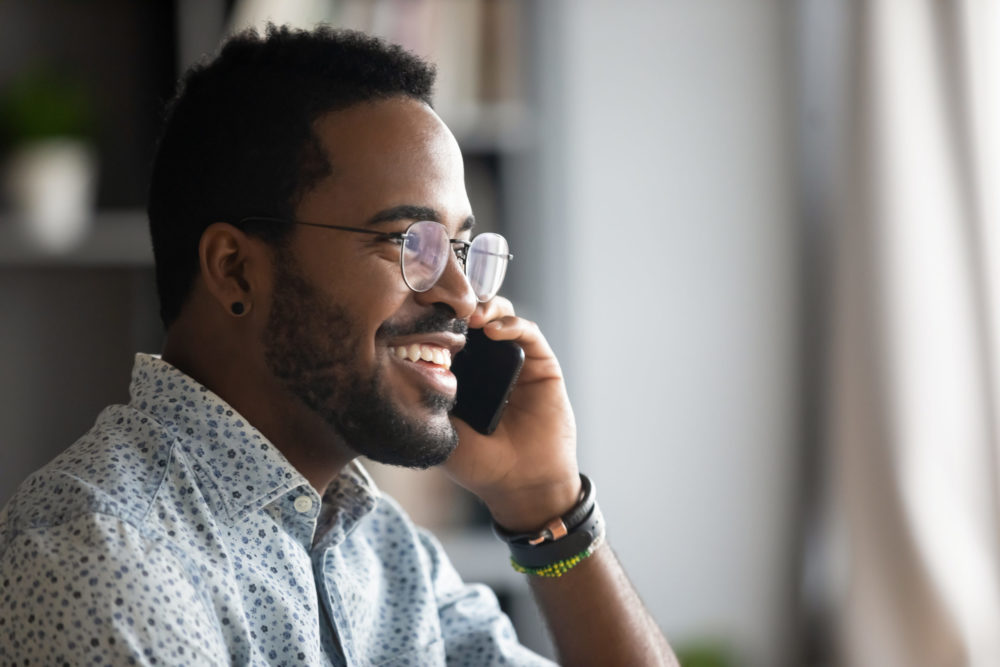 Schedule Junk Pick Up
Got junk you need hauled away urgently? Then get in touch with us to nab a same-day or next-day appointment!
Call Us Now!
Call us at

(205) 718-1266

to talk to one of our team members ASAP.
They'll answer your questions and get you an over-the-phone estimate at no charge.
Like our prices? Then go ahead and pick an appointment window that you like best.
We'll give you our 2-hour arrival window, so see you then!
Book Online
We also allow you to book online! It's as simple as filling out a quick contact form.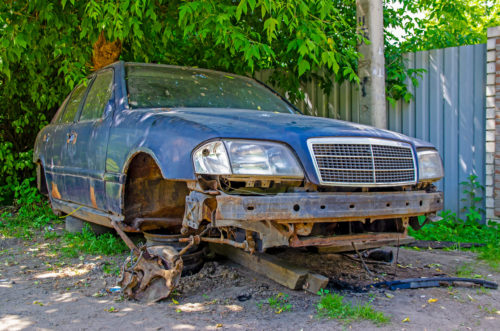 Junk Hauling
Full-Service and Local
Down South, located in Birmingham, AL, is the locally owned and operated junk hauling crew that's ready to help you.
Trust us to haul away all your junk in the back of our truck. From there, we'll recycle, donate, and dispose of it!
What Are You
Looking For?