Office Cleanout in Birmingham, AL
Down South Junk Removal is a reliable and professional junk removal company. We are here to help you move out of your office and clean out the leftover junk. We will work diligently to get the job done right and on time.
Full-Service
OFFICE CLEANOUT
Down South Junk Removal is an excellent choice for you when you're looking for a local company that provides office cleanout services in Birmingham Alabama or the surrounding areas.
We are a locally owned and operated junk removal company that takes pride in providing 5-star service. Even the most budget-friendly customers will find our pricing to be affordable!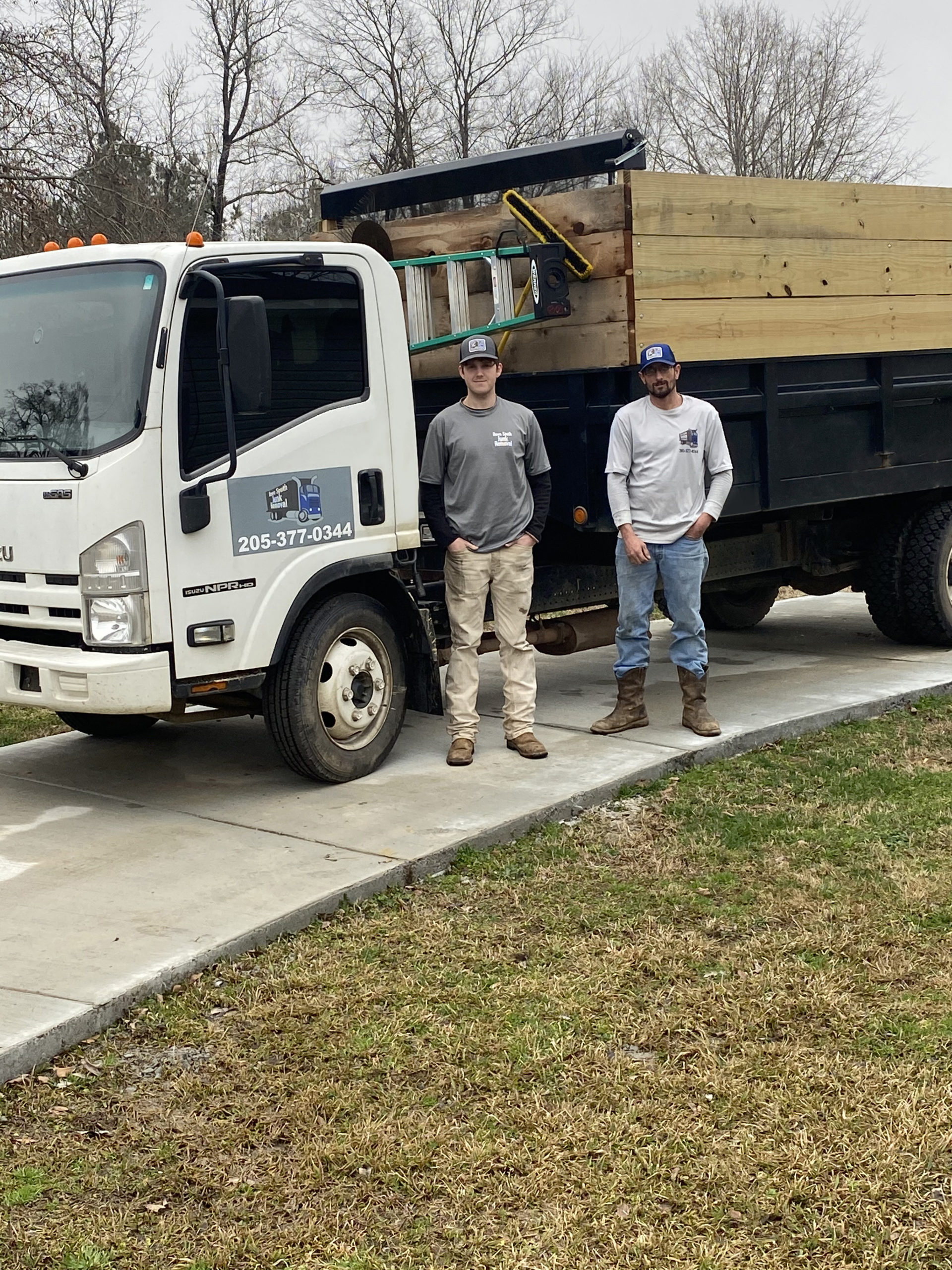 Why Choose Down South For Office Cleanout?
Down South Junk Removal offers a variety of services for businesses and homes. We offer junk removal services, estate cleanout services, and moving services. Our team is experienced and reliable, and we are dedicated to providing quality services. We understand that when it comes to moving out of an office or cleaning out a building, you need professionals who can get the job done quickly and efficiently. That is why we offer a wide range of services to meet your needs.
When it comes to office cleanouts, we can remove any type of junk. We can dispose of old furniture, couches, beanbags, chairs, appliances, and more. We understand that when it comes to getting rid of junk, you need someone you can trust. That is why we offer a 100% satisfaction guarantee on all our services.
If you are in the Birmingham Alabama area and need quality junk removal services, please call Down South Junk Removal at 205-718-1266 today!
Office Cleanout Process
Here at Down South Junk Removal, we understand that sometimes you just need a fresh start. That's why we offer comprehensive office cleanout services to help you get rid of all the unwanted junk and clutter in your workplace. We'll work with you to create a custom plan that fits your needs and budget, and our team of experienced professionals will handle all the heavy lifting and hauling for you.
We know that every office is different, so we'll take the time to understand your specific situation and what you want to achieve with your cleanout. We'll then develop a personalized plan to get the job done quickly and efficiently.
Once we've completed the cleanout, you'll be left with a clean, clutter-free space that's ready for new beginnings!
FREE Estimate, 5 Star Service, Get In Touch Today!
Need to get rid of some junk in the office?
We're the cleanout and removal company that can take care of everything for you. We'll come and pick up the junk, dispose of it properly, and do it all for a price that won't break the bank.
We want you to have the best possible experience when working with us. That's why we take such good care of our customers – from providing excellent service to making sure everything goes as smoothly as possible. You won't find a better office cleanout company in Birmingham than Down South Junk Removal. Contact us for a free quote by calling us at 205-718-1266!
Office Cleanout Services
AVAILABLE FOR BOOKING
Down South Junk Removal has same-day and next-day appointments for when you need to get rid of alot of junk FAST!
Click Book Now to nab an appointment right here on our website.
Or you can call (205) 718-1266 to schedule your office cleanout over the phone!
What Are You
Looking For?