Birmingham Junk Removal Services
Down South Junk Removal is ready to take on your Birmingham junk removal!
Birmingham, AL
Junk Removal Services
Down South Junk Removal provides junk removal and hauling services in Birmingham, AL! No matter what you need, we can do it!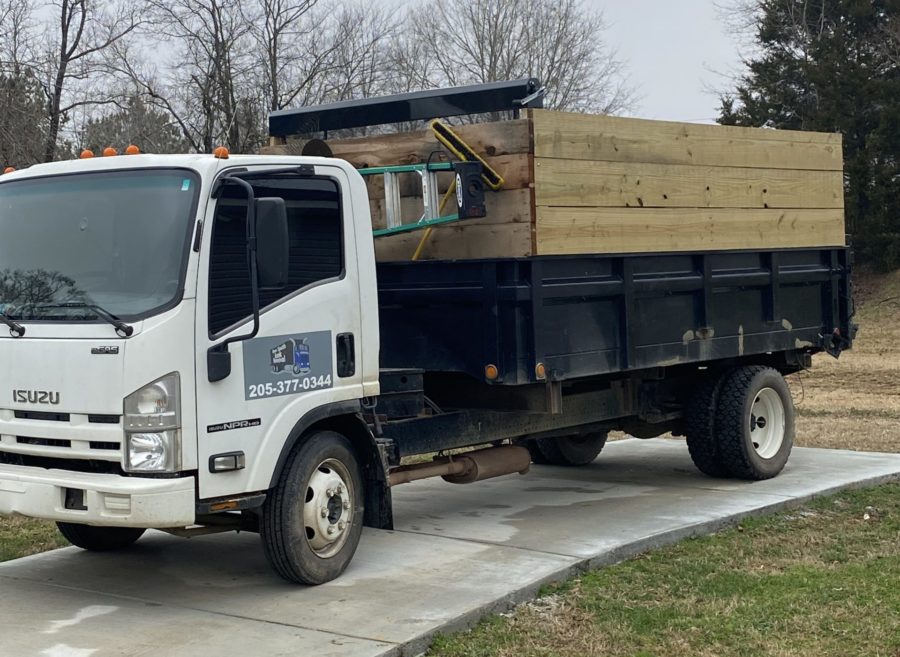 Locally Owned and Operated
We're not a franchise! Down South Junk Removal is a local Birmingham business!
Community. Our service area covers Birmingham and all of Jefferson County. 
Prompt Service. We work 6 days a week to serve our neighbors!
Trustworthy. You can count on us to be on time, prepared, and efficient.
Skilled. We're experienced junk removers ready to work hard for you!
In addition to being the professional crew you deserve, we take extra steps to be eco-friendly. We'll donate usable items to a local charity to be reused. Then we'll recycle what we're able to. Only then do we dispose of your old junk.
Easy Booking
Scheduling a junk hauling appointment shouldn't be a hassle. That's why we've made it so easy!
Use our Book Now option 24/7!
Choose your load size to see available appointments.
Select the day and time that works for you!
Of course, you can call us, too! Just call 205-718-1266 to speak with a helpful member of our crew. We'll be happy to walk you through the process and get you set up with an appointment for junk removal in Birmingham, AL.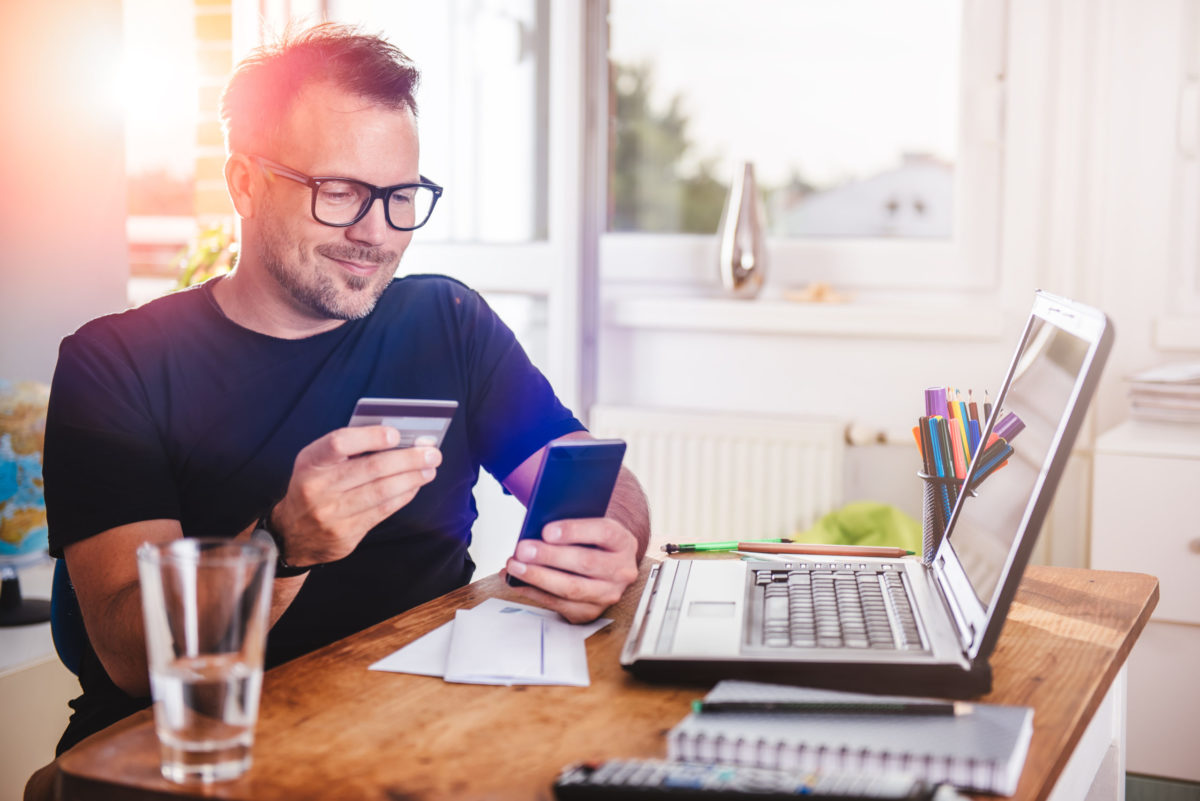 No-Nonsense Quotes
Junk removal and cleanout prices shouldn't be a surprise. So Down South Junk Removal always keeps pricing transparent.
Quote. Our pricing is volume bases and we're experienced in estimating how much room your items will occupy in our truck. This allows us to give you a firm quote before we begin.
Everything is Included. We don't charge extra for labor or disposal. All of that is covered with one affordable, easy-to-understand price.
No Surprises. When the junk removal or cleanout is complete, we'll give you the final bill. There will never be any extra charges or surprise fees!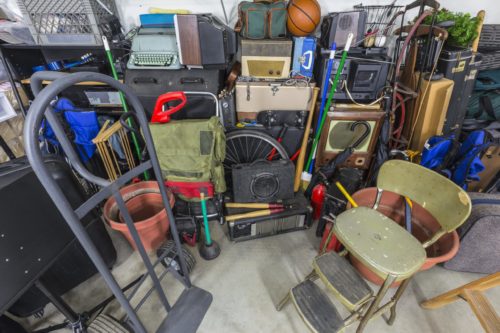 Down South Junk Removal is
Full-Service
If you're looking for a quick curbside junk pickup then we can do that, but we also do so much more! As a full-service junk remover, we're committed to making things easy for you. That means our crew will do the prep worked involved to safely remove items from anywhere in your home or business. Then we'll do the heavy lifting and load everything into our truck. Before we go, we'll make a final sweep to be sure we got everything. Finally, we take all items to be donated, recycled, or disposed of.
All you have to do is choose us for the job!
What Are You
Looking For?