Refrigerator and Freezer Removal Birmingham, AL
Upgrade Your Kitchen with Ease: Fridge and Freezer Removal in Birmingham
Full-Service
FRIDGE & FREEZER REMOVAL
Down South Junk Removal is an excellent choice for you when you're looking for local companies that remove fridge and freezer removal in Birmingham, Alabama or the surrounding areas.
We are a locally owned and operated junk removal company that takes pride in providing 5-star service. Even the most budget-friendly customers will find our pricing to be affordable!
We Can Remove Just About Any Type of Appliance
When it comes to refrigerator and freezer removal in Birmingham, Alabama, it's essential to understand why it's a task best left to the professionals. These appliances are not only bulky but also contain refrigerants that require safe disposal. That's where Down South Junk Removal comes in.
Give us a call at 205-718-1266 now!
Other types of appliances include:
Dishwashers
Dryers
Washers
Microwaves
Kitchen Appliances
Bathroom Appliances
Electronics
and more!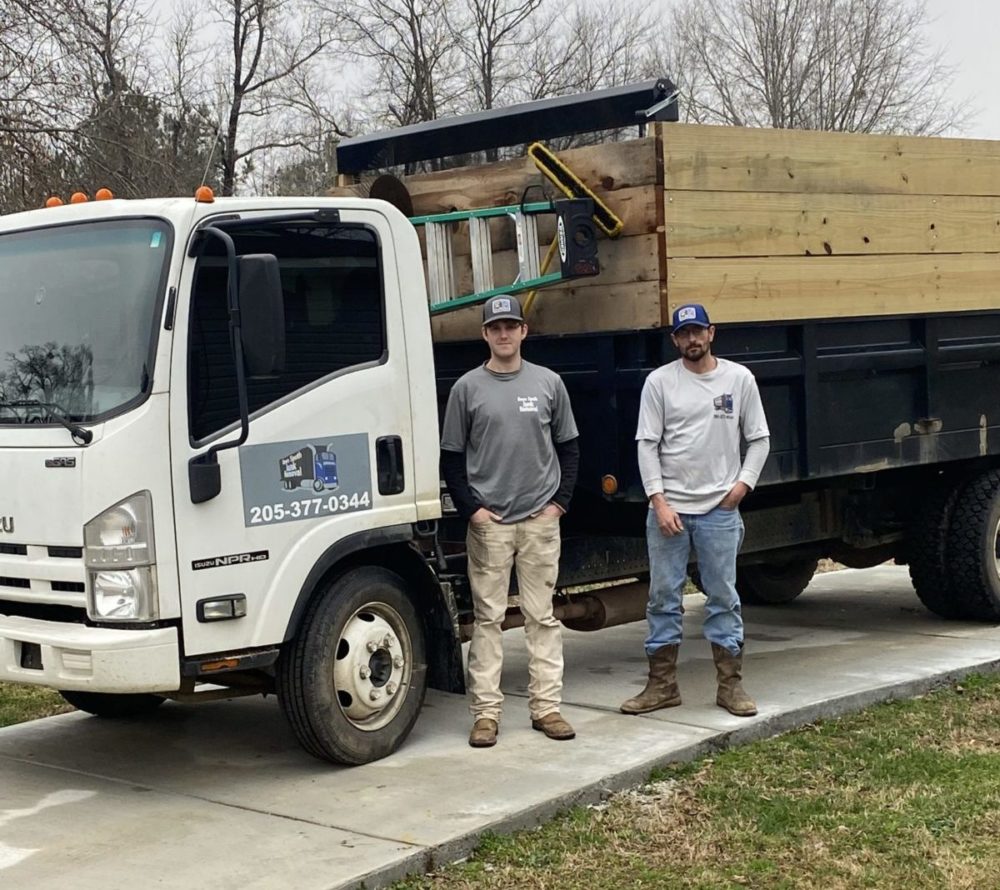 Doing It Yourself Can Be Challenging – Choose Down South
Disposing of a refrigerator or freezer on your own can be a more challenging and complicated task than it initially appears. Here are several reasons why attempting to do so yourself can be problematic:
Environmental Regulations:

Refrigerators and freezers contain refrigerants, typically chlorofluorocarbons (CFCs) or hydrochlorofluorocarbons (HCFCs), which are harmful to the environment when released. Improper disposal can result in these refrigerants being released into the atmosphere. To comply with environmental regulations, you must ensure proper refrigerant recovery and disposal.

Appliance Weight and Size:

Refrigerators and freezers are heavy and bulky appliances, making them difficult to move and transport safely, especially if you lack the necessary equipment and manpower. Attempting to lift or move these heavy units without proper precautions can lead to injuries.

Safety Concerns: The interiors of old refrigerators and freezers may contain mold, mildew, and bacteria that can pose health risks. Additionally, sharp edges, hinges, and electrical components can be dangerous if mishandled during disassembly or removal.
Lack of Disposal Options:

Many municipalities and waste disposal facilities have specific regulations for the disposal of refrigerators and freezers due to their environmental impact. 

Recycling and Salvage:

Refrigerators and freezers are composed of various materials that can be recycled, such as metal, plastic, and glass. Proper recycling can be complex and often requires disassembling the appliance to separate and recycle these components. Salvaging valuable materials can also be time-consuming and challenging without the right tools and knowledge.

Transportation:

Transporting a refrigerator or freezer to a recycling center or disposal facility can be logistically complicated, especially if you don't have access to a suitable vehicle or equipment. These appliances may not fit in standard vehicles and might require professional transportation such as Down South Junk Removal.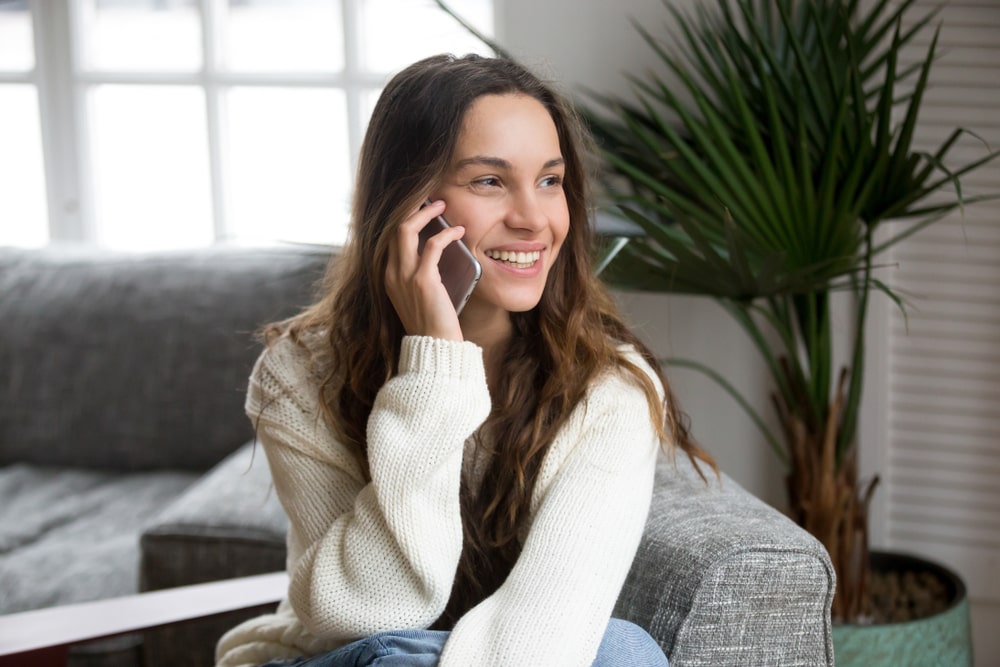 We Make It Easy – Give us a Call!
Scheduling with Down South Junk Removal Scheduling refrigerator and freezer removal with us is simple. Just give us a call at 205-718-1266, and we'll arrange a convenient time to visit your location. We offer on-site estimates for all cleanout and junk removal projects, or if you prefer, we can provide pricing over the phone. Trust us to handle the heavy lifting and disposal while you enjoy peace of mind.
Choose Down South Junk Removal for efficient, eco-friendly refrigerator and freezer removal services in Birmingham. Book online Today!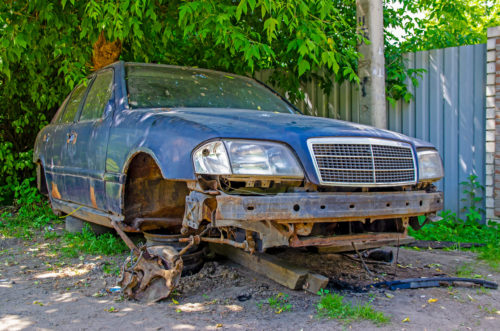 Refrigerator and Freezer Removal Services
AVAILABLE FOR BOOKING
Down South Junk Removal has same-day and next-day appointments for when you need to get rid of a Refrigerator and Freezer anytime!
Click Book Now to nab an appointment right here on our website.
Or you can call (205) 718-1266 to schedule your Refrigerator and Freezer removal over the phone!
What Are You
Looking For?