Tarrant, AL Junk Removal
For all your junk removal needs in the Tarrant, Alabama area, look no further than Down South Junk Removal.
Junk Removal in
TARRANT
We do everything from start to finish. Leave your junk to us in Tarrant, Alabama because we'll take care of it. Down South Junk Removal is here to help! From picking up the junk to transporting it to the disposal site, we're here to serve you!
You won't have to bother with curbside drop-offs, because we do all the heavy lifting.
From truck load-up to junk disposal, we'll personally handle every step of the job.
All you have to do is sit back, relax, and watch as we make your clutter disappear.
Learn About Our Junk Hauling Services
Tarrant, Alabama is a small city located in Jefferson County, right outside of Birmingham. With a population of over 12,000 people and an area of nearly 10 square miles. The city has a rich history and culture tied to the south and its agricultural roots. With this comes a large amount of junk and debris that can often collect in homes, yards, and businesses. That's where Down South Junk Removal comes in.
Down South Junk Removal is a local company providing top-notch services to the Tarrant area for over 10 years now. We specialize in removing all kinds of residential and commercial junk, ranging from furniture and appliances to yard waste, construction materials, and more. We can come out to your property to provide an estimate for the job, then we get it taken care of quickly and efficiently. Our team is knowledgeable and experienced in all kinds of junk removal services, so you can trust us to do the job right.
Call us today at 205-718-1266 to schedule a free estimate!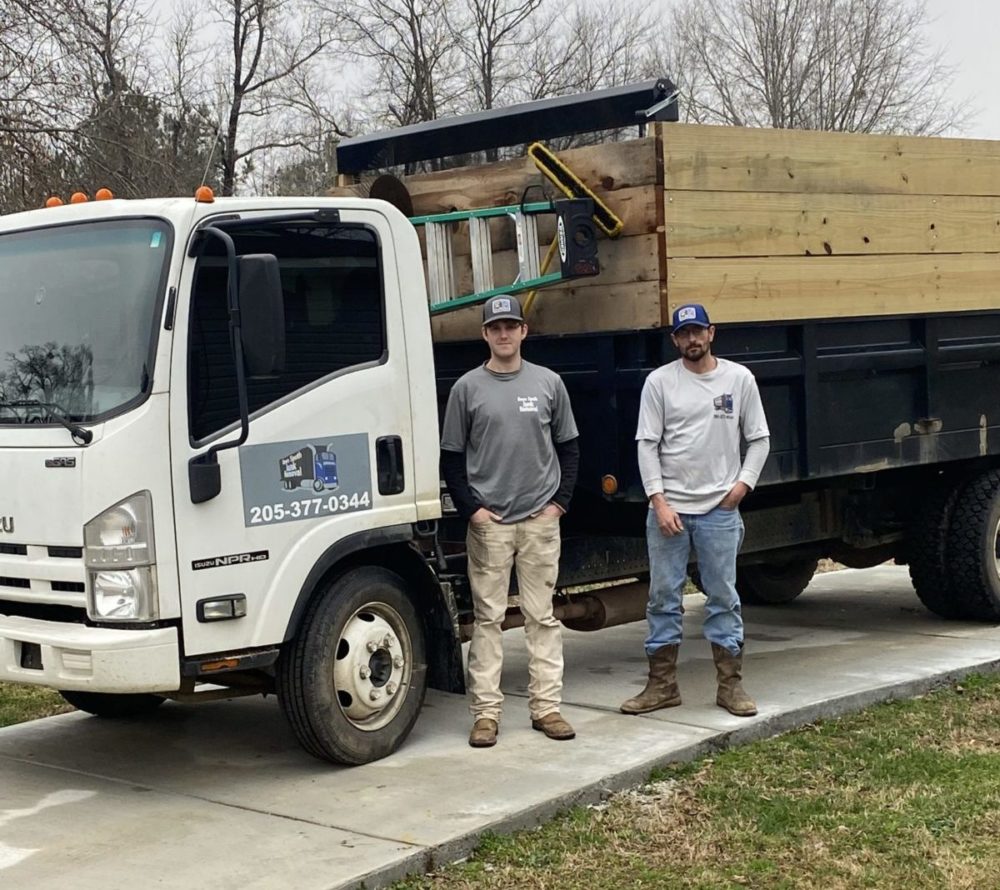 Our Step-By-Step Process
At Down South Junk Removal, we make sure that our customers are well-informed every step of the way. Here's our process for providing world-class junk removal services:
Contact us with your project details, including the size and type of debris you need to be removed.
Our team will provide you with a free estimate based on your specifications.
Once you've accepted the quote, our experienced crew will arrive at your location and begin work in a timely manner.
We use safe practices to efficiently remove unwanted items from your home or business space.
After completion of the job, we'll help clean up any remaining debris and answer any questions you may have about our process or services.
Finally, we'll provide you with an invoice for payment and securely discard all materials according to local regulations.
From start to finish, Down South Junk Removal is dedicated to providing excellent customer service experiences! Contact us online to learn more about how we can help with your junk removal needs or call us at 205-718-1266!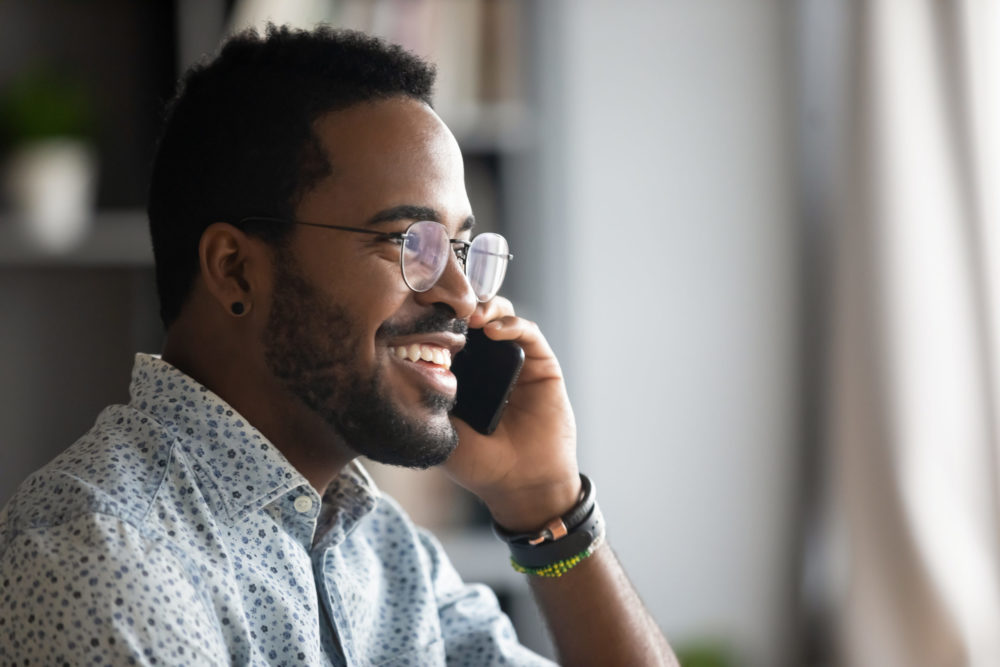 Contact Us – We Accept Basically Any Payment Method
At Down South Junk Removal, we offer flexible payment methods for your convenience. You can choose from a variety of options, including cash, check, PayPal, Venmo, and all major credit cards.
Get in touch with our Tarrant junk removal team to arrange a pickup. We are available 24 hours a day, 7 days a week and provide same-day service upon request. Whether you need large furniture or appliance removal, yard waste disposal or junk hauling services, we can help get the job done right.
Contact us online by scheduling an appointment or call us directly at 205-718-1266!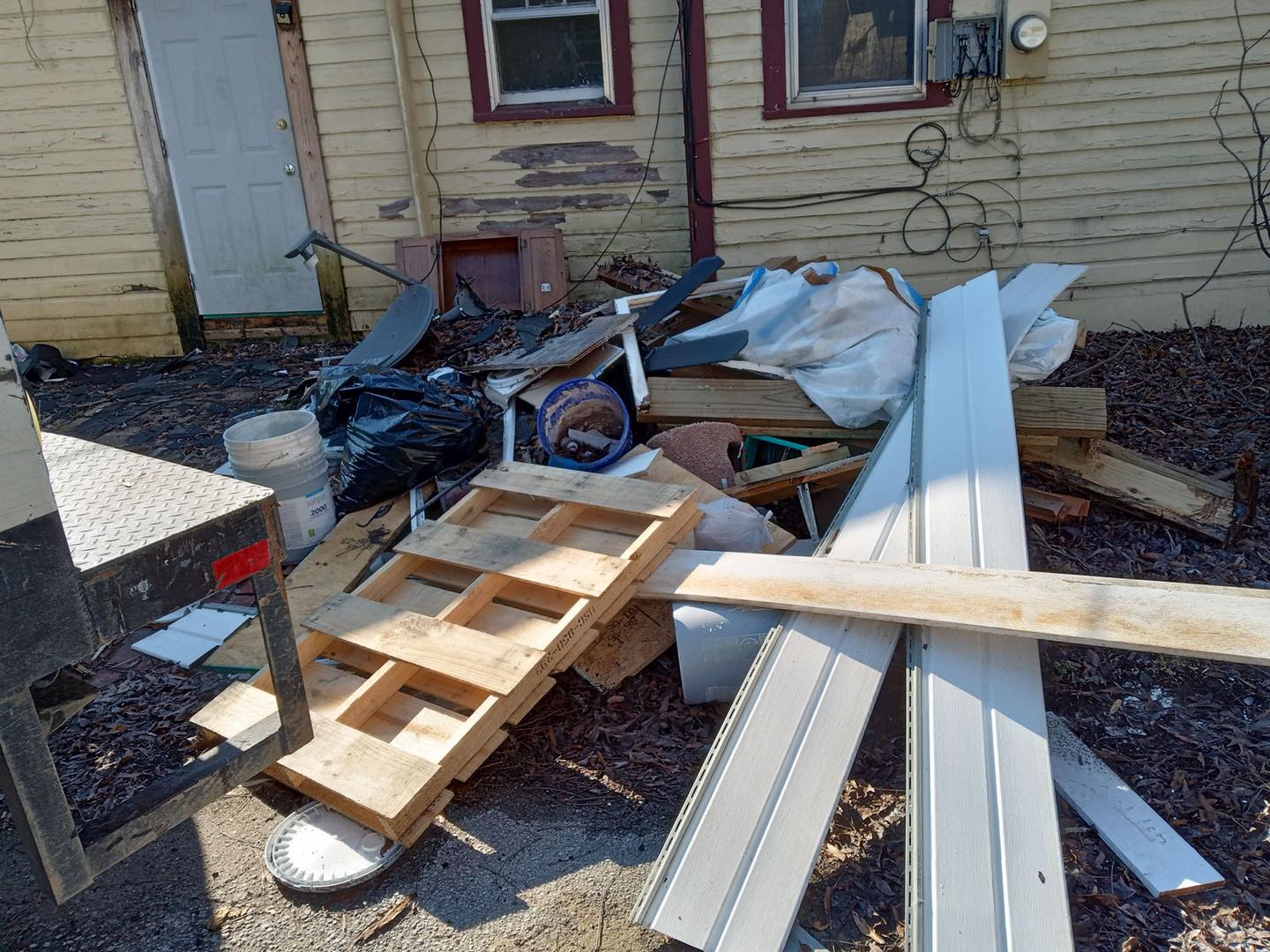 REVIEWS
What Are You
Looking For?