Pleasant Grove, AL Junk Removal
We prioritize eco-friendly disposal options to keep the planet clean and use the safest methods to ensure no damage is done to your property. Get started on your next project today by contacting Down South Junk Removal!
Junk Removal in
PLEASANT GROVE
When you need Pleasant Grove, Alabama junk removal services, Down South Junk Removal is the best choice! Our experienced team provides expert services that are both efficient and effective – plus, we offer free estimates and flexible payment options!
You won't have to bother with curbside drop-offs, because we do all the heavy lifting.
From truck load-up to junk disposal, we'll personally handle every step of the job.
All you have to do is sit back, relax, and watch as we make your clutter disappear.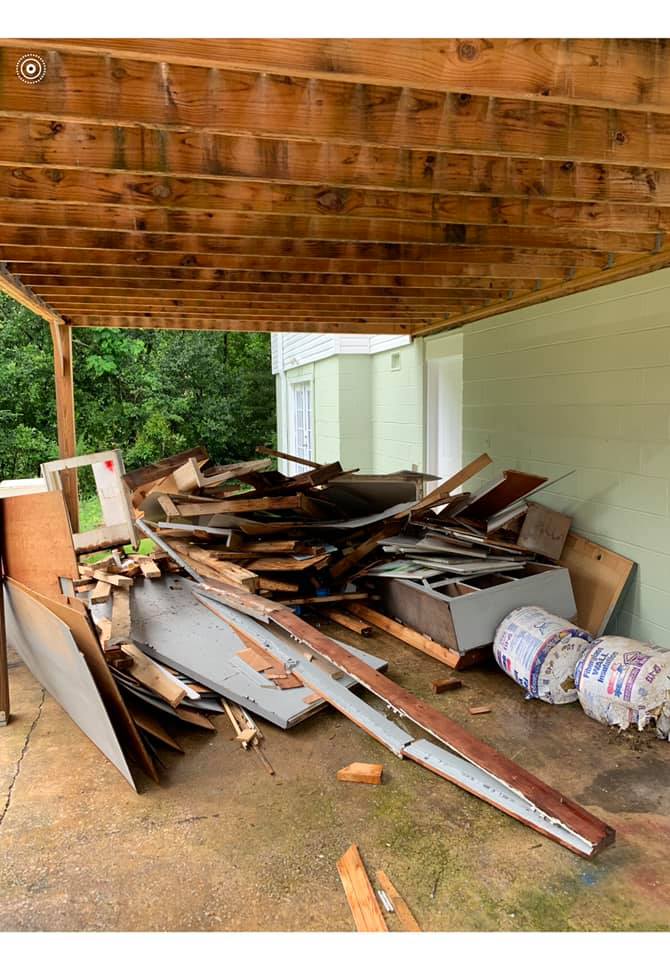 About Fultondale, AL Junk Removal Services
If you are looking for efficient and reliable junk removal services in Pleasant Grove, Alabama – Down South Junk Removal is the team for you! We offer a wide range of junk removal services that make it easy to get rid of all your unwanted items. Whether you have a single large item like a couch or appliance, or an entire house full of junk, our experienced haulers will get rid of the junk quickly and efficiently. Our competitive rates make it affordable to get rid of your junk without breaking the bank.
No job is too big or small for Down South Junk Removal. We are fully insured and licensed to operate in the state of Alabama.
Call us today at 205-718-1266 to schedule a free estimate.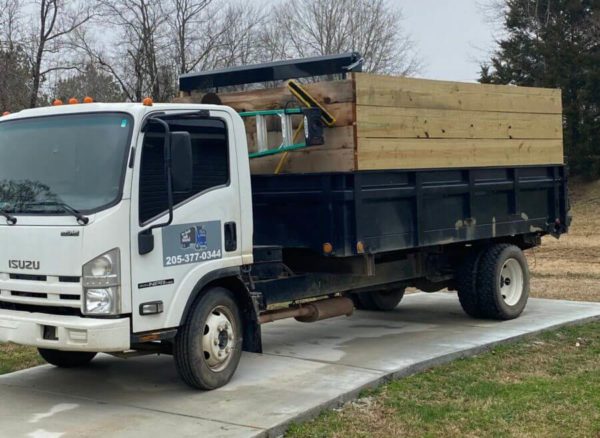 Tips When Hiring Down South Junk Removal
If you're looking for trusted junk removal services in Pleasant Grove, Alabama, then Down South Junk Removal is the perfect choice for you. Here are some helpful tips to know before hiring our team:
Ask about the size and scope of your project – Our experienced team can handle junk removal jobs of all sizes, from small residential cleanups to large commercial projects.
Learn more about our safety practices – We use advanced techniques and equipment to guarantee the safe and efficient handling of debris.
Know what type of materials can be removed – We have experience removing everything from furniture and appliances to construction waste.
Establish a timeline for completion – We'll work with you to determine an ideal timeline that fits your needs and budget.
Ask about payment methods – At Down South Junk Removal, we offer flexible payment options such as cash, check, PayPal, Venmo, or major credit cards.
Get an estimate upfront – Before any job begins we will provide you with an estimate based on your specifications so there won't be any surprises later on!
At Down South Junk Removal, we strive to make every project a pleasant experience for our customers! Contact us online for more information about our services in Pleasant Grove, Alabama and surrounding areas!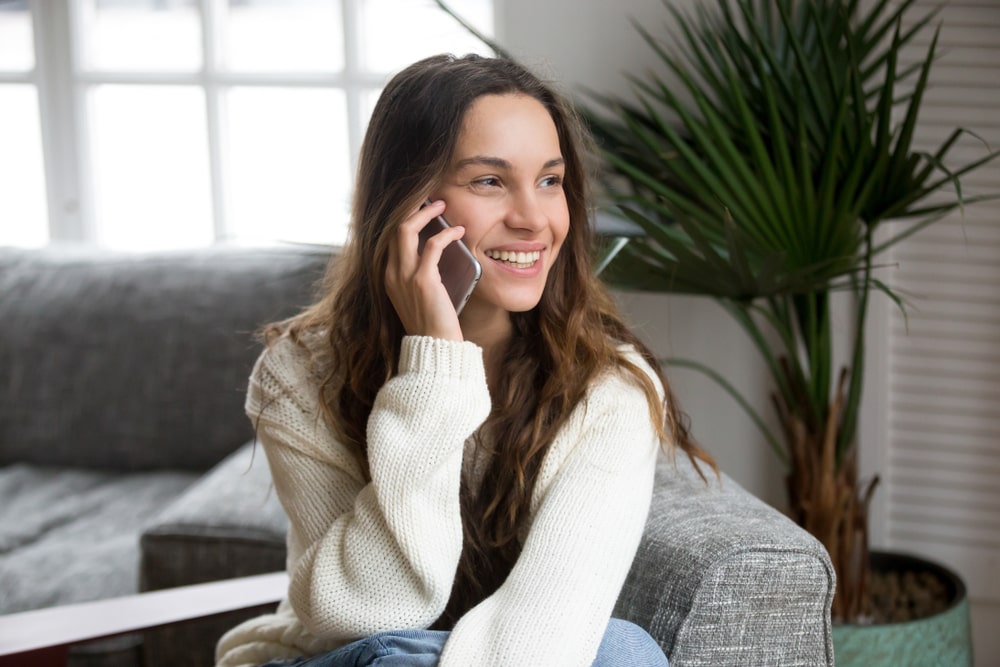 FREE Estimate On All Junk Removal in Pleasant Grove, AL
Search no further for quality junk removal services in Pleasant Grove, Alabama! Down South Junk Removal provides fast, reliable, and safe service. We specialize in everything from appliance removal to trash hauling, construction waste pick-up to recycling. Our experienced team can handle any size job with ease while preventing damage to your property. Plus, all waste is disposed of responsibly with our eco-friendly disposal options. Don't wait – contact us today and get your project started!
To reach us, give us a call at 205-718-1266 or book online!
REVIEWS
What Are You
Looking For?