Mountain Brook, AL Junk Removal
Down South Junk Removal offers reliable and professional junk removal services in Mountain Brook, Alabama. With experience and accuracy, we can handle any size job!
Junk Removal in
MOUNTAIN BROOK
When you need Mountain Brook, Alabama junk removal services, Down South Junk Removal is here to help! You won't have to do anything when we're on the job because we are a full-service company that takes care of everything for you. From picking up the junk to transporting it to the disposal site, we're here to serve you!
You won't have to bother with curbside drop-offs, because we do all the heavy lifting.
From truck load-up to junk disposal, we'll personally handle every step of the job.
All you have to do is sit back, relax, and watch as we make your clutter disappear.
Learn About Mountain Brook Area
Mountain Brook is an affluent suburban city located in southeastern Alabama. Situated in the foothills of the Appalachian Mountains, Mountain Brook offers its residents stunning views of the surrounding landscape. Considered one of the most desirable places to live in Alabama, Mountain Brook boasts a wide array of amenities, including excellent schools, lush parks, and highly acclaimed restaurants. With a population of around 21,000, Mountain Brook strives to provide its citizens with a safe and inviting environment.
The city was established in 1942 by local entrepreneur John Harbert as an extension of nearby Birmingham. For many years the city remained fairly rural until explosive growth began during the 1950s. Today Mountain Brook is known for being one of the wealthiest municipalities in Alabama and its residents enjoy a higher-than-average median household income.
The city is divided into four distinct neighborhoods – Crestline Village, English Village, Cherokee Bend, and Mountain Brook Village – each offering visitors a unique experience. All four neighborhoods boast beautiful homes with well-manicured lawns and plenty of recreational opportunities. Popular activities include golfing at Greystone Country Club or shopping at upscale boutiques like Gus Mayer and Ollie's Bargain Outlet on Cahaba Road. Visitors can also stroll through one of several scenic parks such as Jemison Park or take part in exciting events like Magic City Half Marathon and Tour de Brook Bike Race held annually.
Our Junk Hauling Services
Down South Junk Removal is proud to offer residents of Mountain Brook, Alabama a reliable and efficient service for the removal of unwanted junk. Whether you need furniture, appliances, construction debris, or household items removed from your property, Down South Junk Removal has the perfect solution for you. Our experienced team will quickly and safely remove any type of junk from your property, so you can get back to living your life without the stress and hassle. From single-item pickups to large-scale cleanups, our team is ready to help make your home a clutter-free paradise again.
We can remove a variety of items including: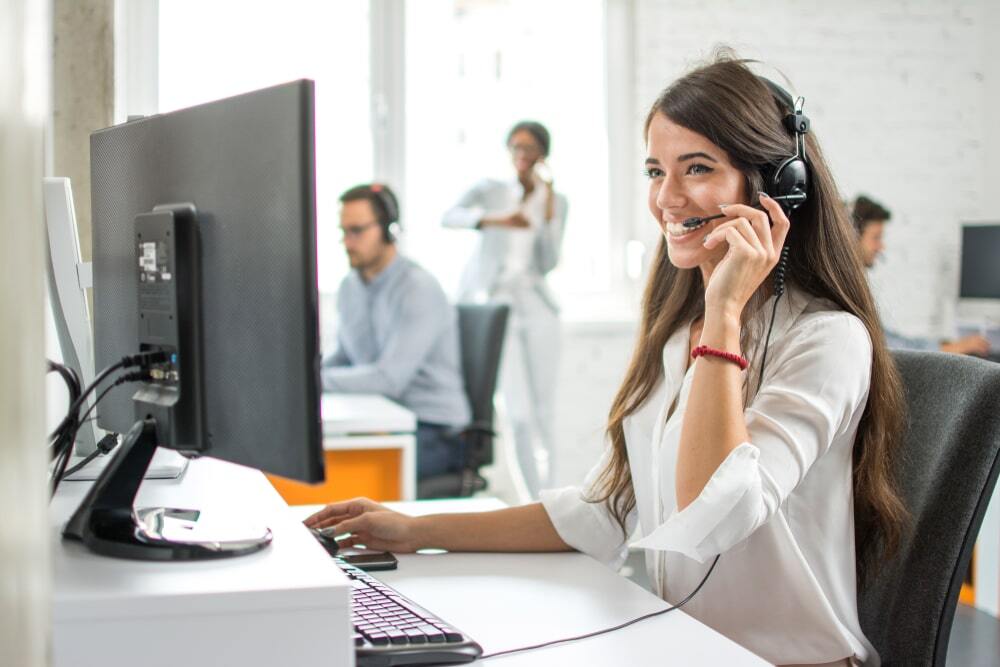 Contact Us For A FREE Estimate!
For reliable and professional junk removal services in Mountain Brook, Alabama, look no further than Down South Junk Removal! We cater to all of your junk needs, whether it be appliance removal, trash hauling, construction waste pick-up or recycling. Our experienced team can handle any size job with efficiency and accuracy. Plus, we never use landfills or other destructive methods; opting instead for eco-friendly disposal options to keep our planet clean. Contact us today and get started on your next project!
If you're tired of dealing with your junk, give us a call at 205-718-1266 or book online!
REVIEWS
What Are You
Looking For?