Woodstock, AL Junk Removal Company
Keeping up with the city's junk and trash can sometimes mean dealing with unwanted junk and clutter. That's where Down South Junk Removal comes in to help the businesses and residents of Woodstock, Alabama.
Junk Removal in
WOODSTOCK
Eliminating unwanted junk can prove to be an arduous task, as it can be cumbersome and challenging to dispose of it safely and correctly. You may have experienced the hassle of moving and getting rid of your unwanted belongings. That's why Down South Junk Removal is here to provide relief.
Get Stress-Free Solutions for Your Junk Removal Needs in Woodstock, AL
Down South Junk Removal is a junk removal and hauling company based in Birmingham, Alabama servicing the Woodstock area. We specialize in helping our customers declutter their homes, businesses, and offices by providing fast, reliable, and trustworthy junk removal services. We strive to always go the extra mile – whether that's setting up an appointment on short notice or communicating directly with our customers during every step of the process.
From single-item pick-ups such as furniture removal, appliance removal, piano removal, or more to a full house, garage, and commercial cleanouts – we offer competitive prices and strive for 100% customer satisfaction with every job we do. At Down South Junk Removal, it's not just about removing your unwanted items; it's about restoring peace of mind so you can move forward with your life free from stress.
Benefits & Following City Regulations For Junk Removal
Hiring a professional junk removal company like Down South Junk Removal can be extremely beneficial for both homeowners and businesses alike. Not only can we help to safely and efficiently remove any unwanted items from your property, but we can also save you time and money in the long run by knowing all the ins and outs of where to dispose of your junk, how much the landfill fees will be, and removing your junk without the strain of doing it yourself.
First of all, hiring a professional junk removal company ensures that any trash is properly handled and disposed of in an environmentally friendly manner. Down South Junk Removal understands all regulations and laws in Woodstock Alabam regarding disposal and hauling trash.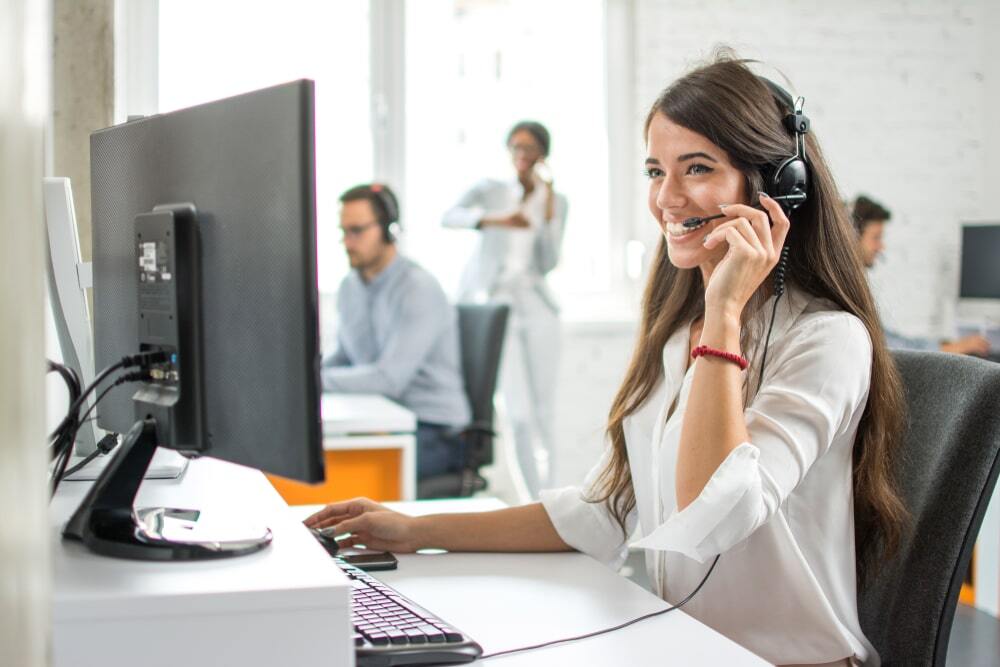 Call Us For The Best Junk Removal Service In Alabama
For those looking for reliable junk removal services in Woodstock, Alabama, Down South Junk Removal is the perfect choice. We offer professional and affordable solutions to remove any unwanted items from your home or office space. Our team of skilled professionals will take care of all your needs so you can get back to what matters most. So don't wait another day – call us at 205-718-1266 or book online! With our top-notch customer service and commitment to excellence, we guarantee that Down South Junk Removal has everything you need for a successful junk removal project.
REVIEWS
What Are You
Looking For?