Vance, AL Junk Removal Company
With our commitment to quality service and affordable prices, we're the go-to choice for junk removal in Vance and the surrounding areas. Contact us today to schedule your appointment!
Junk Removal in
VANCE
Getting rid of unwanted junk can be a daunting task, and you may know from experience just how difficult and strenuous it can be. From heavy lifting to finding a proper disposal site, the process can be overwhelming and costly. However, Down South Junk Removal is here to ease your burden.
Say Goodbye to Clutter: Down South Junk Removal is Here to Help!
Down South Junk Removal is dedicated to helping our customers in Vance, Alabama find relief from their clutter. With our efficient and friendly junk removal and hauling services, we are proud to offer stress-free solutions that exceed customer expectations while providing great value for your money.
Our goal is to keep the Vance, AL community clean while eliminating the frustration of dealing with unwanted items. We strive to provide efficient services that provide convenience for our customers at every step of the process. Going beyond just junk removal, we strive to be a leader in friendly disposable junk removal methods and ultimately create a cleaner environment for all members of the community. Down South Junk Removal wants to ensure that Vance Alabama remains beautiful!
Call us today at 205-718-1266 to schedule a free estimate. We look forward to serving you!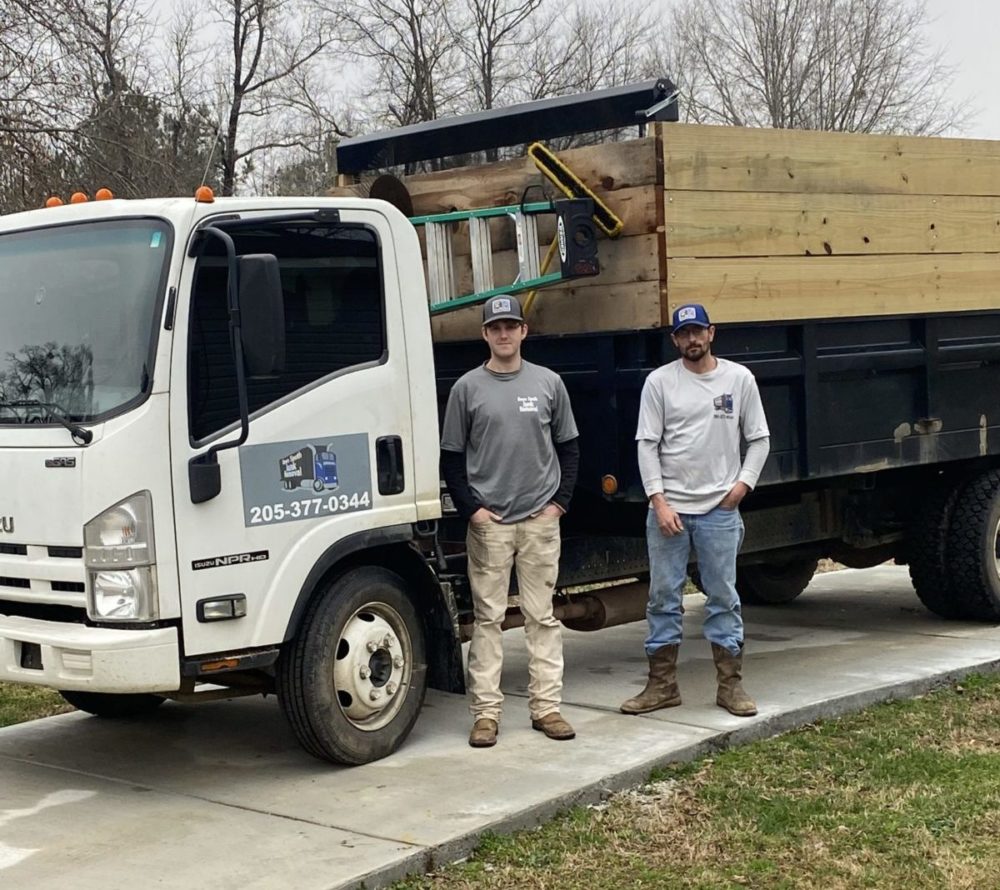 Our Areas We Service
Down South Junk Removal offers affordable and reliable junk removal services to homeowners and businesses in Vance, Alabama, and the surrounding area. Our team of professional junk haulers will quickly assess your needs and provide you with an estimate of the cost. We specialize in removing large items such as furniture, appliances, hot tubs, yard debris, construction waste, and more.
We service a wide variety of cities around the Vance & Birmingham Alabama area.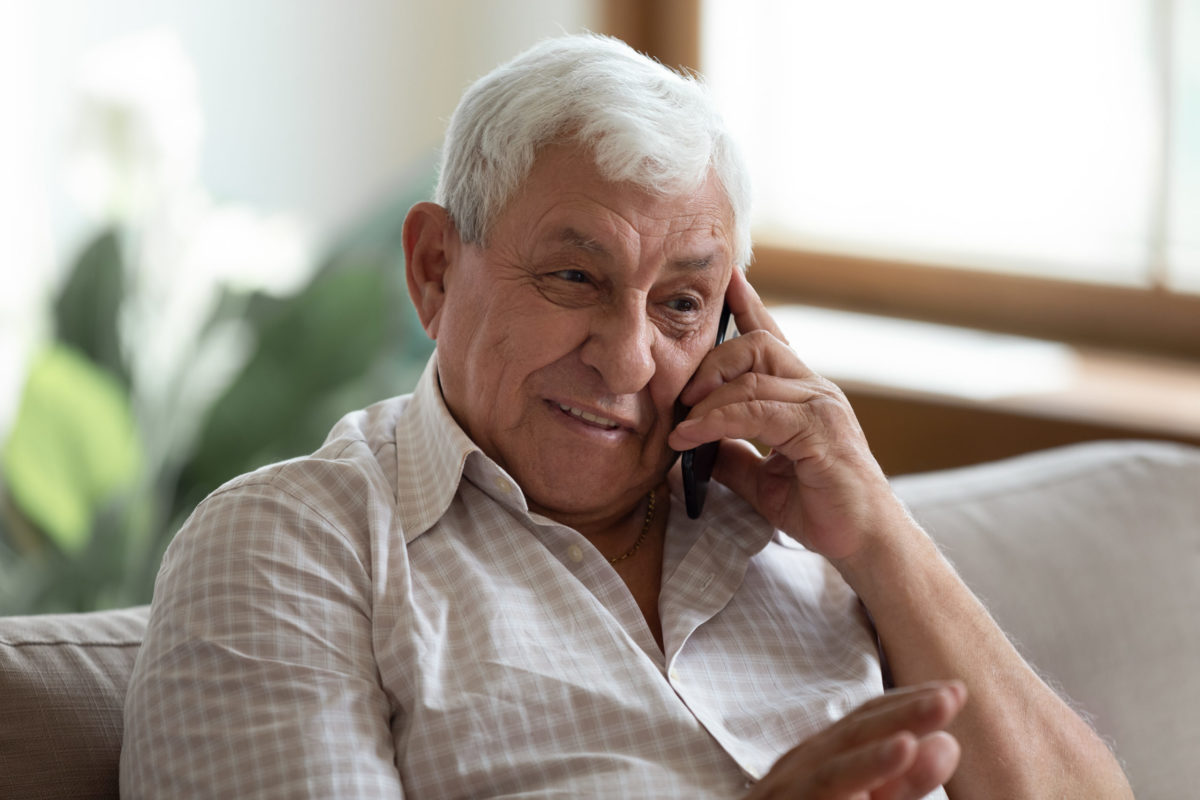 #1 Vance Junk Removal Company – Get In Touch
People choose Down South Junk Removal for their Vance Alabama junk removal because of our dedication to providing reliable, professional services. We understand the needs of our clients and strive to make sure that all work is done quickly and efficiently. The crew of experienced professionals is trained in effectively hauling away a variety of items, from furniture and appliances to large-scale junk removal & cleanouts.
We can be reached via phone at 205-718-1266 or by booking online through our convenient and easy appointment calendar. Simply select a time when you are available and we will come to the address and have a look at your project while providing an on-site estimate.
REVIEWS
What Are You
Looking For?