Center Point, AL Junk Removal Company
With over 140 five star reviews online, Down South Junk Removal can help with any type of junk removal and hauling needs you are facing!
Junk Removal in
CENTER POINT
Junk removal in Center Point, Alabama is a cinch when you've got the assistance of Down South Junk Removal. In fact, when you've got our team on the job, you won't have to do any of the work. We are full-service and ready to serve you!
You won't have to bother with curbside drop-offs, because we do all the heavy lifting.
From truck load-up to junk disposal, we'll personally handle every step of the job.
All you have to do is sit back, relax, and watch as we make your clutter disappear.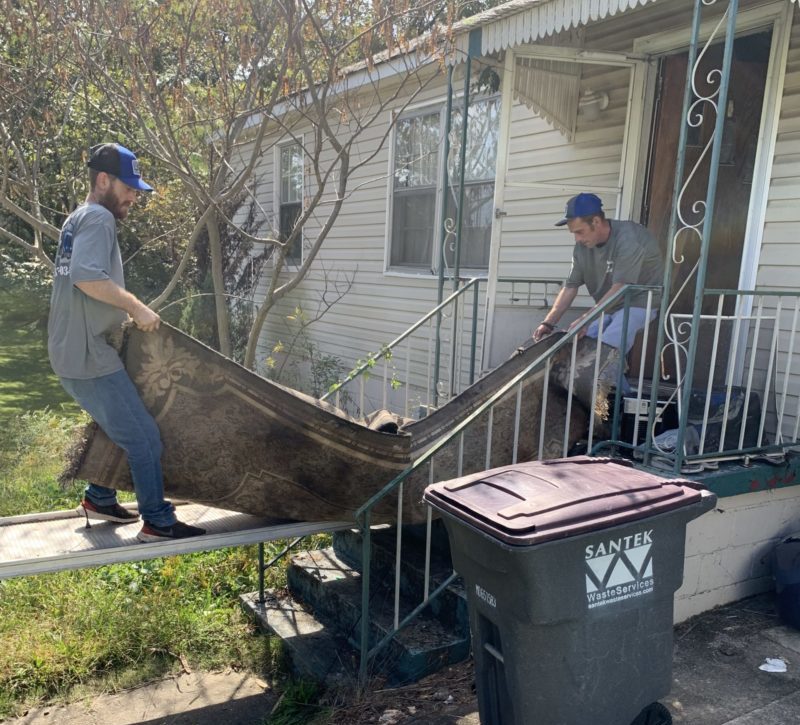 Center Point, Alabama, Junk Hauling Services
Located in the heart of Alabama, Center Point is a vibrant city with a rich history and a strong sense of community. As residents and businesses in Center Point strive to maintain clean and organized spaces, junk removal services play a crucial role in preserving the beauty and functionality of the city. Whether you're a homeowner, a business owner, or a property manager in Center Point, choosing a reliable junk removal service is essential to keep your surroundings clutter-free and promote a clean environment.
Clearing the Path of Junk
We get it, junk can accumulate over time, occupying valuable space and diminishing the aesthetic appeal of your property inside and out. Fortunately, professional junk removal services such as Down South Junk Removal  in Center Point can help you clear the path.
Residential Junk Removal: From outdated furniture and appliances to broken electronics and unwanted clutter, junk has a way of finding its place in our homes. By choosing Down South Junk Removal in Center Point, homeowners can reclaim their living spaces and create an environment that fosters relaxation and tranquility.
Commercial Junk Removal: Businesses in Center Point strive to present a professional and inviting image to their clients and customers. A cluttered and disorganized workspace not only hinders productivity but also reflects poorly on your brand. With professional junk removal services, businesses in Center Point can efficiently and discreetly remove unwanted items, enabling a more organized and productive work environment.
Construction Debris Removal: Center Point is a city that experiences growth and development, which often involves construction projects. Whether you're renovating your home or overseeing a commercial construction site, construction debris can quickly accumulate. 
Yard Waste Removal: Yard waste such as fallen branches, leaves, and overgrown vegetation can detract from the beauty of your outdoor space. We help homeowners maintain an attractive and tidy curb appeal.
Choosing the Right Junk Removal Company – Contact Us
When selecting a junk removal service in Center Point, it's important to consider a few key factors. Look for a company with a solid reputation for professionalism, reliability, and eco-friendly practices. A reputable junk removal service will prioritize responsible waste disposal, recycling whenever possible, to minimize the impact on the environment.
Additionally, ensure that the junk removal service offers transparent pricing, convenient scheduling options, and excellent customer service. The ability to easily book online or speak with a knowledgeable representative over the phone can make the junk removal process smooth and hassle-free.
Luckily for you, Down South Junk Removal has over 140+ Five star reviews online and makes it easy to book online or give us a call directly at 205-718-1266!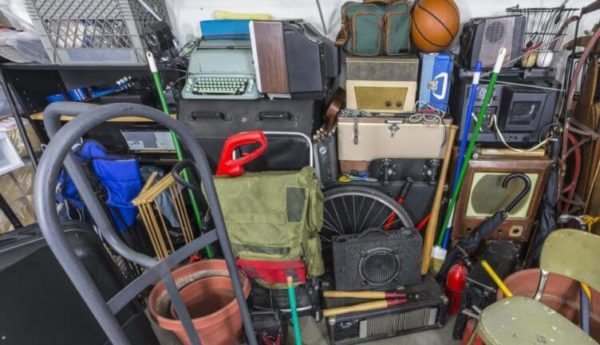 ITEMS WE TAKE
Construction debris
Yard waste
Electronics
Mattresses
Treadmills
Grills
Bagged trash
Recyclables
Donatable goods
REVIEWS
What Are You
Looking For?