Brighton, AL Junk Removal Company
Reclaim Your Space with Down South Junk Removal, – Your Hassle-Free Solution for Brighton Junk Removal.
Junk Removal in
BRIGHTON
You've got the assistance of Down South Junk Removal. In fact, when you've got our team on the job, you won't have to do any of the work. We are full-service and ready to serve you!
You won't have to bother with curbside drop-offs, because we do all the heavy lifting.
From truck load-up to junk disposal, we'll personally handle every step of the job.
All you have to do is sit back, relax, and watch as we make your clutter disappear.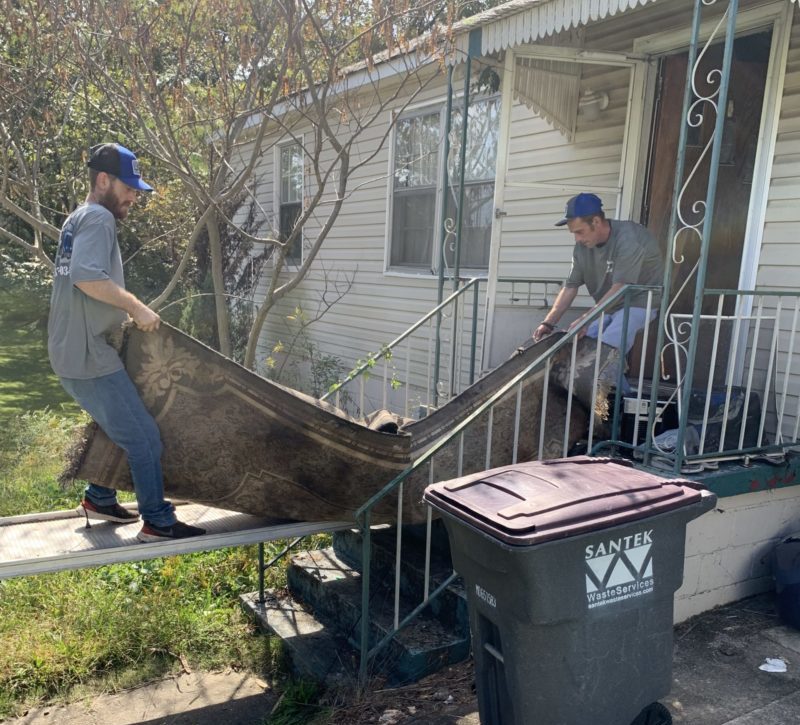 We've Got Your Back
Welcome to Down South Junk Removal, your trusted partner for hassle-free junk removal in Brighton, Alabama. We understand the challenges of dealing with clutter, and we're here to provide professional and friendly solutions that will transform your space into a clutter-free haven. 
At Down South Junk Removal, we believe in taking the burden off your shoulders. We do all the work for you. You no longer have to stress about heavy lifting or laborious tasks. Simply sit back, relax, and let our professionals handle the job with efficiency and care. Contact us today at 205-718-1266 or conveniently book online to experience the Down South difference.
Transparency, Free Estimates, & Treating Your Home Like Ours
We believe in transparency and ensuring you know the cost upfront. That's why we offer free estimates for all our junk removal services. Our team will assess your needs and provide an accurate estimate, giving you peace of mind and allowing you to plan accordingly.
We also understand that inviting strangers into your home can be a concern. With Down South Junk Removal, you can trust that we treat your property with utmost respect and care. Our team will enter your house, carefully removing the junk without causing any damage. Your satisfaction and the safety of your property are our top priorities.
List of other services provided:
Contact Us for Hassle-Free Junk Removal in Brighton, Alabama
Down South Junk Removal offers hassle-free solutions for junk removal in Brighton, Alabama. With our professional help and commitment to customer satisfaction, we are the go-to choice for a clutter-free home and business around the Alabama area. Don't hesitate to take action and enjoy the benefits of Down South Junk Removal's expertise and convenience by contacting us online or calling us here: 205-718-1266!
Our quotes are based on the volume of junk that we load into our truck, ensuring a fair rate for any job.
On your appointment day, we'll determine the cost of the job upfront, then tell it to you before we start.
Do you like our price? If so, let us know, and our full-service crew won't hesitate to get to work.
Your junk will be in our truck in the blink of an eye! Then, just pay your dues, and we'll head out.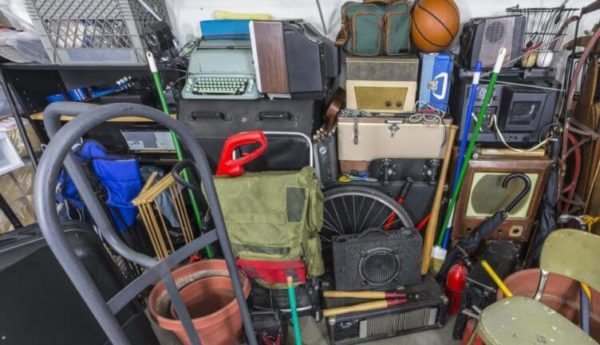 ITEMS WE TAKE
Construction debris
Yard waste
Electronics
Mattresses
Treadmills
Grills
Bagged trash
Recyclables
Donatable goods
REVIEWS
What Are You
Looking For?