Hoover, AL Junk Removal
We Cleanout Junk From Homes, Businesses, Warehouses, & More! Call Down South Junk Removal, For Junk Cleanout Services in Hoover Alabama Today!
Hoarder Cleanout in
Hoover
Hoarder Cleanout in Hoover, Alabama is a cinch when you've got the assistance of Down South Junk Removal. In fact, when you've got our team on the job, you won't have to do any of the work. We are full-service and ready to serve you!
You won't have to bother with curbside drop-offs, because we do all the heavy lifting.
From truck load-up to junk disposal, we'll personally handle every step of the job.
All you have to do is sit back, relax, and watch as we make your clutter disappear.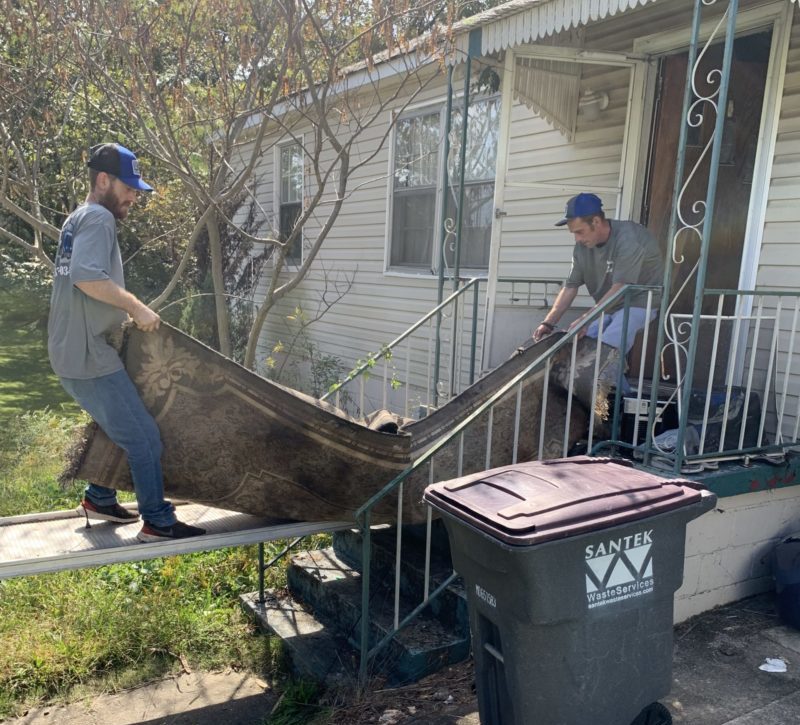 Why Us?
Hoarder cleanout in Hoover, Alabama, is a complex and sensitive task that requires professional assistance. Hoarding situations can become overwhelming, and attempting to handle them alone can be emotionally and physically draining. Down South Junk Removal is here to provide compassionate and effective hoarder cleanout services.
Professional. Our crew has the experience necessary to complete your appointment in a quick and timely manner without cutting any corners.
Courteous. We don't waste your time with endless smoke breaks, and we're always friendly to you. You'll always feel welcome during your appointment.
Honest. Some companies jerk your leg by telling you that you're going to pay one price for their services, then charge you something much higher. Not us.
About Hoarder Cleanout Services
When you're faced with clutter that has spiraled out of control, Down South Junk Removal is here to provide practical solutions for hoarder cleanout. Our expert team is highly skilled in tackling hoarding situations, no matter the scale or complexity.
We work closely with you to develop a customized cleanout plan that efficiently and methodically clears the space, whether it's a small-scale clutter issue or a more complex hoarding scenario.
We understand the importance of privacy and professionalism during the process. Rest assured, our services are discreet, and we treat your space and possessions with utmost respect.
Additionally, we prioritize responsible disposal practices, with a focus on recycling and donation whenever possible, benefitting both you and the community.
If you're dealing with a hoarder cleanout situation in Hoover Alabama, contact Down South Junk Removal today. We're here to provide the expert cleanout services you need to reclaim your space and restore order to your life.
Conveniently Book Online – Hoover AL Hoarder Cleanout
Scheduling with Down South Junk Removal Scheduling hoarder cleanout services with us is straightforward. Reach out to us at 205-718-1266, and we'll arrange a time to assess the situation. We provide on-site estimates for all cleanout and junk removal projects, ensuring fair and transparent pricing. In some cases, we can provide pricing over the phone for your convenience. Trust Down South Junk Removal to help restore order and cleanliness to your Hoover property.
You can also conveniently book online using our calendar here! Just choose a time that works for you and we will call to confirm before showing up to the appointment then provide a quote!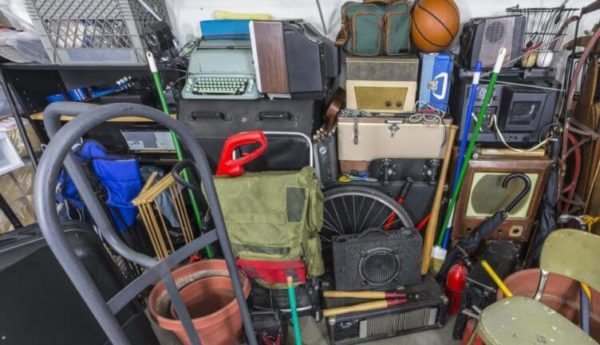 ITEMS WE TAKE
Construction debris
Yard waste
Electronics
Mattresses
Treadmills
Grills
Bagged trash
Recyclables
Donatable goods
REVIEWS
What Are You
Looking For?