Adamsville, AL Junk Removal
Down South Junk Removal is a locally owned and operated junk removal company servicing the Adamsville Alabama area. We provide hauling, disposal and removal of almost any type of junk!
Junk Removal in
ADAMSVILLE
Down South Junk Removal is the best choice when it comes to a local junk removal, hauling, and disposal company in Adamsville! You won't have to do anything when we're on the job because we are a full-service company that takes care of everything for you. From picking up the junk to transporting it to the disposal site, we're here to serve you!
You won't have to bother with curbside drop-offs, because we do all the heavy lifting.
From truck load-up to junk disposal, we'll personally handle every step of the job.
All you have to do is sit back, relax, and watch as we make your clutter disappear.
Down South Offers Adamsville Junk Removal Services
Adamsville, Alabama is home to Down South Junk Removal, a professional junk removal company. For those in Adamsville and the surrounding area, Down South Junk Removal provides fast and friendly service that makes getting rid of unwanted junk easy.
Whether you're dealing with an old mattress, construction debris, yard waste or broken furniture, Down South Junk Removal can take care of it quickly and efficiently.
You'll be left with a clean, clutter-free space — without ever having to lift a finger! Plus, Down South Junk Removal is licensed and insured for your protection. Our experienced junk removal technicians know how to handle any task safely and responsibly.
Call us today at 205-718-1266 to get started!
Learn About Adamsville As A City
Adamsville, Alabama is located in the northwest side of Jefferson County, and is a benign suburban city with a population of around 4,500. The city was established in 1889 and is home to regional landmarks such as the Adamsville Public Library and the historic Townsend House.
The community has a strong sense of pride, and participates in local events such as their annual Fourth of July parade where they pay tribute to America's independence. Adamsville also has active philanthropic organizations that benefit the community like the Lions Club which sponsors programs for blind children.
Adamsville's economy is largely centered around retail, but there are also several small businesses and manufacturing companies here as well. The city boasts two public schools—Adamsville Elementary School and Minor High School—and numerous parks like Verner Park, Mize Park, and Claybrooke Park which provide outdoor recreation opportunities for citizens throughout the year.
Overall Adamsville is a great place to live due to its strong sense of community spirit coupled with its location just 30 minutes away from Birmingham's exciting attractions. From fun festivals at Riverview Park to Friday night football games at Minor High School, there's something for everyone here!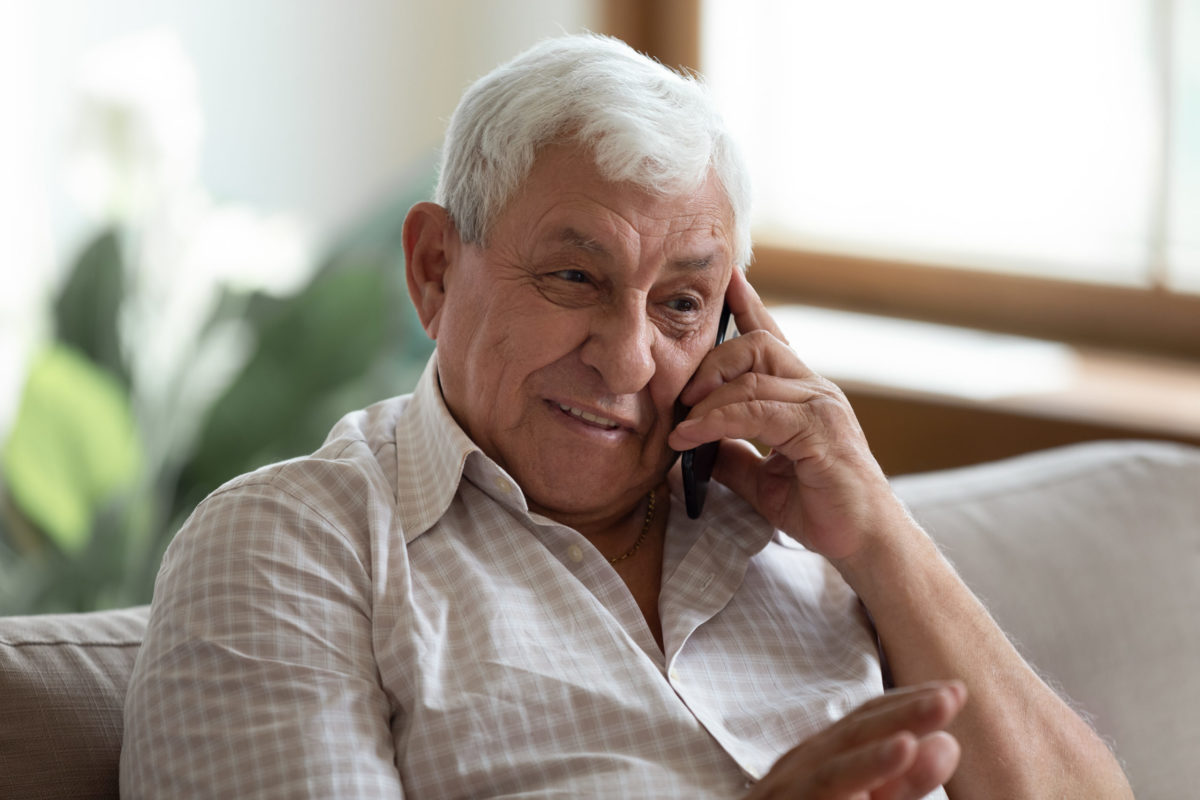 Contact Us Now!
Your search for quality junk removal services in Adamsville, Alabama is over! Down South Junk Removal is here to make your life easier. We are experts in the field and offer a wide range of services, such as appliance removal, trash hauling, construction waste hauling and recycling. Whether you need general junk removed or large appliances taken away, we have the right solution for you. Don't hesitate – call us today to get started on your next project!
Give us a call at 205-718-1266 or book online!
REVIEWS
What Are You
Looking For?