Trampoline Removal Birmingham, AL
Bounce Back to a Clutter-Free Yard: Down South Junk Removal Offers Trampoline Removal Services
Full-Service
TRAMPOLINE REMOVAL
Clear the way for exciting backyard activities by letting our expert team handle the safe and hassle-free removal of your trampoline.
We are a locally owned and operated junk removal company that takes pride in providing 5-star service. Even the most budget-friendly customers will find our pricing to be affordable!
#1 Service in The Alabama Area
At Down South Junk Removal, we are proud to offer professional trampoline removal services in Birmingham. We understand that removing a trampoline can be a challenging and time-consuming task, but with our expertise and dedicated team, we make the process seamless and stress-free for you. Here's why we are the best choice for trampoline removal in Birmingham:
Experience and Expertise:

Our skilled team has extensive experience in trampoline removal. We are well-versed in the proper techniques and safety measures required to dismantle and remove trampolines of all sizes and types. You can trust us to handle your trampoline removal project with utmost professionalism and care.

Efficient and Safe Removal:

Removing a trampoline can be physically demanding and potentially dangerous. Our team is equipped with the necessary tools and equipment to safely and efficiently dismantle and remove your trampoline without causing any damage to your property or surrounding areas.

Affordable and Transparent Pricing:

We offer competitive and transparent pricing for our trampoline removal services. Our upfront pricing ensures that you know the cost involved from the beginning, without any hidden fees or surprises.
Our Trampoline Removal Process
We follow a systematic and meticulous process to ensure smooth and effective trampoline removal. Here's an overview of the steps we take:
Assessment and Planning:

Our team starts by assessing the trampoline and its surroundings. We determine the best approach for safe dismantling and removal, considering factors such as the size of the trampoline, its location, and any potential obstacles.

Dismantling and Removal:

We will carefully dismantle the trampoline, starting with the safety net, padding, and spring.s The frame is disassembled into manageable sections for safe and efficient removal.

Loading and Transportation:

Once the trampoline is dismantled, we load the components onto our big heavy duty trucks designed for junk removal, ensuring secure transportation to our disposal facility

Cleanup and Satisfaction:

After the trampoline has been removed, our team conducts a thorough cleanup of the area, leaving your property clean and tidy. We value your satisfaction, and our goal is to exceed your expectations with our professionalism and attention to detail.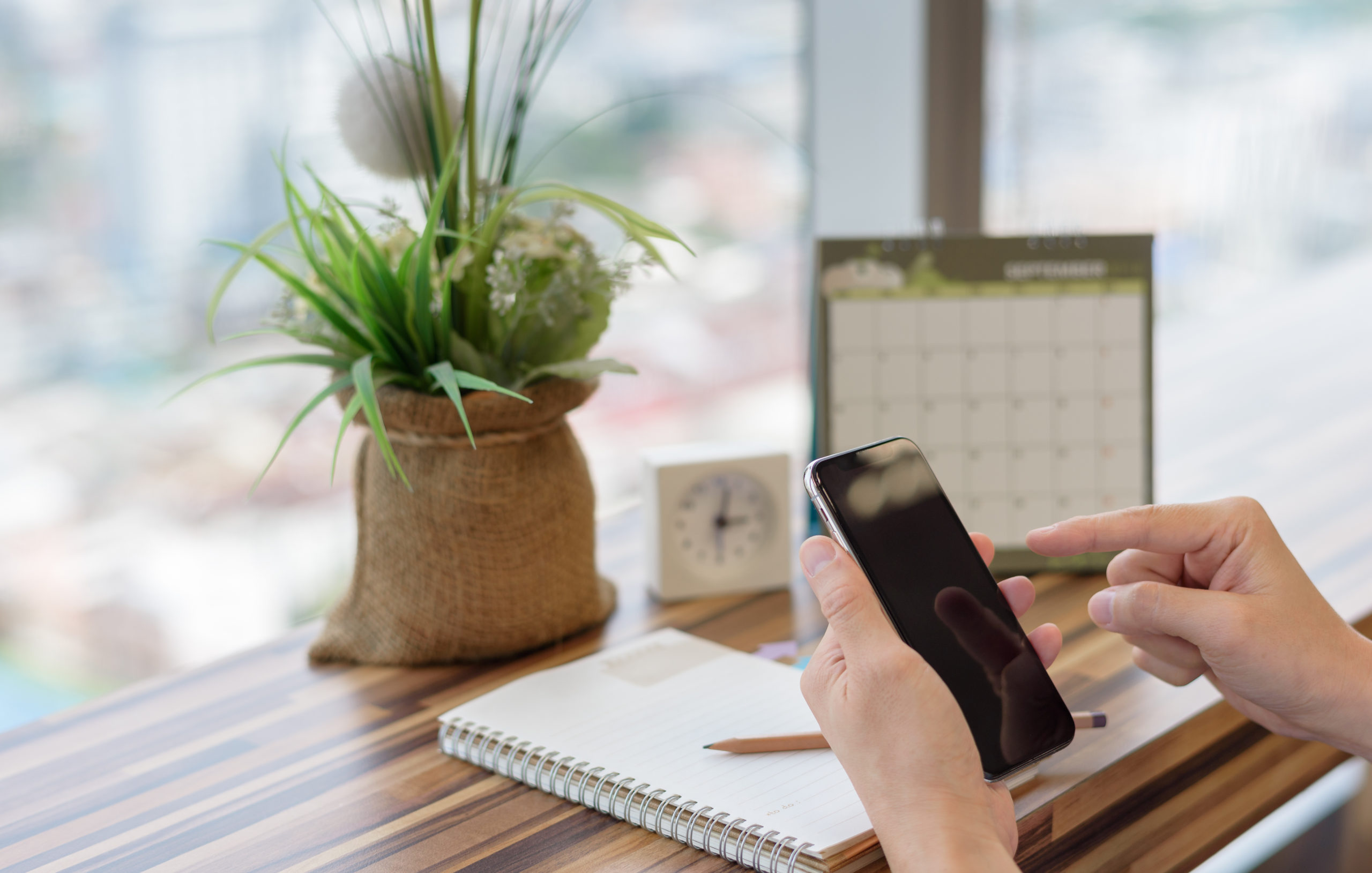 We'll Handle Everything – Reach Out Today!
Contact Down South Junk Removal today to schedule your trampoline removal service in Birmingham. With our commitment to exceptional service, we have garnered over 140 five-star reviews from satisfied customers.
Call us at 205-718-1266 to speak directly with our friendly and knowledgeable staff. We are available to answer any questions you may have and provide you with a free quote for your trampoline removal needs.
You can also book online here!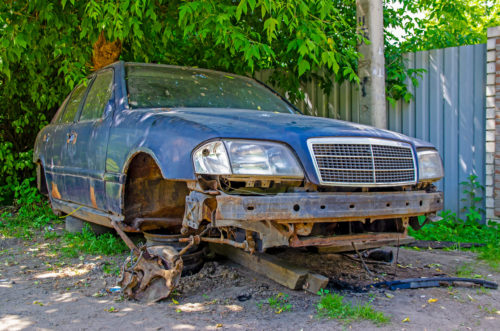 Trampoline Removal Services
AVAILABLE FOR BOOKING
Down South Junk Removal has same-day and next-day appointments for when you need to get rid of a trampoline anytime!
Click Book Now to nab an appointment right here on our website.
Or you can call (205) 718-1266 to schedule your trampoline removal over the phone!
What Are You
Looking For?