Couch Removal Birmingham, AL
Upgrade Your Living Space With Down South Junk Removal: Quick and Easy Couch Removal in Birmingham
Full-Service
COUCH REMOVAL
Down South Junk Removal is an excellent choice for you when you're looking for local companies that remove couches in Birmingham, Alabama or the surrounding areas.
We are a locally owned and operated junk removal company that takes pride in providing 5-star service. Even the most budget-friendly customers will find our pricing to be affordable!
We Can Remove Any Type of Furniture
You might be tempted to tackle removing your couch on your own, but here's why that could be a challenging endeavor. Couches are heavy and cumbersome, and maneuvering them through doorways and downstairs can be a real hassle. Don't risk straining your back or damaging your property – choose Down South Junk Removal.
Give us a call at 205-718-1266 now!
Other types of furniture we remove include:
Chairs
Sofas
Tables
Chests
Couch Removal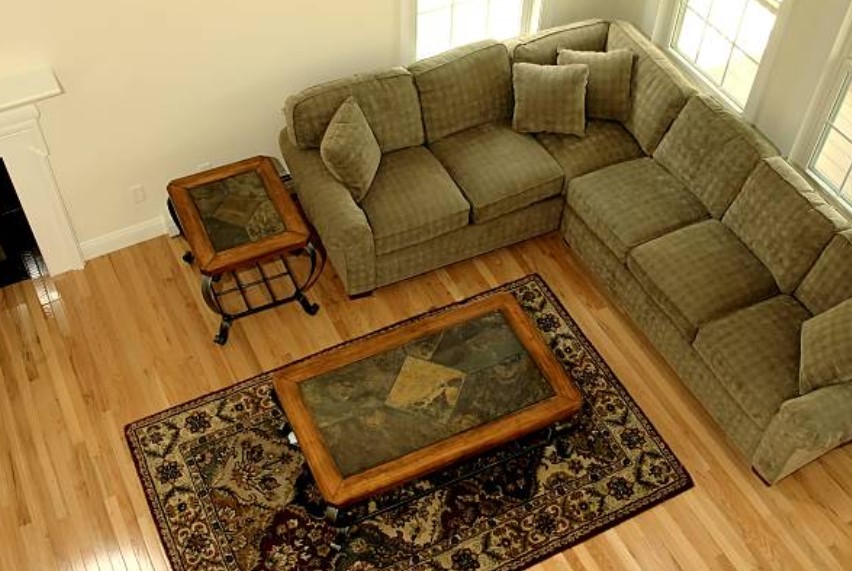 Types of Couches we Commonly Remove
Down South Junk Removal is equipped to remove a wide variety of couches and sofas from homes and businesses in the Birmingham, Alabama area. We understand that couches come in various shapes, sizes, and materials, and we have the expertise to handle them all. Here are some of the types of couches we commonly remove:
Traditional Sofas:

These are the classic, upholstered couches commonly found in living rooms. They vary in size and design, but our team can safely and efficiently remove them.

Sectional Sofas:

Sectionals can be large and heavy due to their modular design. We have the tools and experience to disassemble and remove these as needed.

Leather Couches:

Leather sofas require careful handling to prevent damage to the material. Our team is skilled in safely removing leather couches without causing any harm.

Sleeper Sofas:

Also known as sofa beds, these couches have a hidden mattress inside. We can disassemble and remove sleeper sofas, including the mattress.

Reclining Sofas:

Reclining couches have mechanical components that make them heavier and more complex to move. We have the expertise to safely disconnect and remove these types of sofas.

L-Shaped and Curved Sofas:

These uniquely shaped couches can be challenging to maneuver, but we have the experience to handle them without any issues.

Futons and Convertible Sofas:

Whether it's a futon, convertible sofa, or sofa with a pull-out bed, we can remove them all, taking care not to damage any mechanisms.

Outdoor Sofas:

Outdoor couches and patio furniture can be bulky and cumbersome. We can safely remove them from your outdoor spaces.

Custom or Oversized Couches:

If you have a custom-built or exceptionally large couch, we have the tools and knowledge to remove it efficiently.

Antique and Vintage Couches:

We understand the value of antique and vintage furniture. Our team will handle these pieces with the utmost care during removal.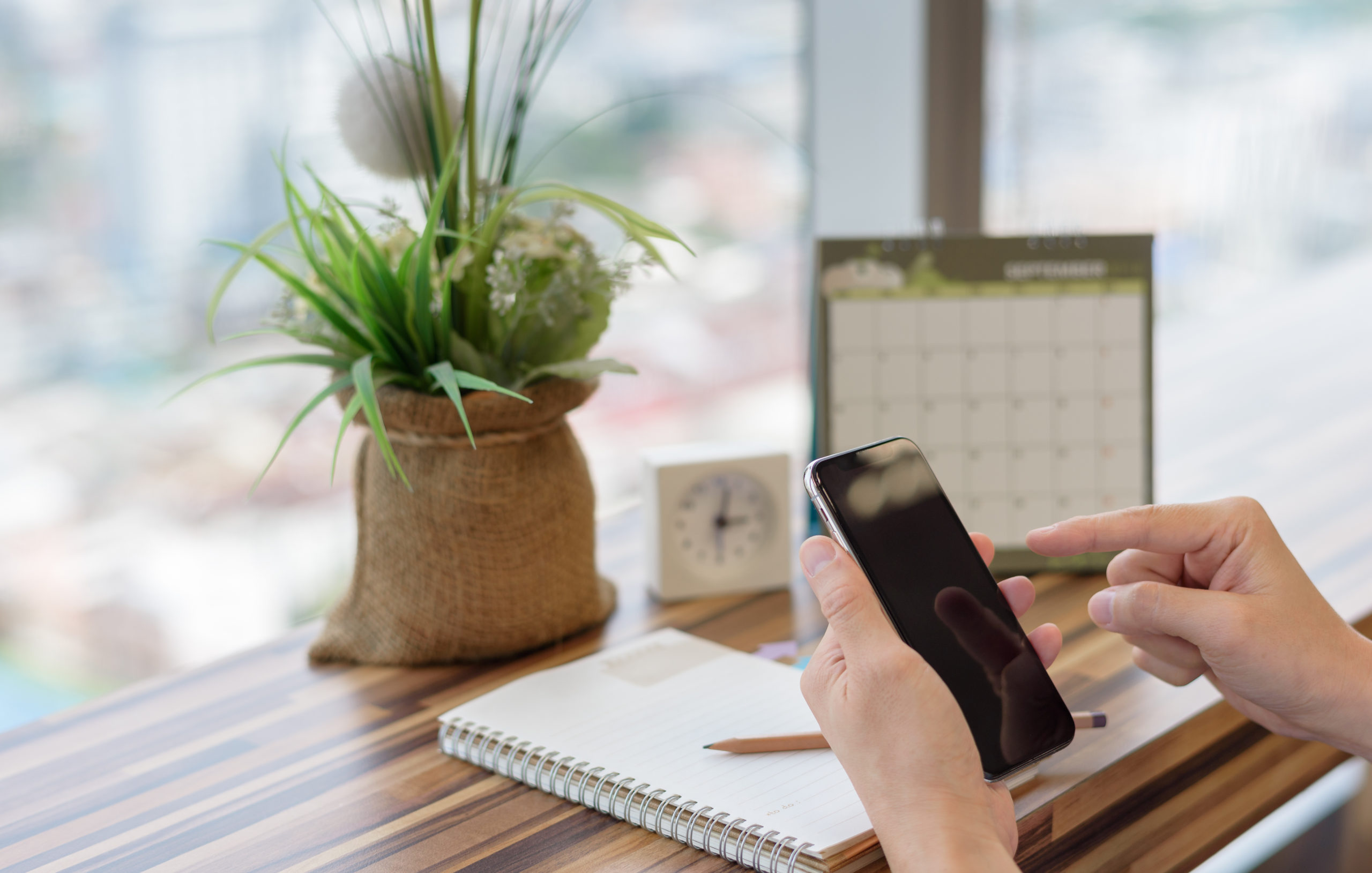 We Make It Easy – Give us a Call!
At Down South Junk Removal, we specialize in hassle-free couch removal. Our experienced team knows the best techniques for safely and efficiently removing couches from your home or business. We are a locally owned and operated company, so you can trust us to treat your property with care and respect.
Scheduling couch removal with us is a breeze. Book online or call us directly at 205-718-1266 with your project details, including the size and type of debris you need to be removed.
We provide on-site estimates for all cleanout and junk removal projects, ensuring you get a fair and accurate price. If you prefer, we can also provide pricing over the phone, making the process even more convenient for you.
Couch removal is just one of the many services we offer. Contact us today, and let us handle the heavy lifting for you.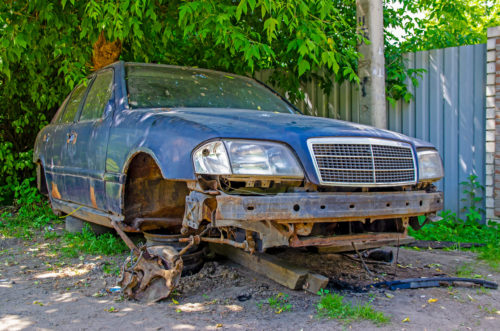 Couch Removal Services
AVAILABLE FOR BOOKING
Down South Junk Removal has same-day and next-day appointments for when you need to get rid of a couch anytime!
Click Book Now to nab an appointment right here on our website.
Or you can call (205) 718-1266 to schedule your couch removal over the phone!
What Are You
Looking For?