Carpet Removal Birmingham, AL
Say Goodbye to Old Carpets with Down South Junk Removal's Hassle-Free Carpet Removal Services
Full-Service
CARPET REMOVAL
Down South Junk Removal is an excellent choice for you when you're looking for local companies that remove carpet in Birmingham, Alabama or the surrounding areas. Reclaim your space and get rid of worn-out carpets without lifting a finger!
We are a locally owned and operated junk removal company that takes pride in providing 5-star service. Even the most budget-friendly customers will find our pricing to be affordable!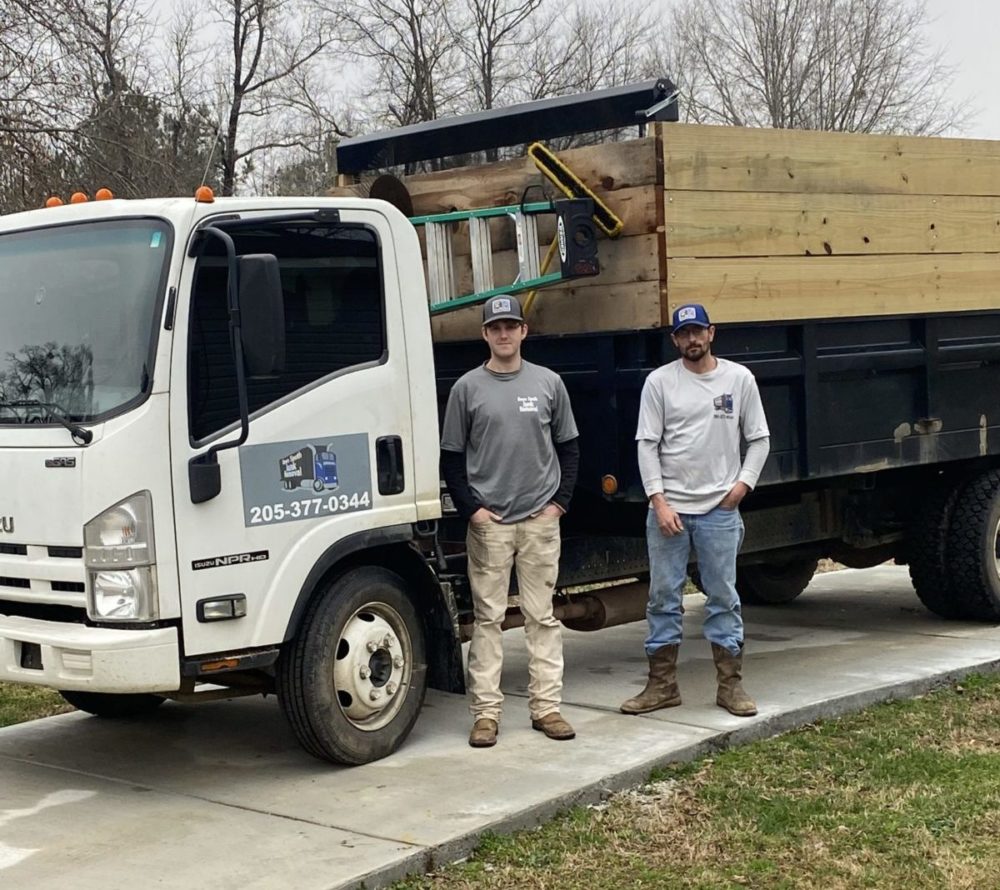 #1 Service in The Alabama Area
We take pride in offering top-notch carpet removal services in Birmingham and surrounding cities such as Forestdale, Fultondale, Pinson, and more! We understand that removing old or damaged carpets can be a daunting task, but with our expertise and dedication, we make the process seamless and hassle-free for you. Here's why we are the best choice for carpet removal in Birmingham:
Professionalism:

Our team of skilled professionals is trained to handle carpet removal efficiently and safely. We adhere to the highest standards of professionalism, ensuring that your property is treated with care and respect throughout the entire process.

Efficiency:

We have the necessary equipment and tools to remove carpets. Our team works diligently to minimize disruption to your daily routine, ensuring a quick turnaround time for your carpet removal needs.

Eco-Friendly Approach:

We are committed to environmentally responsible practices. When removing carpets, we prioritize recycling and responsible disposal methods, reducing the impact on the environment and promoting sustainability.

Affordability:

We offer competitive pricing for our carpet removal services, providing you with excellent value for your money. Our transparent pricing structure ensures that you only pay for the services you need, without any hidden costs or surprises.
Choose Down South Junk Removal for your carpet removal needs in Birmingham, and experience the convenience, professionalism, and efficiency that sets us apart from the rest.
Types Of Carpets We'll Remove
We have extensive experience in removing various types of carpets. Whether you're dealing with residential or commercial carpeting, our skilled team can handle it all. Here are the types of carpets we specialize in removing:
Wall-to-Wall Carpet:

This is the most common type of carpet found in homes and offices. We have the expertise to efficiently remove and dispose of wall-to-wall carpeting, no matter the size or complexity of the project.

Area Rugs:

Area rugs can add elegance and style to any space, but when it's time to replace them or if they have been damaged, our team can safely remove them without causing any damage to your floors or surrounding areas.

Commercial Carpets:

We understand the unique challenges that come with removing carpets from commercial spaces, such as offices, retail stores, or restaurants. Our professionals are equipped to handle the complexities of commercial carpet removal, ensuring a seamless transition for your business.
No matter the type of carpet you need to be removed, Down South Junk Removal has the knowledge and expertise to handle the job with precision and efficiency.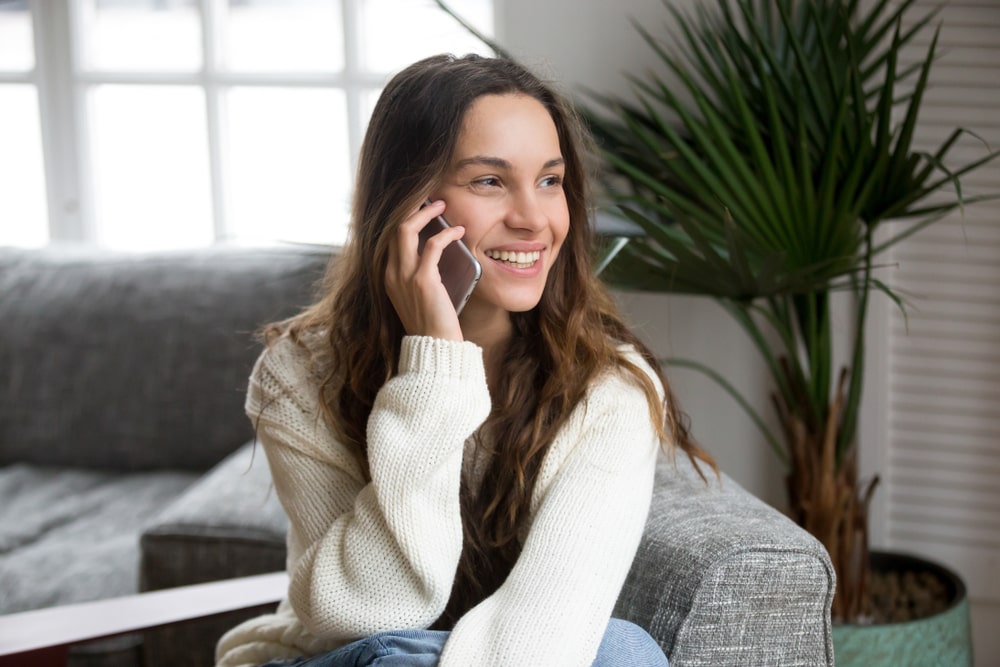 We Make It Easy – Give us a Call!
Contact Down South Junk Removal today to schedule your carpet removal service in Birmingham. With over 140 five-star reviews from satisfied customers, you can trust in our commitment to excellence and customer satisfaction.
Call us at 205-718-1266 to speak directly with our friendly and knowledgeable staff. We'll be happy to answer any questions you may have and provide you with a free quote for your carpet removal needs.
If you prefer to contact us online fill out our convenient booking form. Our team will promptly get in touch with you to discuss your requirements and schedule a convenient time for your carpet removal service.
Discover why Down South Junk Removal is the trusted choice for carpet removal in Birmingham. Experience our exceptional service and let us handle all your carpet removal needs with professionalism and efficiency.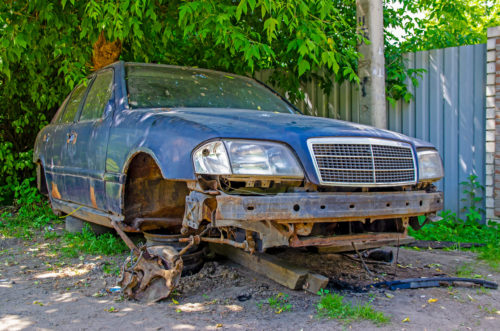 Carpet Removal Services
AVAILABLE FOR BOOKING
Down South Junk Removal has same-day and next-day appointments for when you need to get rid of a carpet anytime!
Click Book Now to nab an appointment right here on our website.
Or you can call (205) 718-1266 to schedule your carpet removal over the phone!
What Are You
Looking For?