Armoire Removal Birmingham, AL
Streamline Your Space with Down South Junk Removal's Armoire Removal Experts!
Full-Service
ARMOIRE REMOVAL
When you're looking for local companies that remove armoires in Birmingham, Alabama or the surrounding areas, choose Down South Junk Removal. Say goodbye to outdated furniture and enhance your home's aesthetic by entrusting our skilled team for armoire removal.
We are a locally owned and operated junk removal company that takes pride in providing 5-star service. Even the most budget-friendly customers will find our pricing to be affordable!
The Best Customer Service In Alabama
Down South Junk Removal takes pride in being a leading junk removal company, providing exceptional services in Armoire Removal. Here are two reasons why we are the preferred choice in Birmingham:
Unparalleled Expertise:

As a locally owned and operated company, Down South Junk Removal has extensive experience in handling various types of removal projects, including armoires. Our team of trained professionals possesses the knowledge and skills necessary to efficiently and safely dismantle, transport, and dispose of armoires, ensuring minimal disruption to your property.

Commitment to Customer Satisfaction:

We prioritize customer satisfaction above all else. Our dedicated team is committed to delivering prompt and reliable services tailored to your specific needs. From the moment you contact us, we ensure clear communication, transparent pricing, and a hassle-free experience, leaving you completely satisfied with our armoire removal service.
Give us a call at 205-718-1266 now!
The Risks of DIY Armoire Removal
While it may be tempting to tackle armoire removal on your own, there are several risks and challenges that can arise:
Personal Injury:

Improper lifting techniques or inadequate equipment can lead to personal injury, such as strained muscles, back problems, or even more serious accidents. Professional armoire removal experts are trained to handle heavy furniture safely, minimizing the risk of injury.

Property Damage:

Without proper training and tools, attempting to move an armoire can result in damage to your walls, floors, door frames, or other furniture items. Our experienced team takes precautionary measures to protect your property during the removal process, mitigating the risk of costly damages.

Time and Effort:

Removing an armoire yourself requires significant time and effort. By entrusting this task to Down South Junk Removal, you can save valuable time and avoid the stress associated with managing the entire process independently.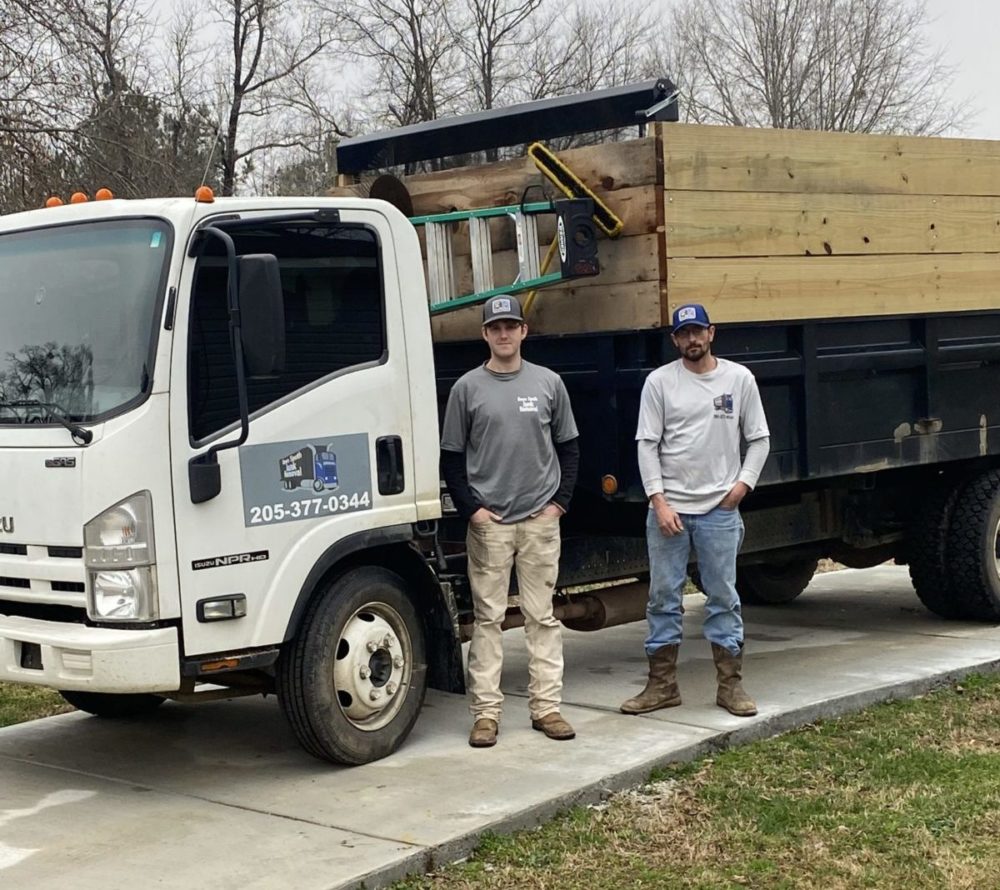 Our Process – Let Us Get Rid of Your Armoire
Contact Down South Junk Removal at 205-718-1266 for reliable and efficient armoire removal services. Experience the convenience of working with a reputable, locally owned company that prioritizes customer satisfaction and ensures a hassle-free experience from start to finish.
Book online or call us directly at 205-718-1266 with your project details, including the size and type of items you need to be removed.
Our team will provide you with a free estimate based on your specifications.
Once you've accepted the quote, our experienced crew will arrive at your location and begin work in a timely manner.
We use safe practices to efficiently remove unwanted items from your home or business space.
After completion of the job, we'll help clean up any remaining trash around the armoire removal or junk and answer any questions you may have about our process or services.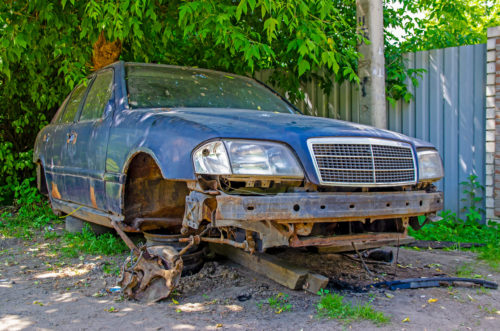 Armoire Removal Services
AVAILABLE FOR BOOKING
Down South Junk Removal has same-day and next-day appointments for when you need to get rid of an armoire anytime!
Click Book Now to nab an appointment right here on our website.
Or you can call (205) 718-1266 to schedule your armoire removal over the phone!
What Are You
Looking For?